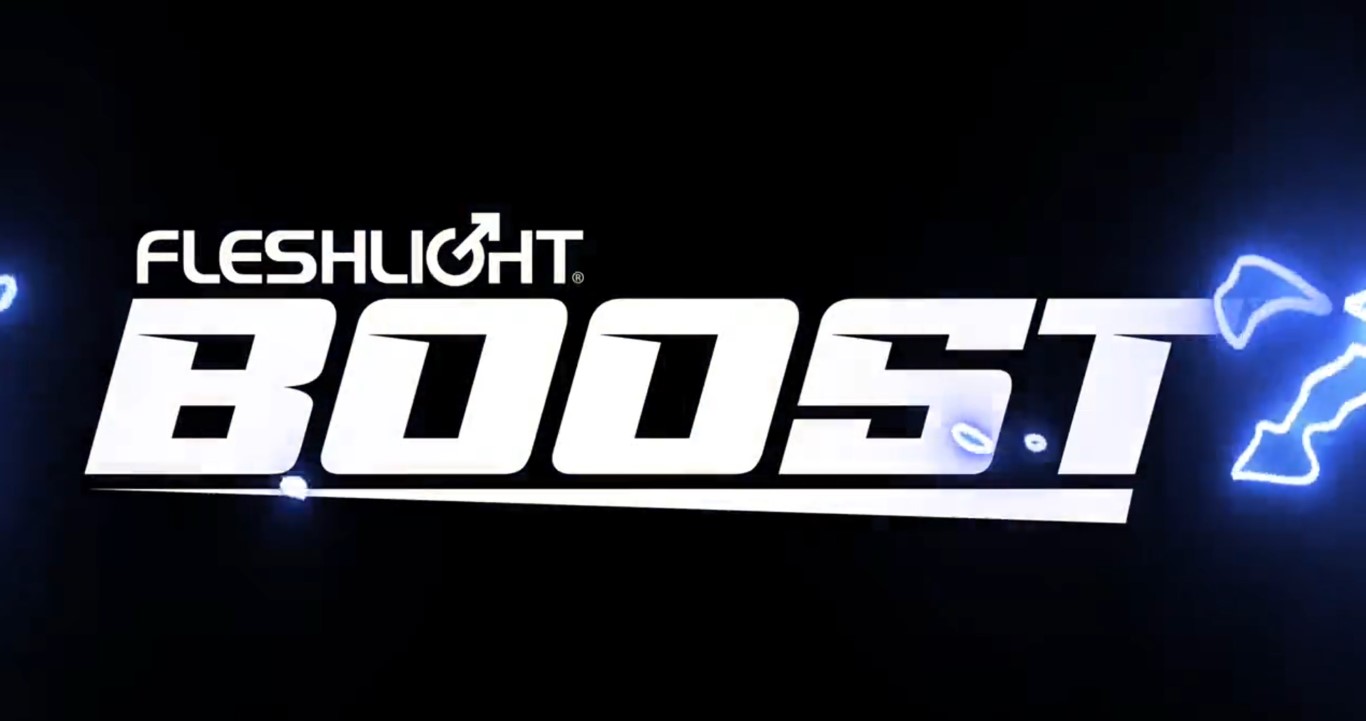 Looks like Fleshlight are about to drop a brand new product line, called BOOST!
We do not have any information about it yet, but the release date is quickly approaching and the community is very excited to see what the new product line will bring.
FleshAssist will be updated once the product has been released.