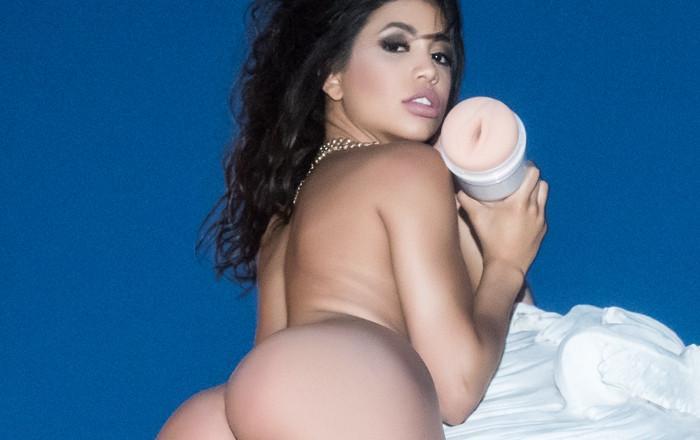 A leak has just been found on the Europen Fleshlight website which shows us that Veronica Rodriguez is the next Fleshlight Girl!
Reddit user Arribatic first noticed this and posted a thread with a screenshot of the page.
I will add some more information about Veronica in a bit, including her Twitter and any other official pages she may have.