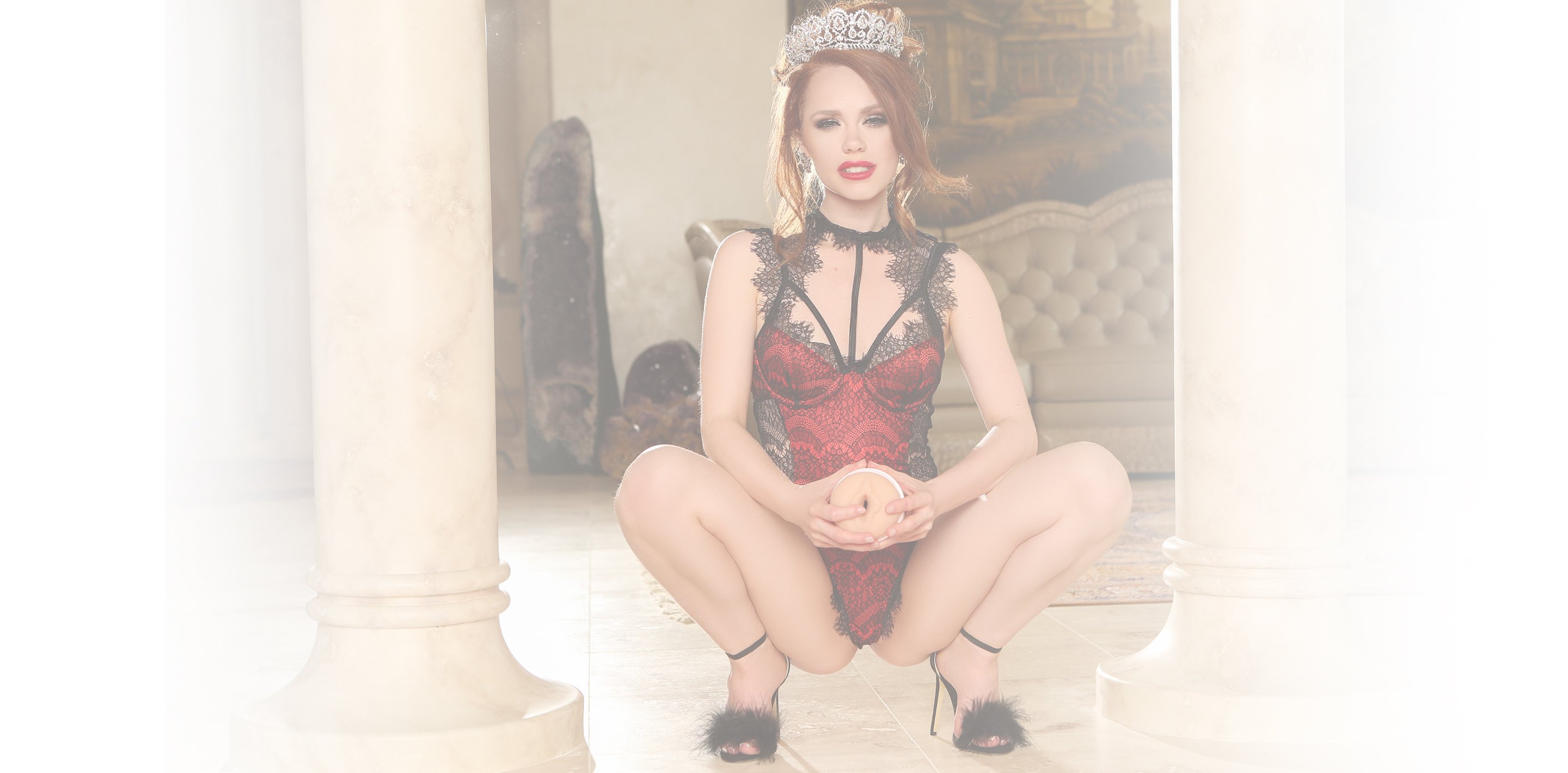 It's nearly the end of the year, but Fleshlight had one last surprise up their sleeves for all of us fans. Today, on Christmas day, they have released Ella Hughes' Fleshlight!
Ella is a British porn star who's been around now for a couple of years and is gaining more and more fans.
Her release brings a brand new Fleshlight texture, featuring her Vagina/Pussy orifice. The texture is called Candy and looks to be like a smooth texture. We'll have to wait and see what people have to say about it though!
As of right now, it looks like you can only purchase her sleeve on the US Fleshlight site, as she hasn't been officially announced yet. Her release today has been more of an "email subscriber exclusive" with an official announcement/release coming tomorrow, which is when I guess we will see her become available in Europe, Australia and Canada.
Check out her profile page, as well as the Candy texture page for more information.