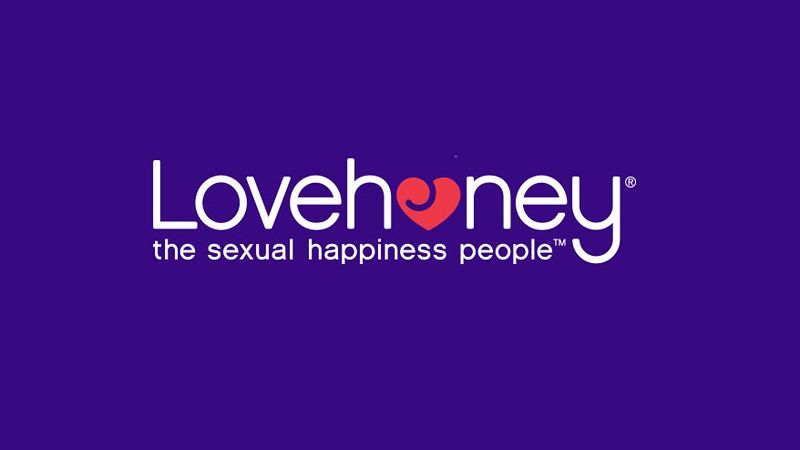 LoveHoney have released a new website, alongside with it, they have changed their networks which caused me to have to rewrite all the code to track product prices on their sites.
That being said, the change is welcome, as FleshAssist now tracks multiple regions of LoveHoney stores (USA, Canada, United Kingdom, Europe, Spain and Germany).
You might see these newly tracked products to appear on the offers pages with big % changes, this is normal while it'll take a week or two for the price history to get saved.

As always, it means a lot to me for all the support FleshAssist receives. If you'd like to purchase something from the LoveHoney store(s), simply check out the Offers page, or click on the prices within a texture's details page.
If you've read this far, as a special thank you, here's an exclusive 10% discount on your next order: 10% OFF