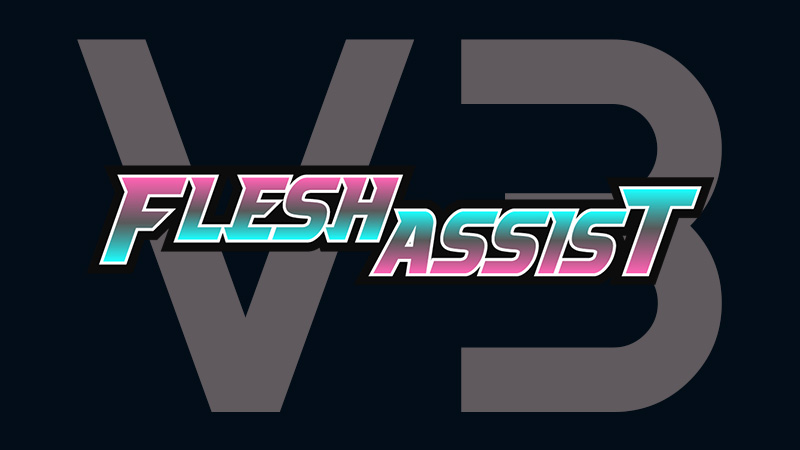 Introducing Fleshlight Heatmaps!
This is something I've been wanting to add for a while, and now that I finally am able to dedicate time to the development of the site again I'm happy to have finished this feature!
The way heatmaps work, a user can submit up to 3 "hot-zones" per texture. Once a texture receives at least 3 submissions, an algorithm will run on all the submitted hot-zones and it will calculated which parts of a sleeve are the hottest vs coldest (hot being red, cold being green).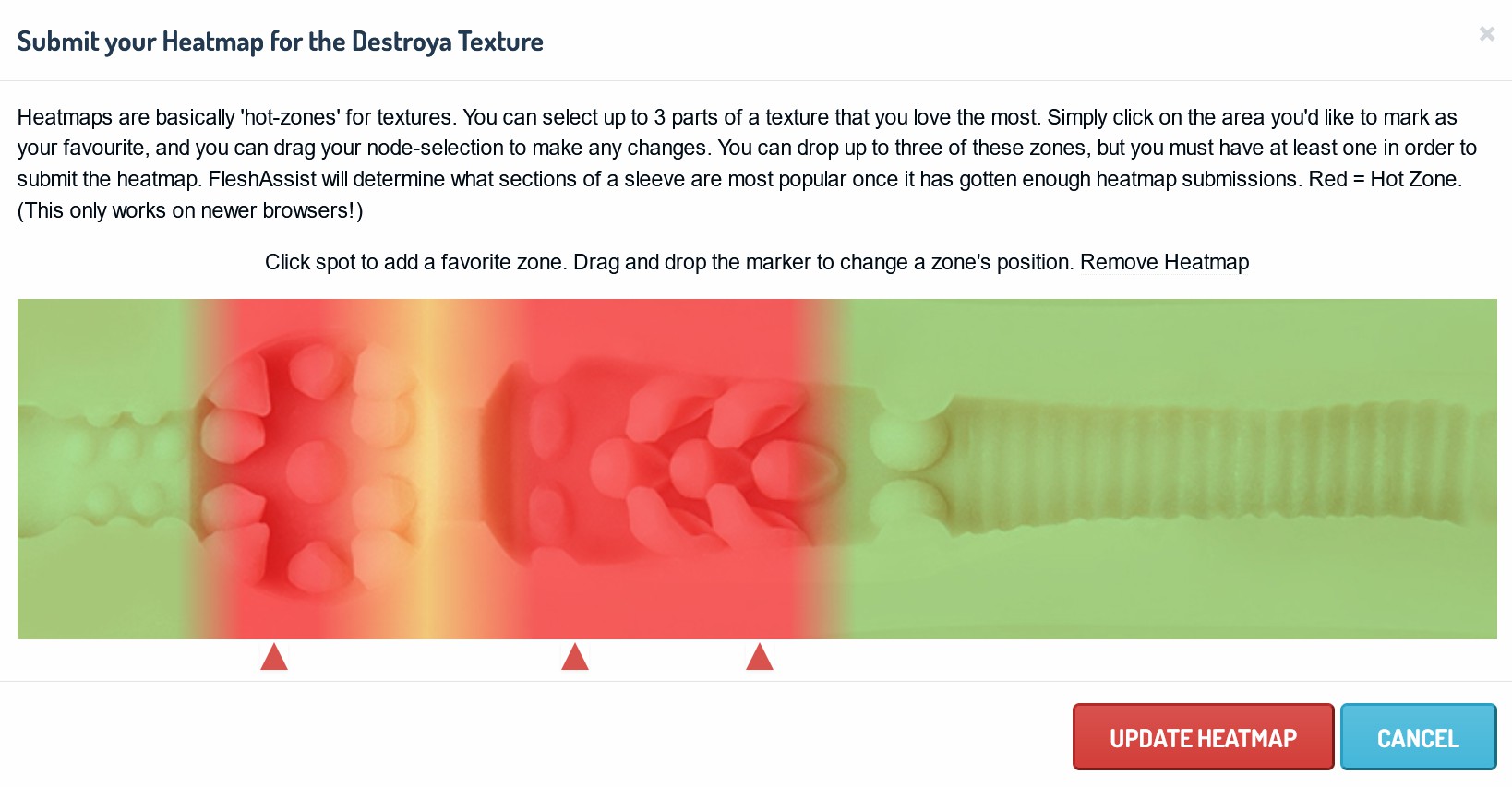 EXCLUSIVE COUPONS!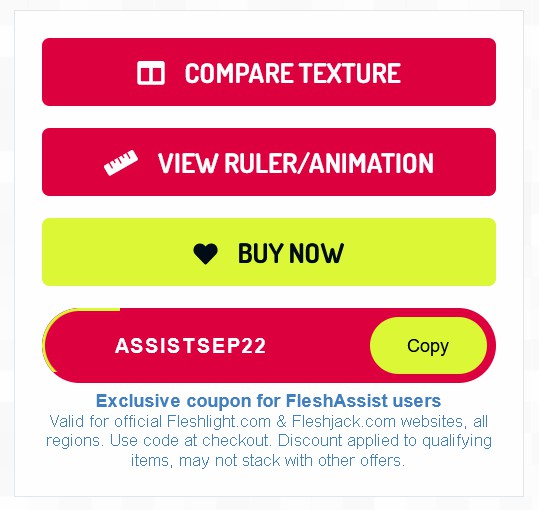 Fleshlight have been so awesome that they've given FleshAssist's users exclusive coupons for their stores. All regions for both Fleshlight and Fleshjack! These coupons will rotate regularly, you can find the latest coupon on the sidebar of any texture/star (or under the case / star image if viewed on mobile).
More Languages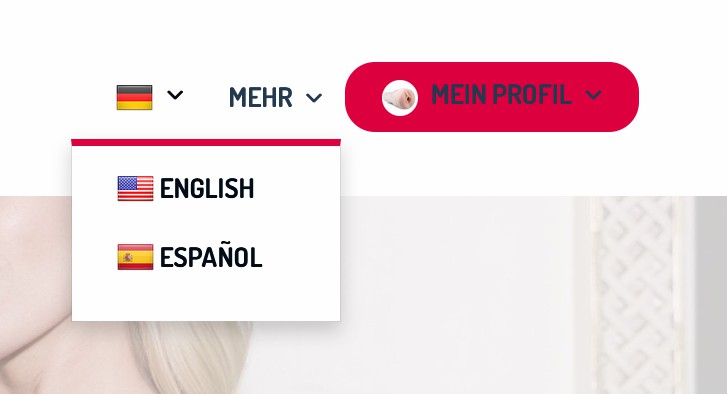 There are more and more users coming from non-english-speaking countries. I think it's time we added more languages to the site! I've gone ahead and, painstakingly, translated the entire site to both Spanish and German. My German isn't as good as it used to be so please let me know of any errors!
If you'd like to help translate the site to more languages (Mainly French or Italian) please contact me, I'd obviously give you something in return for the work. You must know / have experience editing .po translation files.
Improved Light Theme
While most of you love Dark Mode, there are some users that prefer a Light mode. I've fixed a lot of the light mode's issues and added an easy-to-use toggle in the website's footer to switch instantly!
Major Mobile Improvements
I've made major improvements to the usability and speed for mobile devices, making it easier to navigate the site and using the features.
Easy resetting
A couple of you requested an easier way to 'reset' search filters, well, you can simply click the reset button now!
Orifices Sorting
Orifices can now be sorted by newest/latest. I know it was a pain before trying to find the latest orifices that were released.
Read a full list of changes over on the Changelog page