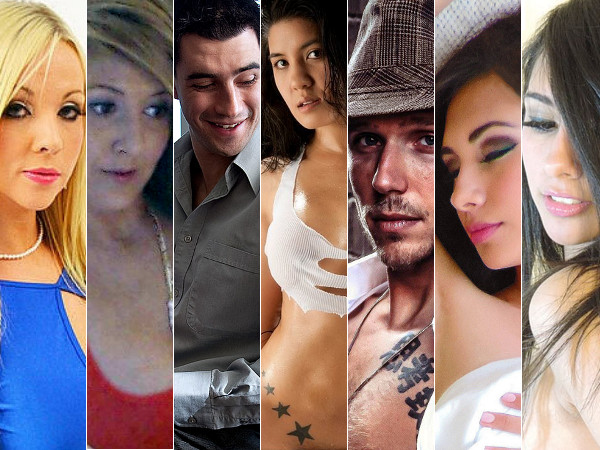 ...and boys! Fleshlight and Flirt4Free have recently announced the release of six new performers who will be released on the Fleshlight Camgirl and Camboy lines.
The release will introduce four new camgirls: Natalie Star, Lindey Banks, Hope Daylee and Autumn Woods; as well as two male performers: Rob Ryder and Izzi.
These will be the second batch of cam girls and boys to be molded for their own personal Fleshlight products, following the recent release of Cherry Devivre's and Jake Orion's sleeves. Director of Product Jamie Rodriguez at Flirt4Free said: "The performers chosen represent some of our most popular and successful cam models over the last few years. It's truly something special to be able to introduce them to a wider audience and give their fans an additional element of pleasure to their shows with these molds. The potential for their increased popularity and the impact a mold can have on their fans is very exciting to be able to offer on our network."
These molds are set to be release within Q1 of 2016, whether each performer will have their own signature texture is not confirmed as of right now, but if so, that could mean we will see six brand new textures within the first quarter of the year, which is a great start to 2016! Here are some images of the performers themselves, with links to their twitter pages:
Natalie Star
Natalie Star's Twitter
Lindsey Banks
Lindsey Banks's Twitter
Hope Daylee
Hope Daylee's Twitter
Hope Daylee's Instagram
Autumn Woods
Autumn Woods's Twitter
Rob Ryder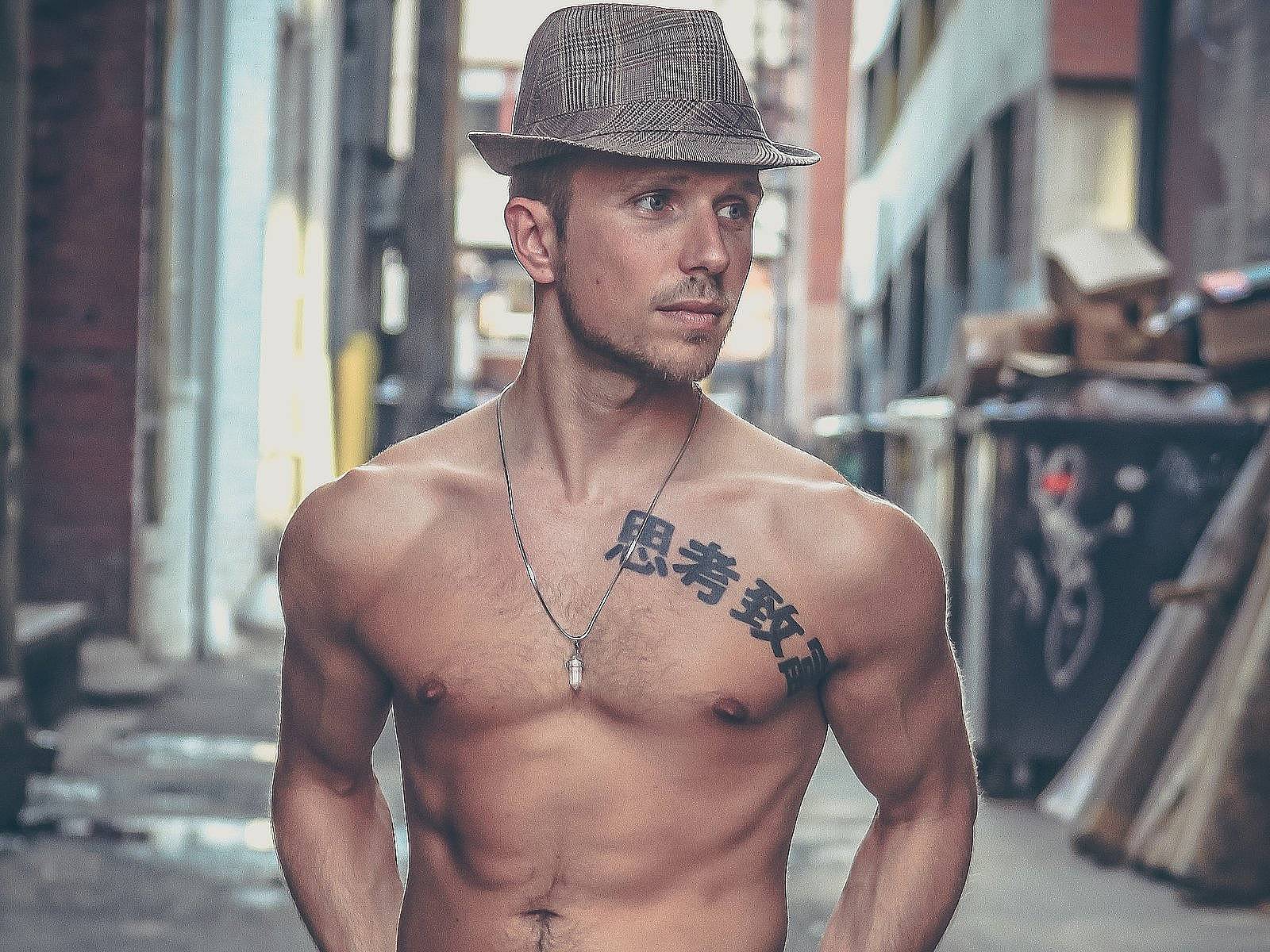 Rob Ryder's Twitter
Izzi
Izzi's Twitter
So make sure you follow them on twitter and give them some love when their sleeves are released!