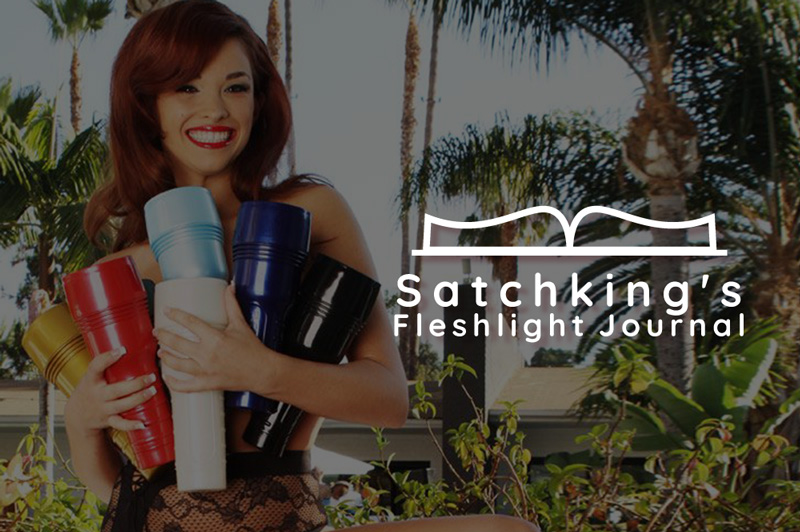 For this session, It was girl on top for most of the time. I was having a little bit of a hard time cumming, so I brought in my Go Surge and although I was almost there, still not quite. So in the end, I went missionary with Riley and was able to take care of business.
Update on the 17th January 2019 - Stand up sex with Riley: Stand up sex sandwiching the Fleshlight under my Veridesk... it was awesome! Easy to pump in and pull all the way out again and again without even looking. Deep thrust I sensed really really good textures I don't think I sensed before.
Update on the 7th May 2019 - Top Dog position with Riley: I wanted to really judge riley on this flight but the vid had me so hot I lost focus. This was the first time I got to go Top Dog as well and it was just absolutely amazing!!!! I pre-came, and that was actually a good thing because it let me go longer. I pulled out into missionary position and it was pure bliss! But I still didn't really last long because I was sure pumping her hard and had no problem cumming a full load.