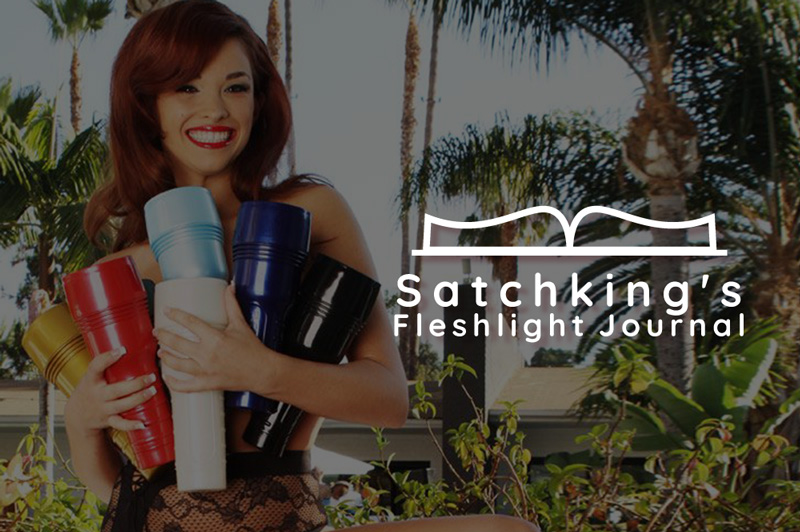 Actually, popped her cherry on 12/1/2018 and then flew with her again on 12/12/18. So this is the first journal entry made...
Sensuva lube and Fleshlight cooling gel used. I could sense some interesting textures with Elsa and she has a nice suction happening. I don't think she's too tight either. She's not necessarily loose but the textures make it really great I think.
Update on 15th April 2019 - Elsa not as tight as I prefer: This was day 7 for me (probably need a break) I'm sensing Tasty is a more mild pussy… but still feels good. I put my vibro in her to intensify it.