Fleshlight introduces their brand new product line called the Turbo. ILF is stating that the Fleshlight Turbo offers you the most realistic and satisfying alternative to oral sex. Uniquely designed with three points of initial insertion, the Turbo provides the mind-blowing sensations synonymous with getting a stellar blowjob every time you use it. Whether you like to stimulate just the tip or you prefer the tight, spine-tingling sensation of deep throating, the Turbo provides you the tease and the thrill to get to the finish line.
The Turbo is currently available in four different variations, two textures and two orifices, the Thrust and the Ignition.
Ignition Blue Ice
Ignition Copper
Thrust Blue Ice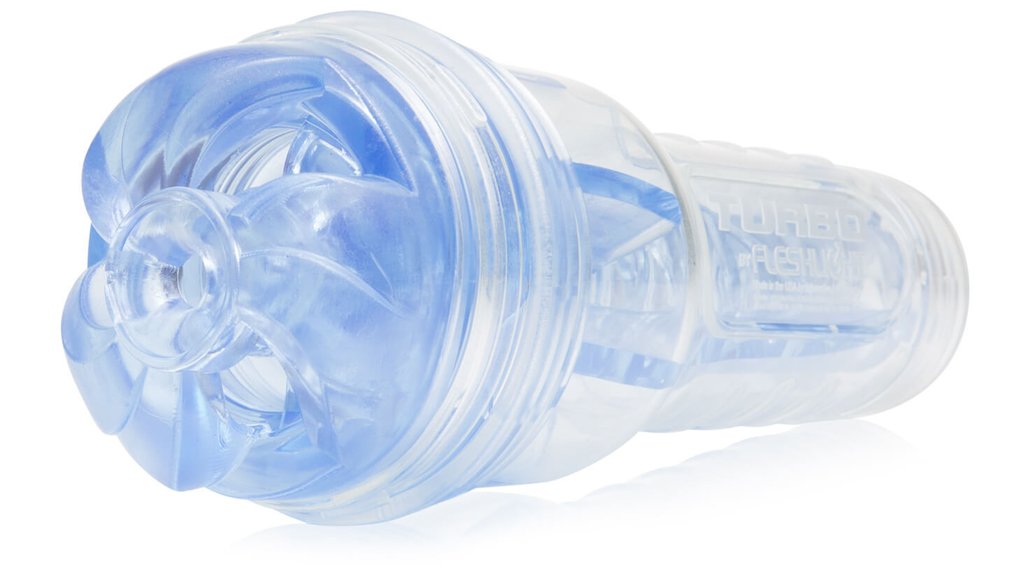 Thrust Copper
This means a brand new category of Fleshlights, which is great to see! What do you think about the new products? Are you going to buy one? Make sure you rate them if you do, and let everyone know how good or how bad the new textures are.