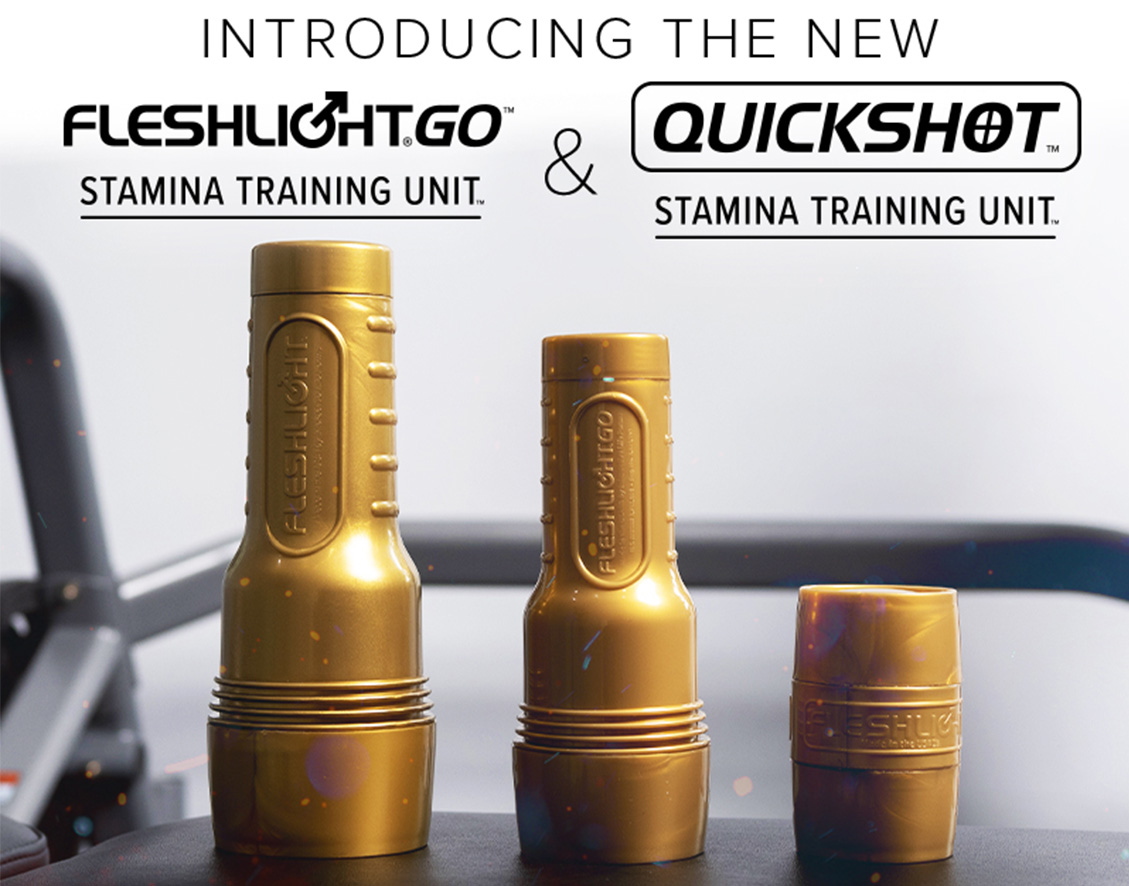 It's been a while since we've seen a new product launch, But today, Fleshlight have announced two new products! The first, both of which use the same pre-existing texture (Stamina Training Unit, or STU for short) but modify the size of it.
We have the new Fleshlight GO Stamina Training Unit, and the Quickshot Stamina Training Unit.
Check out the Stamina Training Unit's texture page for more information.
Both new products are not listed on FleshAssist as of writing this blogpost, I'm figuring out if I should make them two separate new textures, or add them as variations of the original STU.