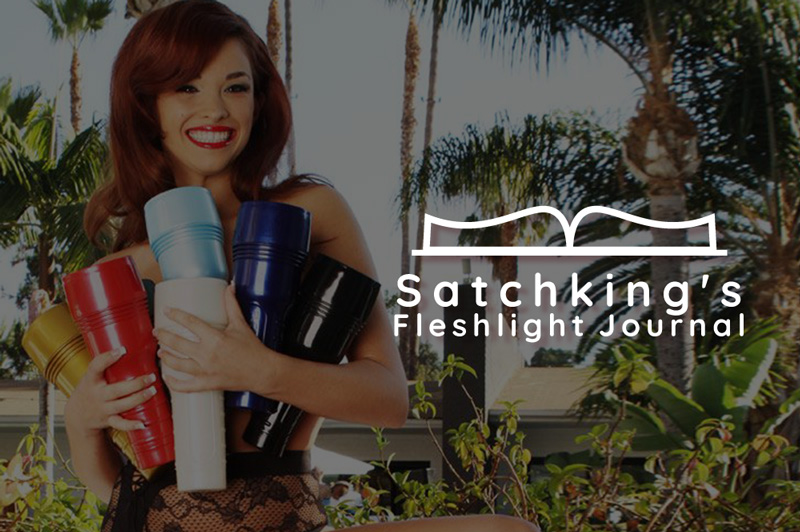 Overall, Jessica feels really nice… I love her pussy. She has a good tightness, but I'm not 100% sure because of how I started with the Sensuva lube. It seems that lube just makes things more smooth. So, I think Jessica is going to similar sensation overall similar to Riley Reid. The material feels solid too as I was cleaning it and I like that.
Update on 18th January 2019 - Jessica is nice and tight: So for this session I used Fleshlight warming lube and the Sensuva lube. I seem to have better results using the Sensuva lube, it makes a nice glide. I think overall Jessica's pussy is very nice and tight.
Update on 28th May 2019 - First time with Divinity...: It's been awhile since I've been in Heavenly, but since I now have Divinity I wanted to try both at the same time. Except, I never made it out of Divinity (her ass satisfied me the entire flight : ). Well, what can I say… it felt amazing and I was super horny (after work flight since no family members home). I went into Redtubepremium and just picked the first vid in the feed and it was damn hella amazing. I love her smile... that look, she captivate my soul!