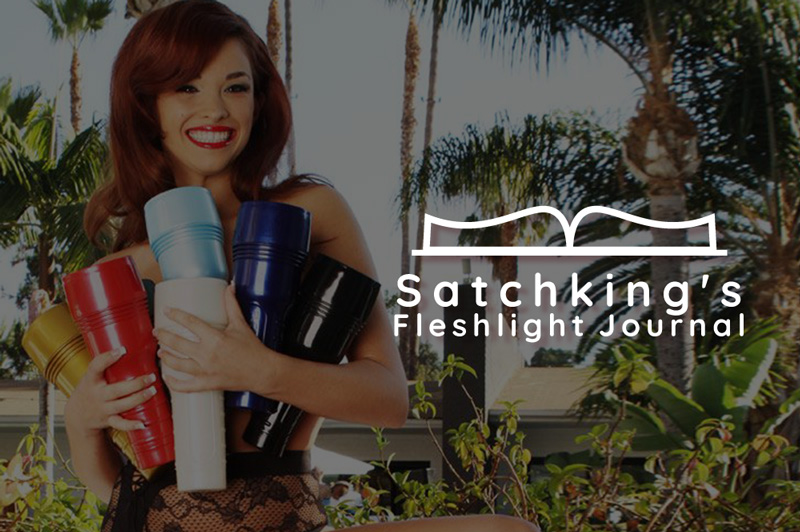 I felt like it was the best I ever had it was so amazing. It's the perfect tightness once it gets warmed up. I wonder if it was her virgin hole that made it amazing? Meaning, a brand new fleshlight… will it feel this good after repeat spins? This was day 6 for me as well, so I was surprised there was no struggle for me taking care of business. She's perfect!
Update on 22nd April 2019 - Alexis Texas edging: Going deep feels really amazing. In order to edge, I focused on only going partway in because the front part isn't as intense; that worked! I believe the control this allows makes her really amazing.
Update on the 29th April 2019 - Reaching deep with Alexis: I kept a good stamina going for this round. I can actually reach deeper than I realized (about 3/4 of the Fleshlight (I measured it). I don't know what else to say… it feels a little bit more mild compared to other sleeves (by slightly), maybe somewhere in the middle… not to tight, not to mild. The tip of my penis touches something in there like it's poking into something that is a little cold at the end, not sure how to describe it. Like I'm just reaching a point where it's tight but I'm barely making my way into it. Anyway, those ribs in the front area feel amazing for sure… that's the best part I think.