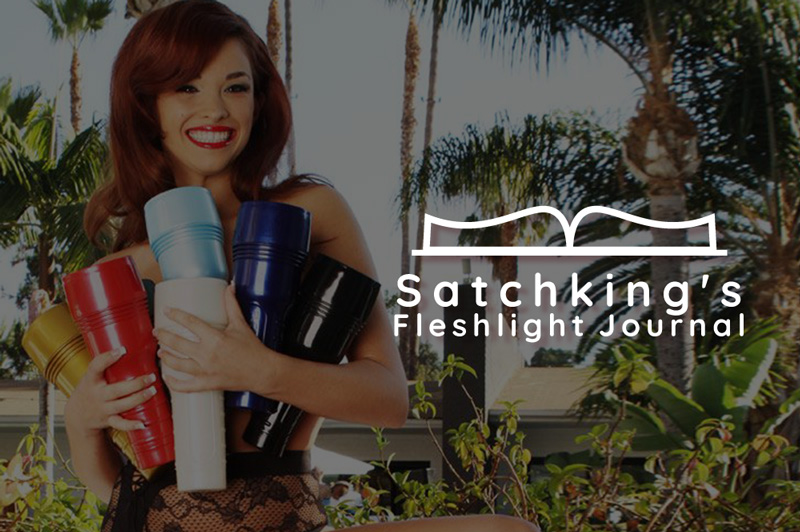 I started out with to little lube and man she was tight. So I kept adding just a little bit more at a time, and felt good it was so tight. I had to open the cap it was so tight. So I kept adding more and more and more lube but then I added a little bit to much so it was pretty slick. However, it was still amazing! I noticed it felt less tight when she was a over-lubed, so I kept the cap on tight the rest of the session. Finally, I went missionary and kept a pretty good momentum going but lost it earlier than I wanted to. To finish, I kept myself fully thrusted in her, and I only wiggled a little bit so I really wasn't moving in and out of her, just maintaining that position. I never did that before and that was a great way to finish. I started to finish and as it was coming I concluded with full thrusts until I was drained. That was really an amazing way to finish... need to do that again!
Lube: I was using FL warming and cooling lube; I start with warming, and then add some cooling once I get the right lube combo ready. The warming lube is a little runny and cooling lube is more solid so both together is nice.
Note: this was my second time with Valentina, the first flight was on 4/20/19 but I didn't create a log journal on that day. I do remember I really liked her alot and remember thinking at the time glad I got the Dorcel girls. I actually own three Dorcel girls, even though the texture is the same inside. I did that by mistake not realizing it at the time I was just adding Fleshlights like a madman into my cart lol. Oh well... I have backup now at least! :)))
Update on the 26th June 2019 - Valentina is a delight: Very smooth and tight for the most part... can sense some texture, but not as much as Misty (previous flight). Although she's much tighter than Misty for sure. I kinda like the smooth tight feeling.. Although I will say, not super tight either... probably just right.