Misty Stone


Inglewood, CA, USA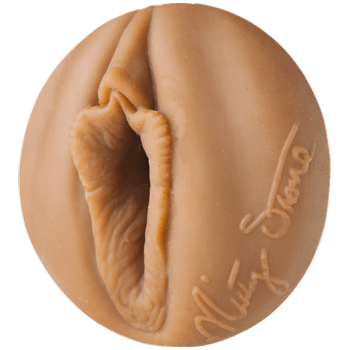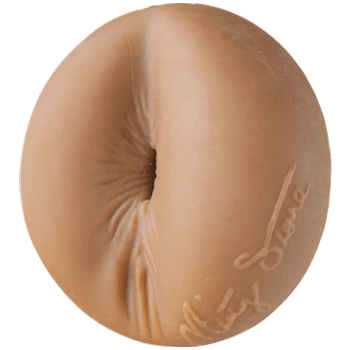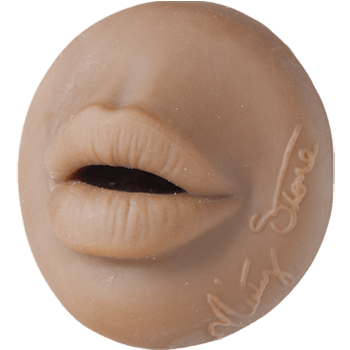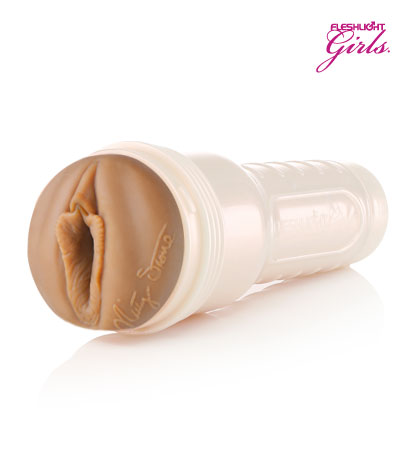 3.62
First you'll enter past the three rows of alternating speed bumps and ribs, then on to the grinding action of the vortex, another set of bumps, and then vortex...
This texture is currently ranked at number 95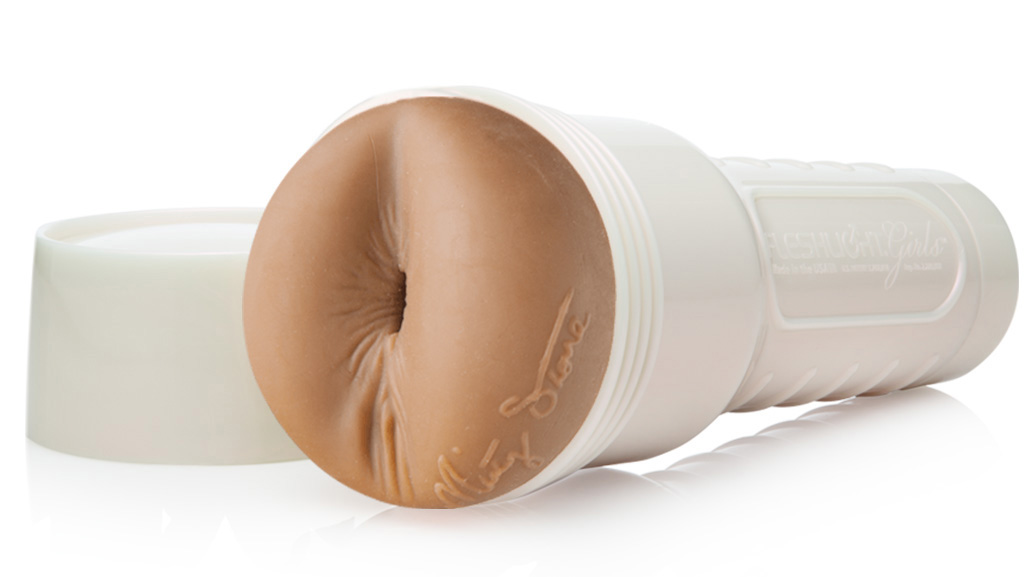 4.11
This texture is currently ranked at number 104
Misty Stone is in high demand. She was just named Penthouse Pet of the Month for December 2014, cementing her position as one of America's most celebrated adult film stars and nude models. The African American beauty once described her look as "afro-centric 80s". She has also been deemed the "Halle Berry of the porn industry" by The Root, and she lives up to the reputation.

Misty has performed in over 300 pornographic movies. Most notably, her work includes All the Way Sistas, Not the Cosbys XXX, Angels of Debauchery 8 and Celebrity Apprentass. She has picked up nominations in the AVN, XBIZ, Urban X, CAVR and NightMoves awards for her on-screen prowess. Misty's sense of humor can be easily be detected in an explicit Saved By the Bell spoof, rendering her well-rounded on all accounts.

The beauty's brains have been put to good use in the form of activism; Misty is outspoken on the issue of ethnic performers' rights. She also launched her own production company, Misty Stone Productions, in 2013. The talented star is only getting started, so it's well worth watching this space while you play with her molded Fleshlight toys.

The deliciously dark Misty Stone has arrived and is ready to satisfy all your chocolate fantasies. With her striking natural beauty, gorgeous smile, and killer body, it's no wonder she's become the top African American adult star in the business. Misty's film career has exploded with the huge success of adult parodies including "This Aint Avatar XXX", "Not The Cosby Show XXX," and the upcoming "The Flintstones: A XXX Parody."

This foxy lady is available for you however you want her, and exclusively in the brand new caramel sleeve color. Her perfect dark pussy, her amazingly tight asshole, and those beautiful sucking Lips can finally be yours, so what are you waiting for?

http://mistystoneonline.com/
Shared Textures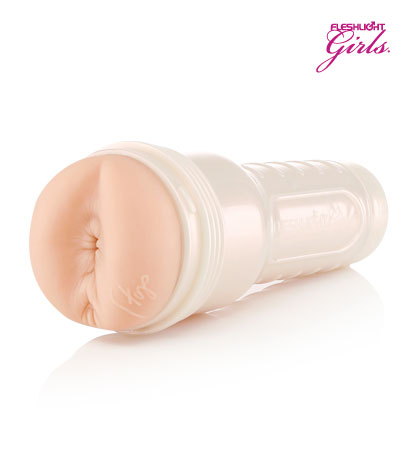 3.75
Forbidden is the most realistic anal intercourse experience in existence. Allow your backdoor fantasy to come to life with the soft, Superskin™ ass molded dir...
This texture is currently ranked at number 61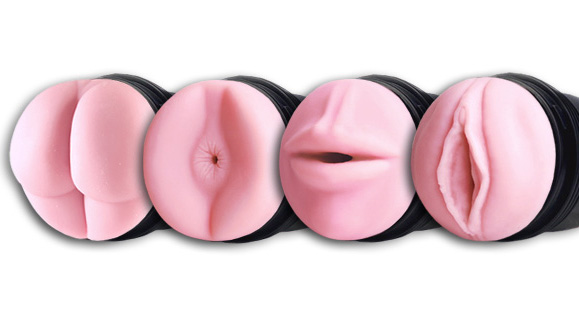 3.54
The absolute most realistic vaginal intercourse sensation possible. Beginning with our smooth ultra tight entry, then blossoming into a slightly wider, more com...
This texture is currently ranked at number 77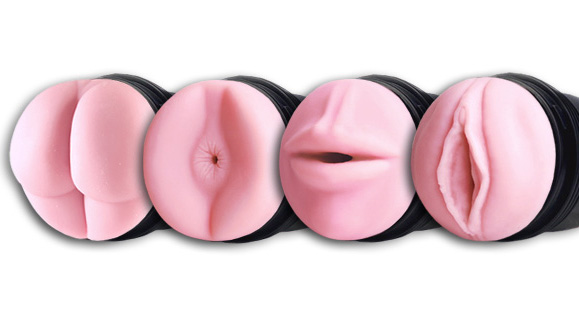 3.56
The Mini-Lotus features all the realistic vaginal sensations of the original Lotus texture, but moved closer to the orifice allowing every man to experience all...
This texture is currently ranked at number 75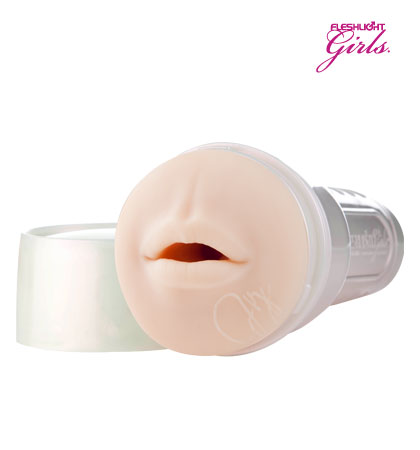 3.91
The most realistic oral sex experience in existence. Starting with a moderately tight opening, it drives your cock wild with the intense stimulation of our Sup...
This texture is currently ranked at number 51
Also Known As:
Jenny Stone, Misty
Real Name:
Michelle Lann Hall
Born on:
March 26, 1986
(37 Years Old)
Birthplace:
Inglewood, CA, USA
Height:
5 feet, 5 inches (165 cm)
Joined On:
October 14th, 2010
Orifices:
Pussy, Butt, Mouth