Diego Sans

Brazil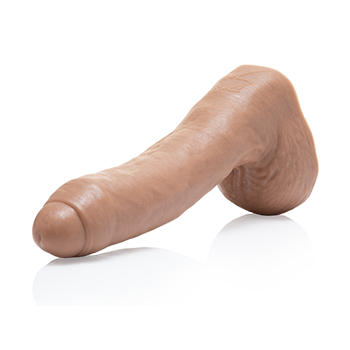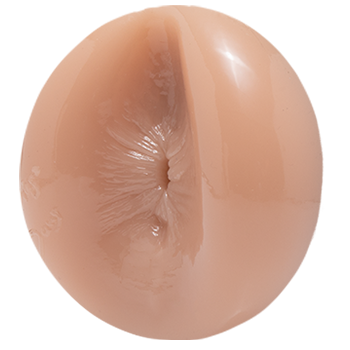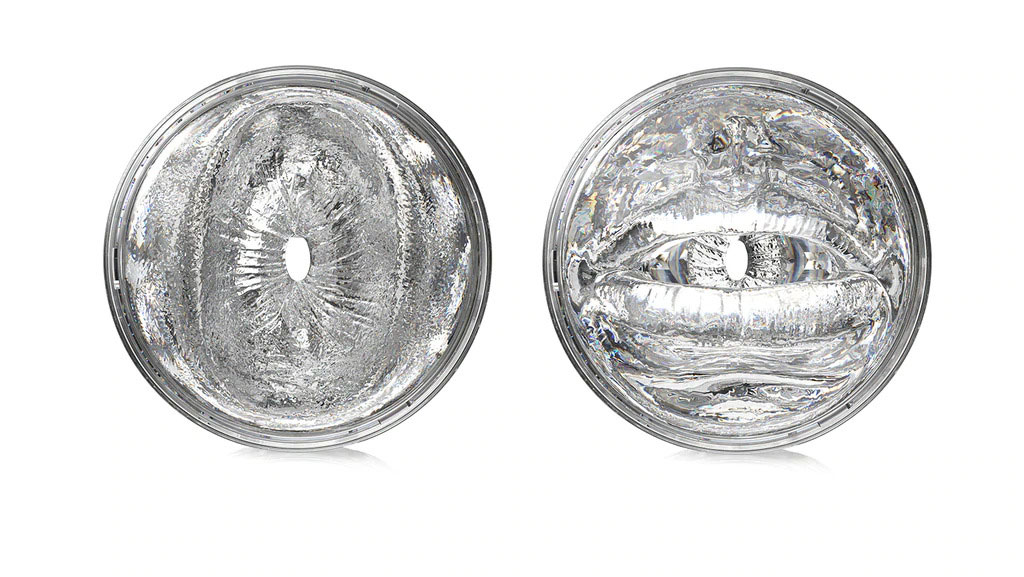 The Diego Sans Quickshot features unobstructed exit points molded from Diego's own mouth and butt. The Diego Sans Quickshot can be used as supplementary stimula...
This texture is currently ranked at number 187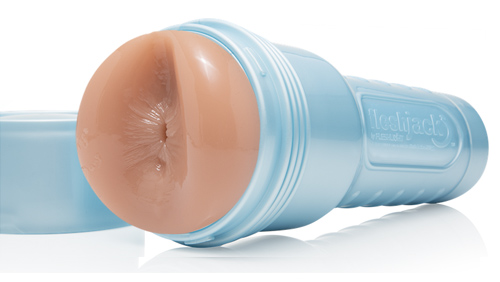 This ass doesn't get a lot of action, so you know it's tight and eager to be penetrated. Diego Sans's Fleshjack features a tight opening with waves of ple...
This texture is currently ranked at number 232
When he broke into porn nearly a decade ago, Diego Sans had no idea he would become the porn super star that he is today! Born in Brazil, the passionate Aries has fulfilled many a man and woman's fantasy with his chiseled body, hairy chest, perfectly tanned skin, and big uncut cock. He's the full package! Add to all of that, his wit, charm, talent and sense of humor, and you may be thinking that we've found the absolute perfect man!

Diego has hundreds of thousands of followers on both Instagram and Twitter, which speaks to his level of popularity among all types of fans. His hilarious video lip sync to Beyoncé's song "Pretty Hurts" further propelled him into the limelight. He's also teamed up with RuPaul's Drag Race star Bianca Del Rio for a fabulous drag transformation of his own!

Today Diego travels the world with Men.com, where he is an exclusive and one of their top stars. He's filmed dozens of films with the studio and doesn't show any signs of slowing down anytime soon. Diego has been nominated for numerous awards and won the Squirt Fan Favorite, Best Top (twice!), and Web Performer of the Year.
Shared Textures