Brandi Love

Raleigh, North Carolina, U.S.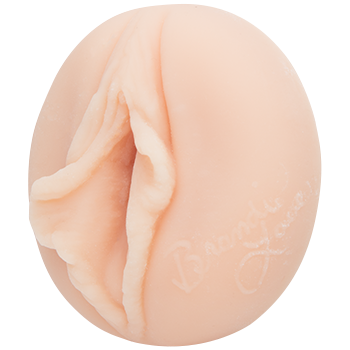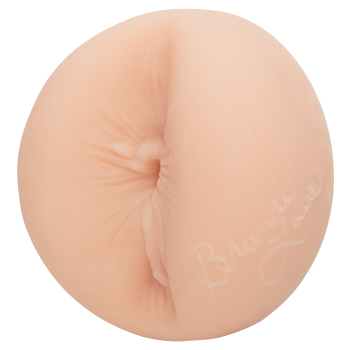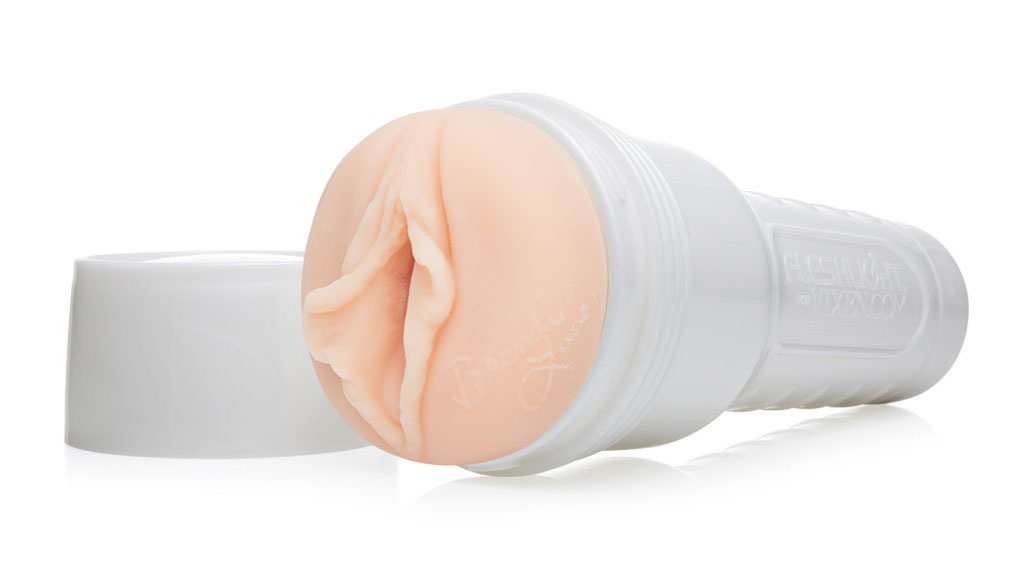 4.11
Brandi Love's Heartthrob offers the incredible realistic sensation of having sex with the world's hottest MILF. Gentle yet in control of your cock, this textur...
This texture is currently ranked at number 43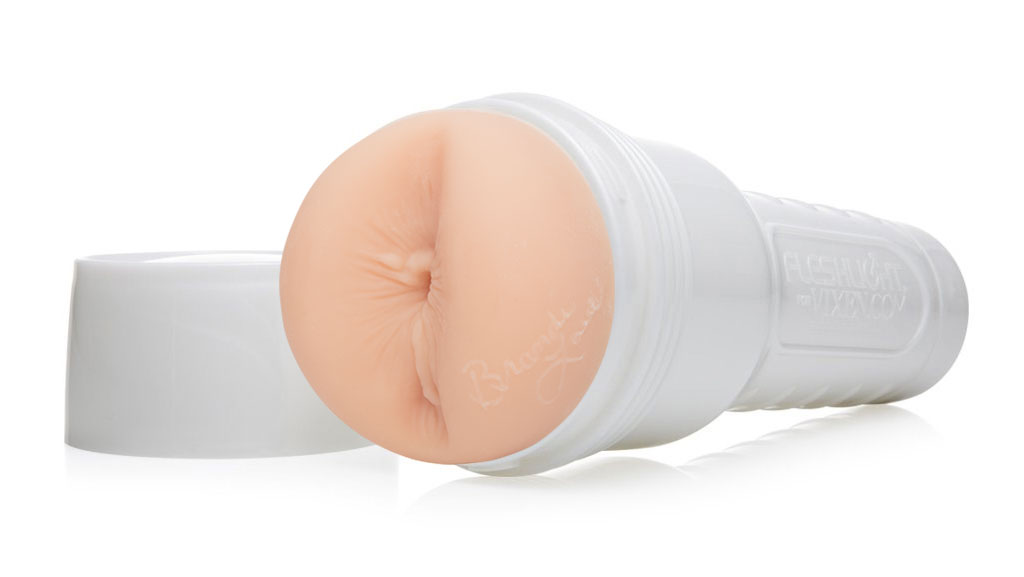 4.22
Be the first to go where no man has gone before, Brandi Love's butt! Be one of only a few lucky guys to experience realistic anal sex with this hardbodied moth...
This texture is currently ranked at number 12
Brandi Love made her debut in porn a little later than most pornstars. While many begin their careers in their late teens or early twenties, Brandi started at the age of 31 which automatically placed the blonde hard body in the MILF category, one she continues to dominate. But how did this beautiful Michigan-born girl decide to jump into a career of fucking and sucking in front of the camera?

Brandi Love is well-known for being an advocate of consensual open relationships and has been a fixture in the swinger lifestyle for years. Having been in situations where she found herself on both sides of exhibitionism and voyeurism and finding it incredibly arousing, Love thought it a naughty idea to begin filming her sexual encounters and sell it to men and women through the net – she launched her first website in 2004. Her popularity as the ultimate MILF and hot housewife escalated from there and in 2011, due to the great demand of fans and her natural curiosity to try it, she found herself shooting for porn studios such as Girlfriend Films, Hustler and Brazzers. To date, she is the most sought after MILF performer and her amazing physique, big tits, and natural ability to make men and women cum shows no sign of slowing down.

Beyond the adult entertainment industry, Brandi Love is an accomplished writer and speaker. She addresses audiences at universities throughout the US about Human Sexuality and she and her husband also made an appearance on the Tyra Banks show where they debated alternative relationship interests. In 2008 she wrote the book "Getting Wild Sex from Your Conservative Woman" which was also met with much acclaim.

As her porno career continues to soar to even greater heights, Brandi looks forward to sharing your most intimate parts with her fans. The Brandi Love Fleshlight collection (including both the Heartthrob pocketpussy and Shameless anal inspired stroker) cements her status as the mother-of-all-MILFs and will provide you endless pleasure…especially as you enter where no man has gone before…her butt.