Tyler Wu

United Kingdom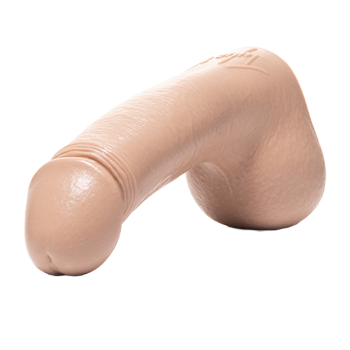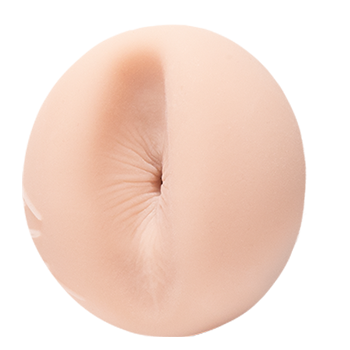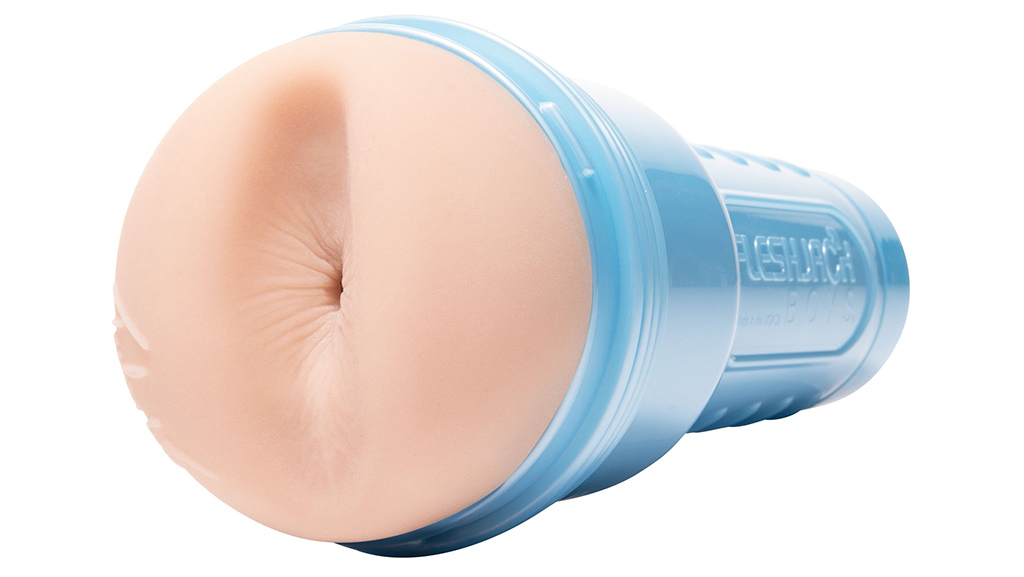 Thin, muscular, limber… the prototypical figure skater boy you've always crushed on but never had a chance with, is now all yours to enjoy. Spread his littl...
This texture is currently ranked at number 205
Tyler Wu, an Asian figure skater turned adult content creator, was born in England on February 1, 1997. In 2018, after just one year, he was able to gain fame and recognition in the industry thanks to his exceptional, high-quality content and elite creativity.

Mr. Wu began his porn career by live streaming on Chaturbate and JustForFans for some extra cash during a summer break after graduating from university in 2018. Even as he started his professional ice skating career, he kept his fan pages and continued to evolve his content.

In Germany, he was introduced to OnlyFans, and when the COVID-19 pandemic hit, he spent his weekends on Chaturbate, grew his Twitter following, and worked on his content. He has since become known for his pornographic videos that excel at storytelling, and showcase his professional-grade cinematography, lighting, and color grading.

Tyler attributes his success to his exceptional creativity, willingness to try new things and genuine passion for his work. His primary source of inspiration is his father, who started a business from scratch and overcame many challenges as an immigrant from China in Europe. The young stud views his "Tyler Wu" persona as an aspect of his personality developed through his work.

Tyler's perception of the industry has transformed since he started his adult career. He has come to understand the hard work and dedication that goes into creating content, and he now emphasizes the importance of diversifying one's content to achieve success.

Through his work, Tyler has learned a lot about himself, including newfound confidence and self-assurance that comes from building a following and making a living off his content. He views the industry as a place where it is easier to be oneself or an alternative version of oneself due to constant social media promotion and being in the spotlight 24/7.

Overall, Tyler Wu has succeeded in the industry by being creative, passionate, and true to himself. He advises those looking to join the industry to pursue authenticity and avoid the urge to mimic others, instead harnessing their unique individuality and using it to their advantage.
Real Name:
Yiu Yeung Chan
Born on:
1st February, 1997
(26 Years Old)
Birthplace:
United Kingdom
Penis Length:
16.2cm (6.4")
Penis Girth:
14.2cm (5.6")
Joined On:
March 20th, 2023