Tru Kait

Long Beach, California, USA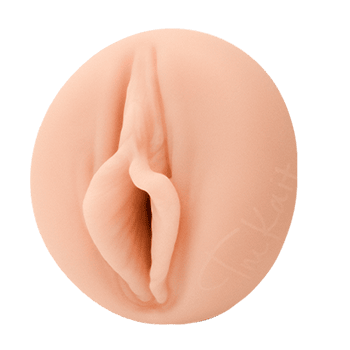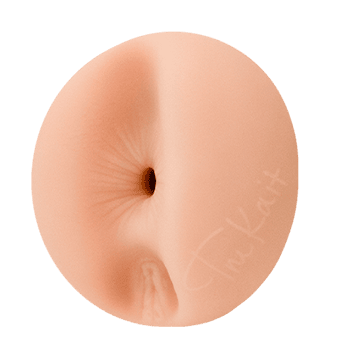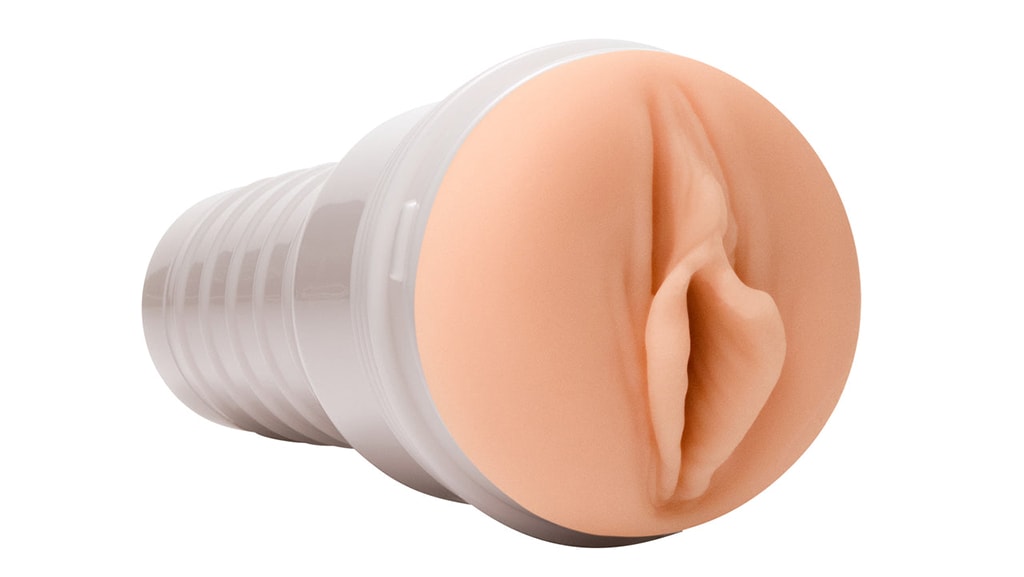 4.36
Once you've tried this blissful texture, you'll also be saying "Dreams Come Tru". Containing three unique chambers filled with a mix of twists and pronounced no...
This texture is currently ranked at number 85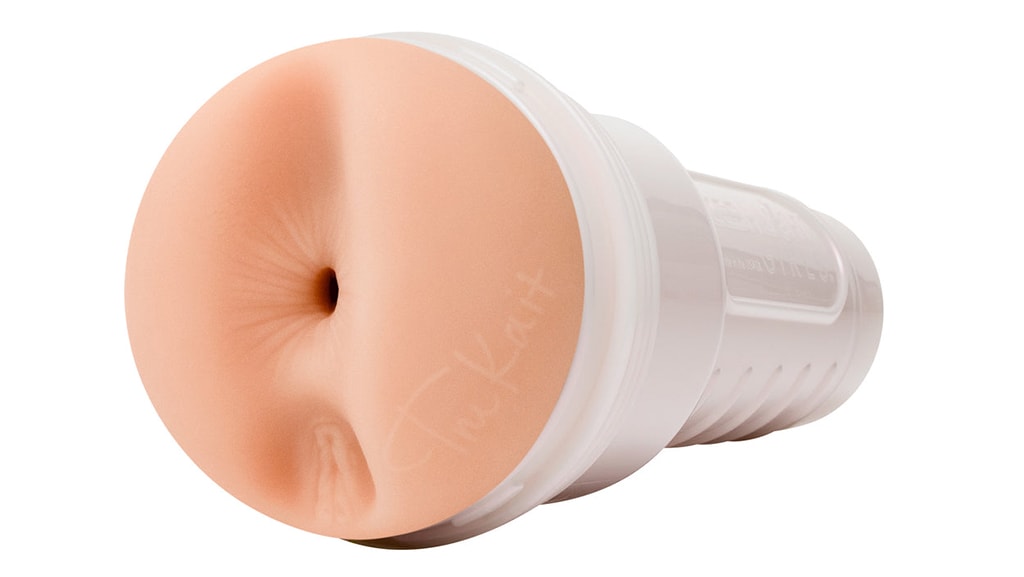 A sensation so extraordinary, it's Too Good To Be Tru. Designed to mimic the intimate curves and sensations of Tru Kait's exquisite behind, Tru Kait's butt slee...
This texture is currently ranked at number 210
Embark on an unforgettable journey of ecstasy with the illustrious Tru Kait, the vixen who has taken the adult entertainment industry by storm. As a true trailblazer in the industry, Tru Kait has risen through the ranks, rapidly becoming one of the hottest stars in the business. Nominated for the XBIZ 2023 Best Sex Scene award as well as many other accolades, Tru Kait is the ultimate muse for your deepest fantasies.


With a magnetic allure and a charisma that knows no bounds, Tru Kait brings a fresh perspective to the world of adult entertainment. Her insatiable passion and electrifying presence have captivated audiences worldwide. Since her first shoot with Johnny Sins in 2019 at the age of 22, she has left a lasting impression on fans.


Tru Kait's journey started modeling on Instagram before eventually moving into the adult space on ManyVids and Onlyfans. She has acquired millions of followers on her multiple social media accounts due to her sizzling hot body and electrifying performances. Thanks to her online popularity, she began working with bigger companies and producing even more content for her adoring fans. Tru Kait is an outspoken proponent of veganism and enjoys traveling the world for work or pleasure. She maintains her stunning physique with a combination of specialized exercise and her vegan diet.


Crafted in collaboration with Tru Kait herself, our exclusive line of Fleshlight products bearing her name encapsulate her steamy sensuality and are molded directly from the star herself. Immerse yourself in tactile ecstasy as your senses explore the intricately designed contours of the Tru Kait's two unique Fleshlight textures. Every curve, twist, and nuance has been meticulously crafted to create an out of this world experience.


Are you ready to unleash the Tru you?
Real Name:
Kaitlin Trujillo
Born on:
11th September, 1997
(26 Years Old)
Birthplace:
Long Beach, California, USA
Joined On:
October 16th, 2023