Sharok

Los Angeles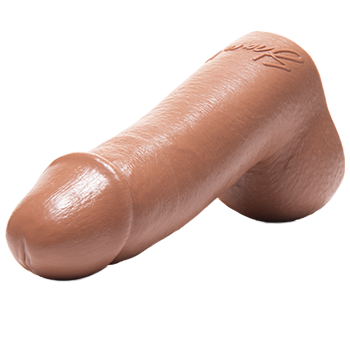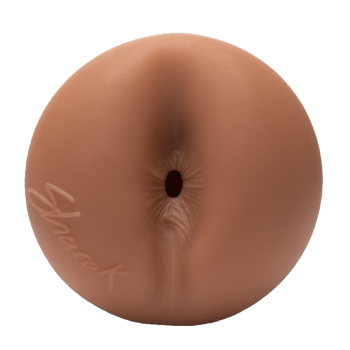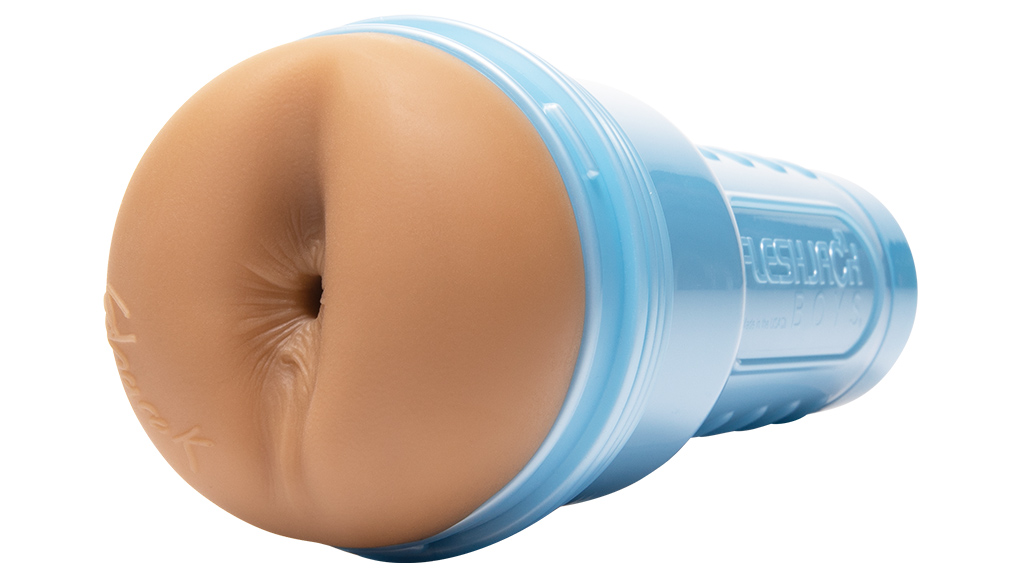 4.72
Give into your carnal desires and thrust deep into gay pornstar Sharok's Iranian anus. As you squeeze inside his replica rectum, a mega-tight whirlwind of sen...
This texture is currently ranked at number 24
Sharok is a studly Iranian-Turkish hunk known for his rugged masculine appearance and dominant on-screen performances.  

As one of today's fastest-rising stars, Mr. Sharok is more than just sexy eye candy; this Middle Eastern alpha is an all-around talented and versatile performer, too.

Born and raised in Los Angeles, this jacked 5 '11", 220 lb Virgo has a unique porn origin story. Nearly two decades ago, at 18 years old, a young Sharok first dipped his toes in the porn industry, filming several scenes but quickly exited for reasons that still resonate with him to this day. According to an interview:

"A friend of mine got me my first scene, and it snowballed from there. I always wanted to do it, but I didn't feel like there was a space for anybody besides White, Black, or Latino men. It wasn't the right time for me, so I quickly exited and didn't return until 2018."

Since his comeback, it's clear that the top-dominant stud has found his footing in the adult industry this time around. In addition to becoming a Cockyboys exclusive, Sharok has also caught the eye of the industry's most influential people, earning numerous awards and nominations for his mouth-watering hardcore performances. These include "Best Supporting Actor" and a nomination for "Performer of the Year" (2021, GayVN Awards).

Now, you can live out your Middle Eastern fuck star fantasies any time, just how you like it.
Also Known As:
Luca Miklos, Luca Mykonos, Shamim
Born on:
26th August, 1985
(38 Years Old)
Ethnicity:
Middle Eastern
Penis Length:
16.5cm (6.5")
Joined On:
November 24th, 2022