Nikki Delano

New York City, New York, USA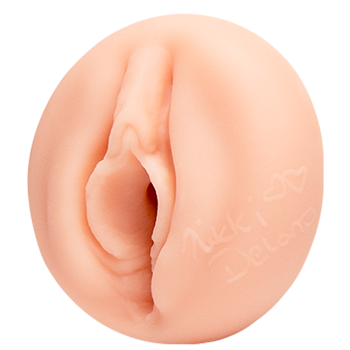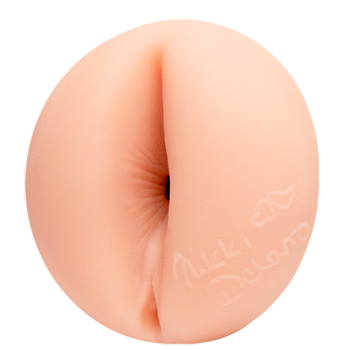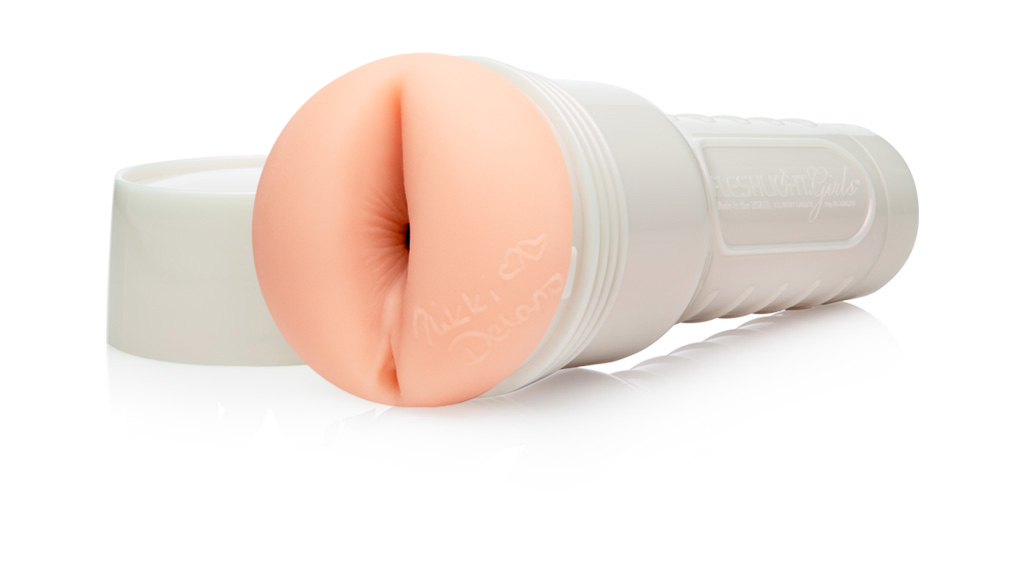 4.06
At first glance, Nikki Delano's butt texture Fantastica may seem more ordinary than others, but the secret is in the sensation. Row after row of intensity ridge...
This texture is currently ranked at number 112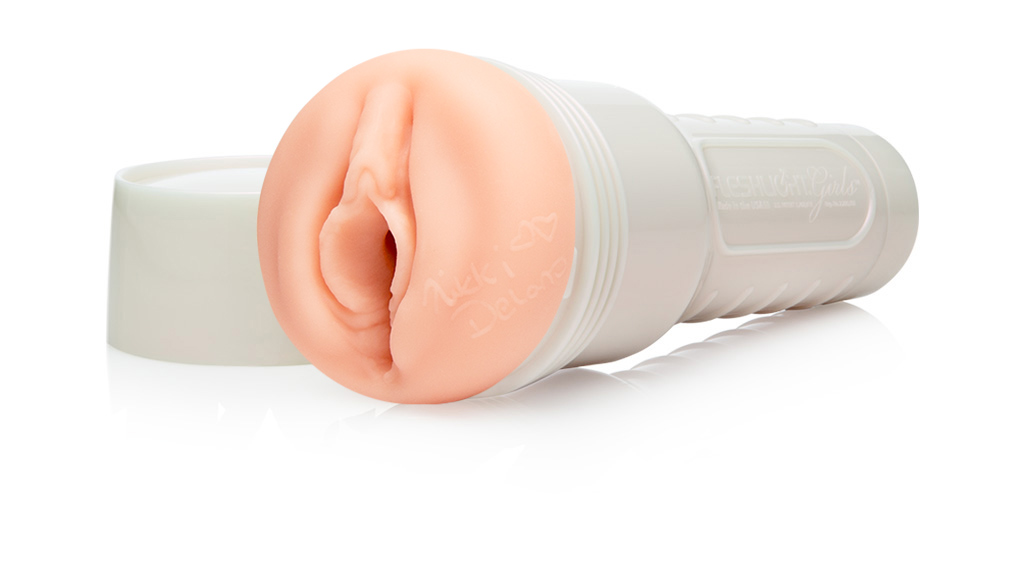 4.28
You aren't ready for the Nikki Delano lady sleeve featuring the unique Fuego texture - but you're going to have a literal blast trying it out! You'll start out...
This texture is currently ranked at number 36

Nikki Delano grew up in Brooklyn in a predominantly Puerto Rican household as the oldest of eight kids. Being from a strict family, she learned the importance of education and went to college to get her Bachelor's degree in Forensic Psychology. She's a smart cookie that was raised right, but don't let that fool you.

This hot blonde bombshell is one of those girls you can't take home to mama. She has a banging tiny body with huge tits that take your breath away. Her pretty little blue eyes have a look of trouble in them and rightfully so because she is up to no good. Nikki is a naughty lady who doesn't care about any rules.

Nikki loves what she does and it shows. She's worked for countless major studios like Brazzers and won many awards like "Best Latino Performer" in 2012, "Best Ass" in 2013, and "Best Butt" in 2014.

Also Known As:
Nikki, Nicole Diaz, Nikki D, Audry Star, Audra Star, Nikki Delan, Pamela Penisaurus
Born on:
12th April, 1986
(36 Years Old)
Birthplace:
New York City, New York, USA
Ethnicity:
Caucasian, Latina
Joined On:
August 17th, 2020