Max Konnor

Manhattan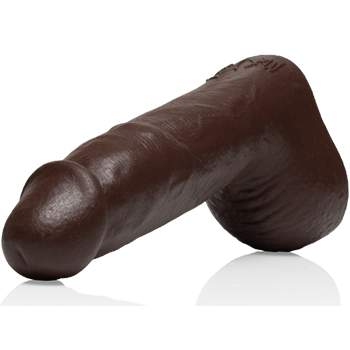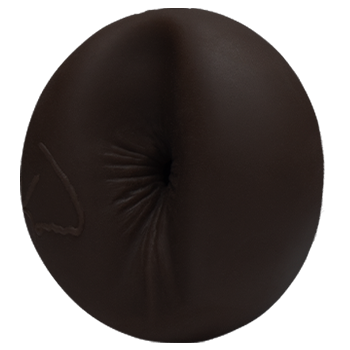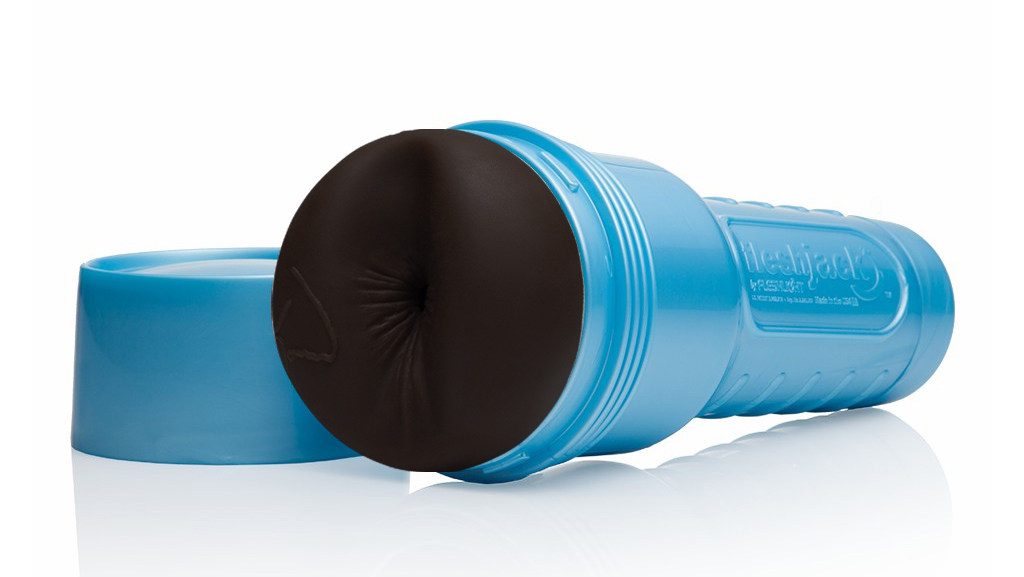 You're in for the ride of your life with the unique Max Konnor butt Fleshlight. His Overdrive texture features three distinct pleasure chambers. When you first...
This texture is currently ranked at number 232

Max Konnor has made quite the transformation in life. Growing up in a small conservative Georgia town, Konnor was a geek that was on a path to become a pastor by the age of 16. When he graduated high school, his love for theatre drew him to go into TV and film. He moved to NYC to attend college and pursue that dream.

In 2008 Max dipped his toes into the adult industry when he started camming part-time. It wasn't until 2017 that he transitioned into full adult scenes where fandom soon discovered him and fell in lust with his beautifully sculpted muscles and enormous cock.

Since his introduction into porn, Konnor has been working hard to build an empire. He has started an agency for POC models called the Haus of Konnor and is the new face for the camming site CAM4 as their first-ever male ambassador. Max is a rising star having been nominated for many awards and most recently winning 'Best Duo Sex Scene' at the 2019 GayVN Awards and 'Hottest Cock' at the 2019 Grabby Awards.