Kendra Lust

Madison Heights, Michigan, USA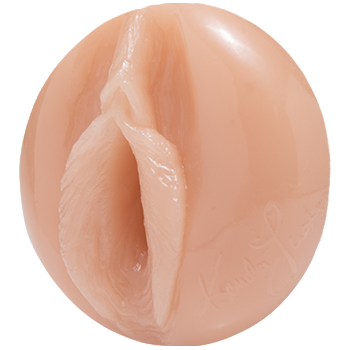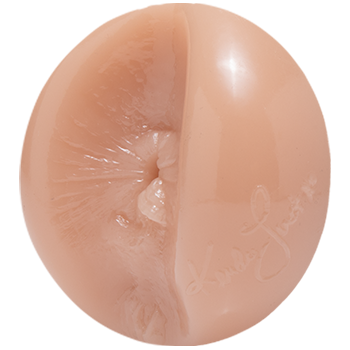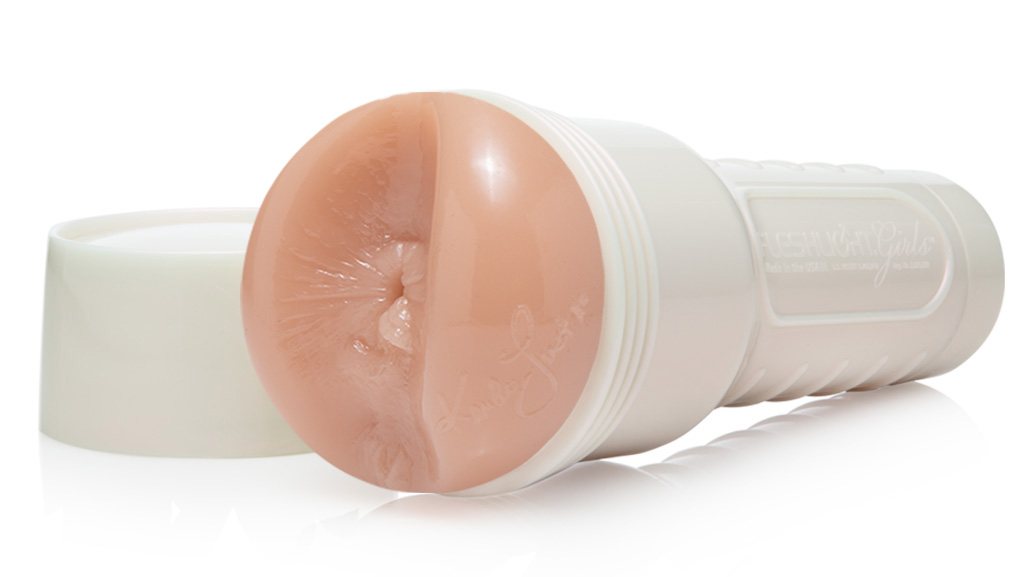 3.84
If there's one thing Kendra Lust is known for it is her natural and voluptuous derrière. Her anal scenes are among her most popular and her Booty Lust textu...
This texture is currently ranked at number 112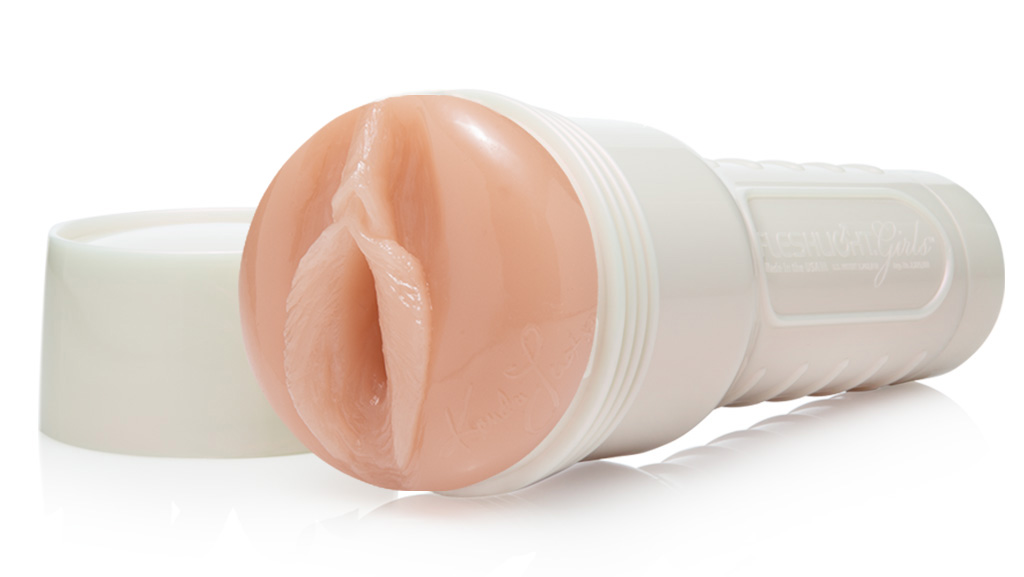 3.97
Kendra's sensational True Lust is a unique and authentic texture. In effort to ensure it stayed TRUE to Kendra's own anatomy it boasts a wild combination o...
This texture is currently ranked at number 70
Kendra Lust is the ultimate MILF pornstar. Lust is the perfect last name for her because she not only has lust for pretty much everyone she meets, but she also inspires lust in everyone who meets her. Kendra is 5 feet 4 inches tall and weighs about 118 pounds. She has giant 34DDD tits with a 25 inch waist and a 36 inch ass, so you can see that she has the curves to make you really feel something. However, it takes more than curves to become a top pornstar, and Kendra has been one since she was 34 years old in 2012. It also takes a willing personality and a positive attitude, which she definitely has!

Kendra always had a flair for the sexy. She went to strip clubs as an 18 year old and danced in contests. She always won awards for the hottest performer. But then she became a nurse for a few years. After a while she got bored and that hot sensibility took hold and told her to go seek out sexy things to do. She felt like life was just too short to spend her whole life doing the same thing, and she always had dreams of being a pornstar, so she gave it a shot! At first she tried it as something to check off of her bucket list, but then she got really popular. Her intention at first was to just stay under the radar but then all of a sudden everyone knew who she was!

She started by webcamming for three months. People would constantly tell her that she should become a pornstar, or they would ask her if she had done any porn movies. She figured it couldn't hurt. If that many people were asking her about it, they would probably watch her porn movies. So she sent her pictures to some of the top studios and then hounded them until they booked her. Once she set foot on a porn set, she knew she made the right decision. She started doing girl-on-girl, but after just two lesbian flicks she couldn't ignore her lust for cock!

Now Kendra has her own website where you can see her self-produced content. She has also worked for pretty much every major porn company out there. She has been in more than 350 porn movies and has over 800,000 followers on Twitter! Her fans are known as the Lust Army, and Kendra does wish she could interact with each and every one of them, but she knows that would be impossible. So, she wanted to create a Fleshlight so everyone could get inside of her! When you feel the incredible power of her strength through her exclusive Fleshlight, you'll understand why even the top male pornstars clamor to work with her on a daily basis.

In addition to being a pornstar, Kendra also has her own pornstar agency and porn production company. She is a smart business woman who knows how to make the porn biz work for her. She has set up her life so she can get all the sexy times she wants and have her empire. She loves to have her cake and eat it too!

Get your fill of this beautiful lust-filled woman with her pussy sleeve and you will know the untold pleasures of what it is like to get with a pornstar. Spend just a few moments with her toys and your sex life will become a new experience.