Janice Griffith

New York, U.S.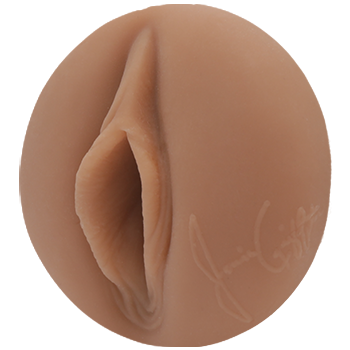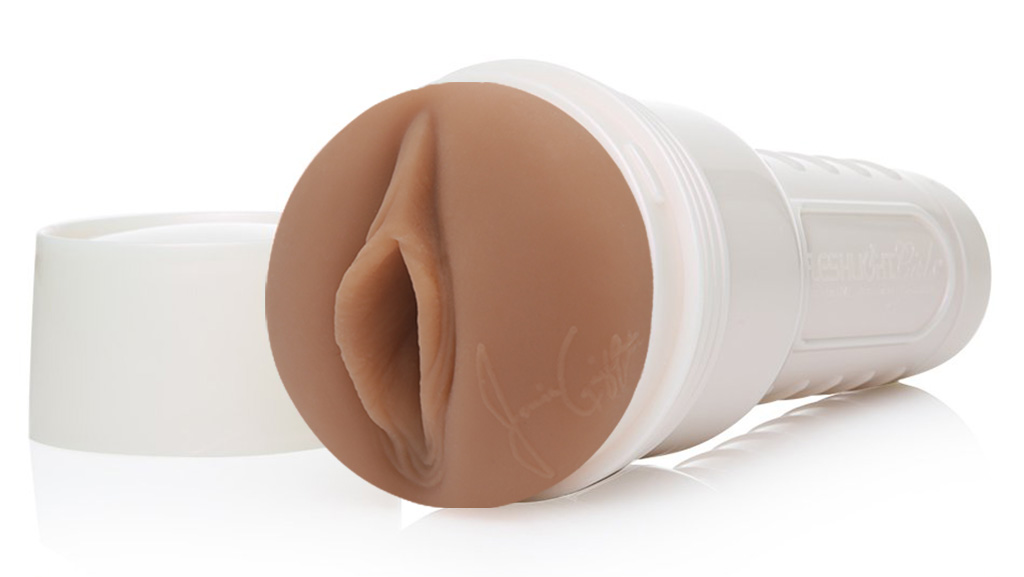 4.03
Eden is the first Fleshlight to be released with a new and beautiful medium toned Fleshskin sleeve. Matching Janice's pussy perfectly, this lifelike stroker i...
This texture is currently ranked at number 28
Janice Griffith is the epitome of the young, vibrant, sexually expressive woman that porn fans around the world fantasize about in this day in age. She grew up and gained her street smarts in New York City and moved to Los Angeles in 2013 where her career in porn started and she has spent her adult life thus far since. Much more than a tight body with a beautiful face, big natural breasts, and a penchant for lighting up the screen with her authentic sex scenes, Janice Griffith is a brilliant mind and beautiful soul who not only entertains her fans with her erotic entertainment but is now championing a call for change in the way the adult entertainment industry and sex workers are not only viewed, but also how they conduct transactions.
Shared Textures