Elsa Jean

North Canton, Ohio, U.S.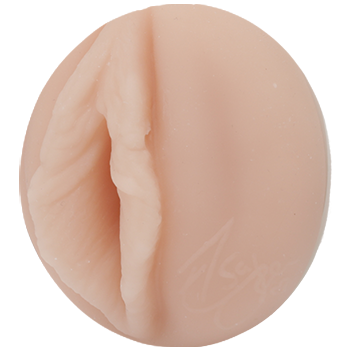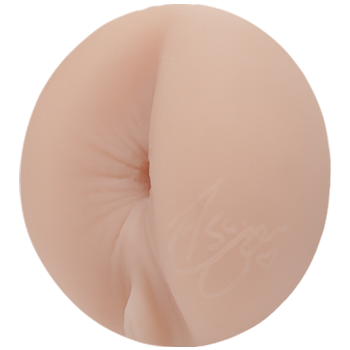 Elsa Jean is the young petite blonde beauty that you just cant help but be enamored with. Her long golden air and her perfect pouty lips are what fans and followers adore about this midwestern raised babe. Whether she is playing the sexy college co-ed or enticing viewers as a sultry vixen, Elsa Jean is the epitome of youthful sass and class - everything that you want in a pornstar today!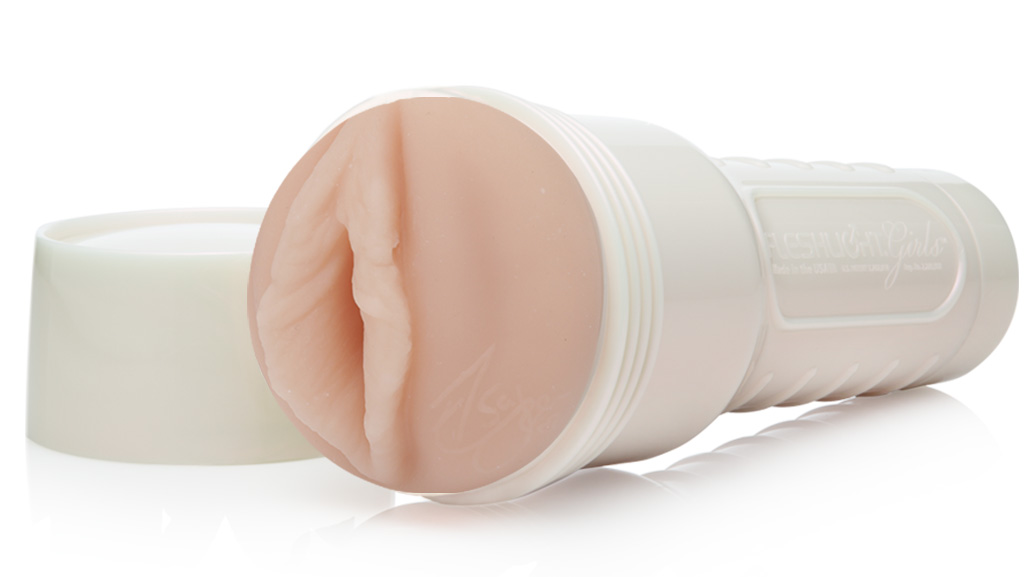 4.27
Stick your shaft into the tight and cleverly designed Elsa Jean Treat. You've never felt a better pussy and this one aims to please.
This texture is currently ranked at number 27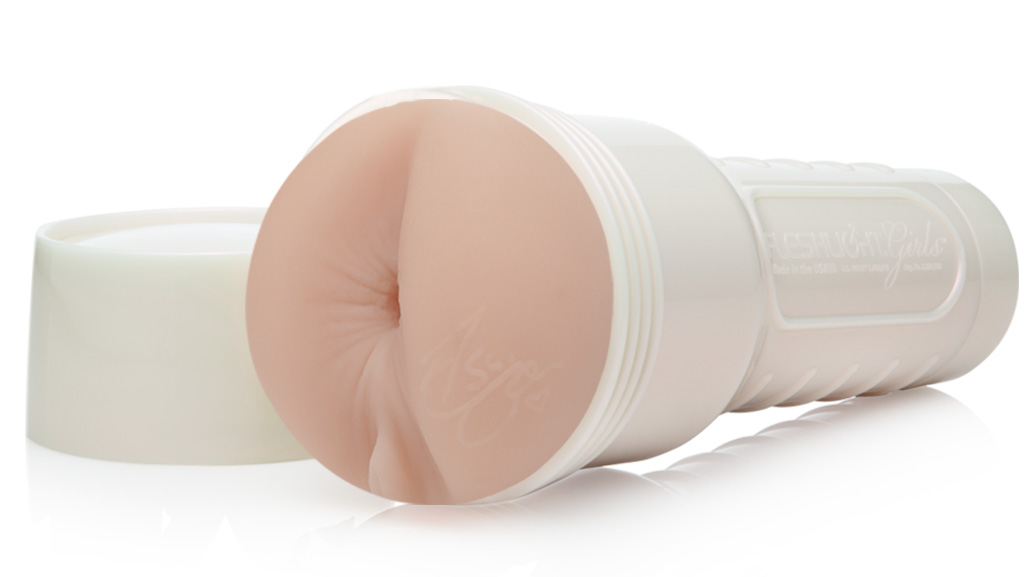 4.25
Fixated on Elsa Jeans small, tight butthole? Her Treat is going to make you go wild. With pleasure pockets and specially crafted chambers of pure pleasure, t...
This texture is currently ranked at number 32