Carter Dane

Sudbury, ON, Canada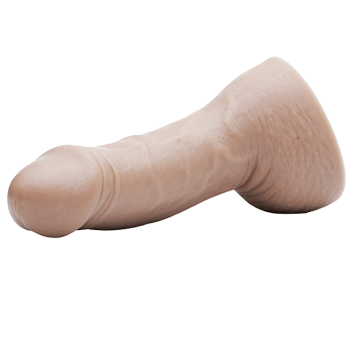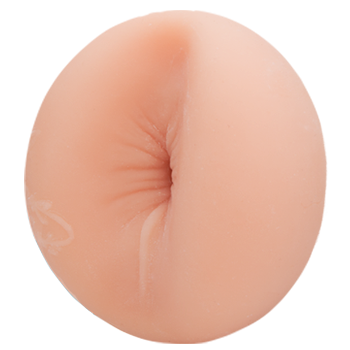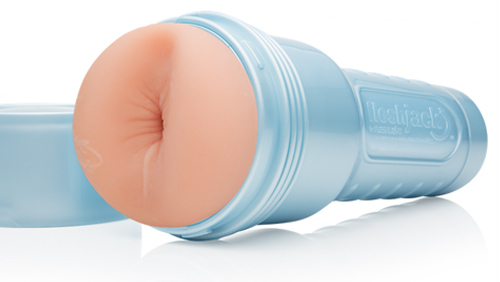 The God of Love himself couldn't create a better – or tighter – experience for Carter's exclusive texture.
This texture is currently ranked at number 236
We hope you're hungry because Carter is serving up something delicious with his custom FleshJack sleeve. The Bon Appétit signature texture was designed for sensual, indulgent orgasms. You'll definitely be coming back for seconds.
Born on:
26th October 1992
(31 Years Old)
Birthplace:
Sudbury, ON, Canada
Nationality:
French Canadian
Joined On:
October 4th, 2017