Brock Banks

Miami, Florida, USA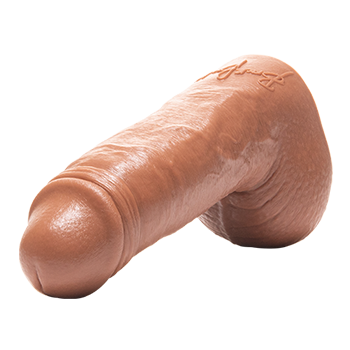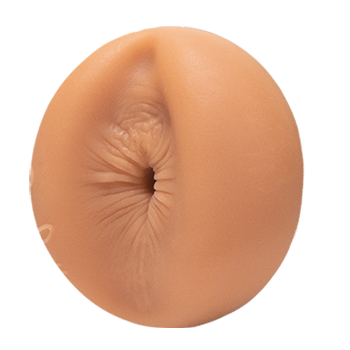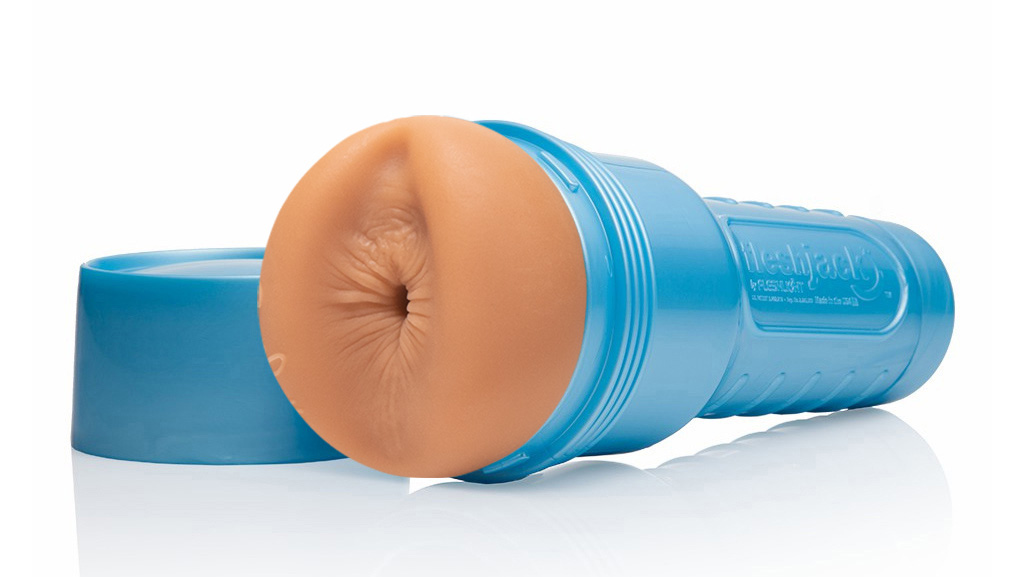 The El Rey Fleshjack offers the intimate encounter with Brock Banks that many have dreamed of, but few have experienced. Slide into this King's tight behind and...
This texture is currently ranked at number 192
Brock Banks' reputation precedes him in the adult industry. Standing at 5 feet 5 inches with a compact, muscular build, black hair, brown eyes, and adorned with tattoos, Brock has become a favored performer since his debut in 2019.



His distinctive physique and capacity to deliver captivating performances in both dominant and submissive roles have set him apart, earning him a nomination for Gay Performer of the Year at the 2022 XBIZ Awards.



The unforgettable performances delivered by Brock in films like NakedSword Originals' "Scared Stiff 2: The Amityville Whore" and Cockyboys' "Stretch Me Out Daddy" showcase his versatility and talent. His charisma extends off-screen, and he interacts actively with his fans on social media, offering a glimpse into his life and experiences within the adult industry.



Beyond his on-screen prowess, Brock is committed to promoting sex education and awareness. His openness about his experiences with sexual health and wellness and his advocacy for safe sex practices make him not just a performer but a key player in enhancing sexual health consciousness.