Willam

Philadelphia, PA, USA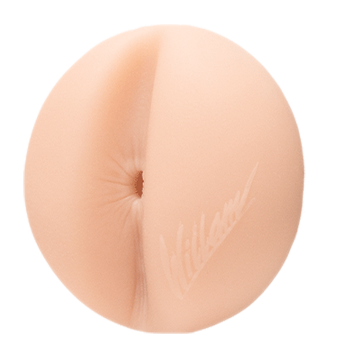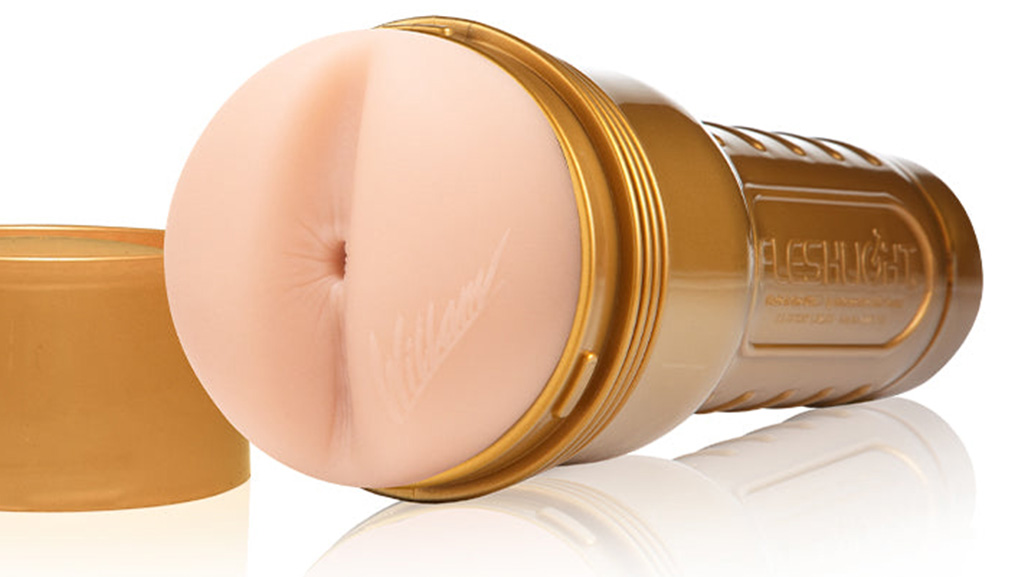 Get ready to experience the ultimate pleasure with the "Boy is a Bottom" Fleshlight, designed exclusively for Willam fans! Slip into Willam's coveted backdoor h...
This texture is currently ranked at number 224
Willam is a multi-talented American actor, drag queen, and singer. Born in Philadelphia in 1982, Willam began his acting career in the early 2000s, with his most notable role being the recurring character of transgender woman Cherry Peck in Nip/Tuck. Willam went on to gain fame as a contestant on the fourth season of RuPaul's Drag Race in 2012, but was disqualified in the "Frenemies" challenge. Since then, he has continued to perform in various films, television series, and web series, often in drag. The multi-talented actor has released three comedy music albums and was part of the drag supergroups DWV and the AAA Girls. Willam has also been featured in music videos for Rihanna and Rilo Kiley, and has a YouTube channel with almost a million subscribers. In addition to his entertainment career, he has released a book, Suck Less: Where There's a Willam, There's a Way, and launched his own makeup line, Suck Less Face & Body. As if these accomplishments weren't enough, he appeared in the critically acclaimed film A Star Is Born in 2018 and launched his own podcast network, Moguls of Media (MOM), with Alaska Thunderfuck in 2020. In 2021, Willam was announced as the star of Iconic Justice, a courtroom show in which he will hear and rule on various legal and social disputes between LGBTQ people.