Trenton Ducati

Houston, TX, USA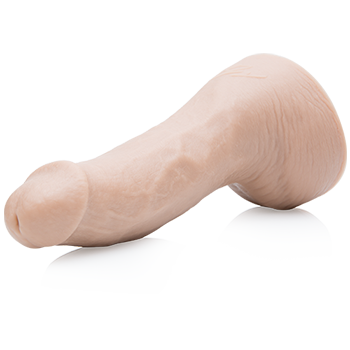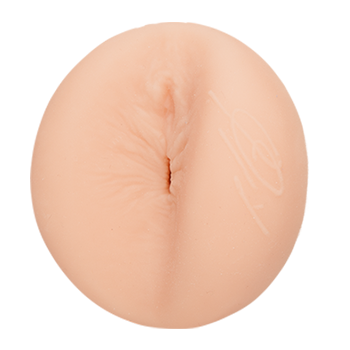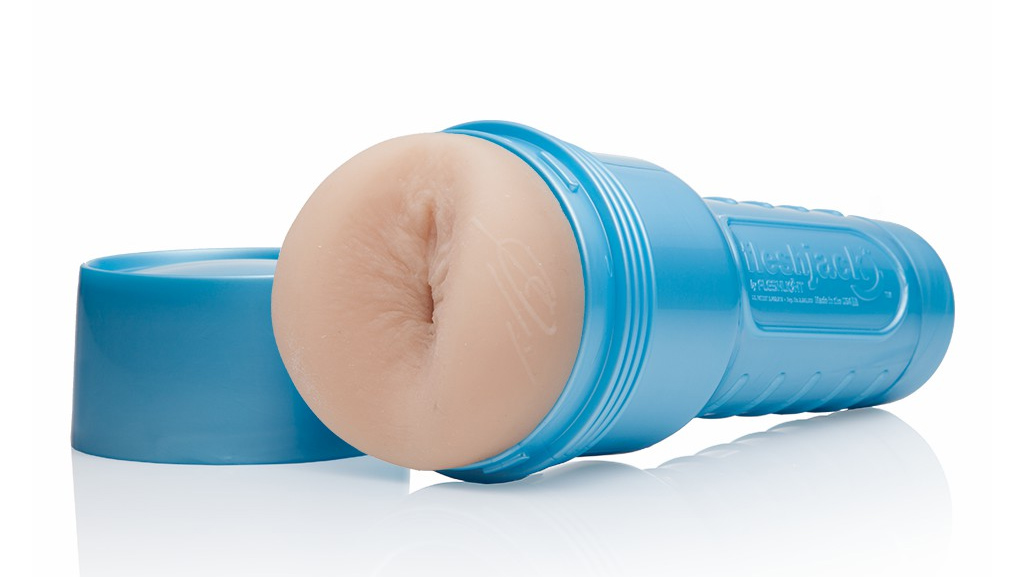 The Titanium Fleshjack sleeve of Trenton's ass is built to withstand as many long, hard thrusts as you care to dish out. Made of realistic silicone, this sleeve...
This texture is currently ranked at number 241
It doesn't matter what fetish you have, Trenton Ducati is willing to explore them with you. Whether you're looking for a daddy or someone for a little BDSM, Trenton is your man. Explore every inch of his tall muscular frame, and don't forget to give special attention to his large dick – he'll be sure to fill your ass with an amazing rush of pleasure. When you're done with his cock, it's your turn to stretch his smooth hole.
Shared Textures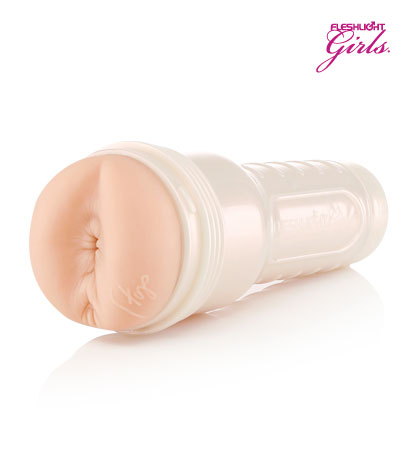 3.77
Forbidden is the most realistic anal intercourse experience in existence. Allow your backdoor fantasy to come to life with the soft, Superskin™ ass molded dir...
This texture is currently ranked at number 63