Trenton Ducati

Houston, TX, USA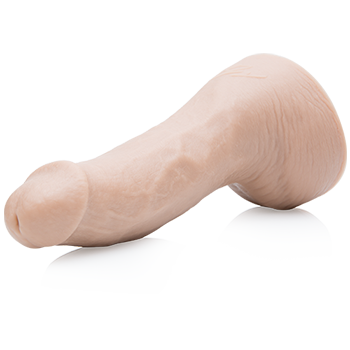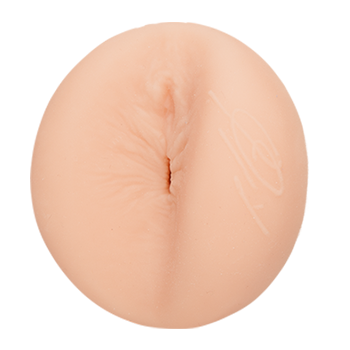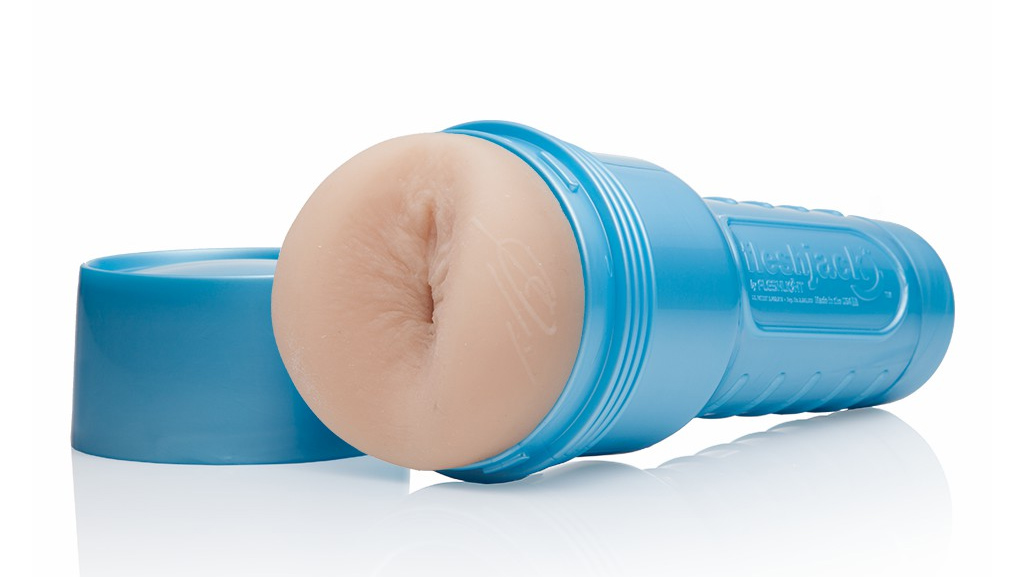 The Titanium Fleshjack sleeve of Trenton's ass is built to withstand as many long, hard thrusts as you care to dish out. Made of realistic silicone, this sleeve...
This texture is currently ranked at number 125
Shared Textures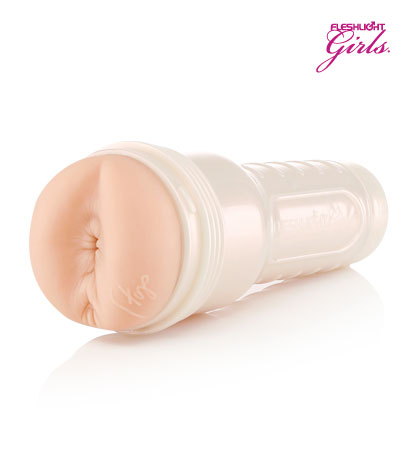 3.77
Forbidden is the most realistic anal intercourse experience in existence. Allow your backdoor fantasy to come to life with the soft, Superskin™ ass molded dir...
This texture is currently ranked at number 68