Teagan Presley


The Woodlands, TX, USA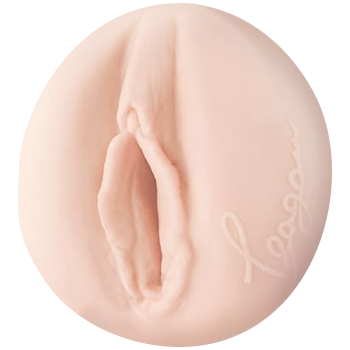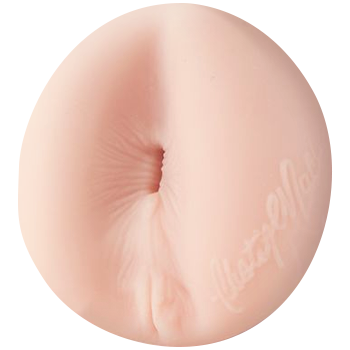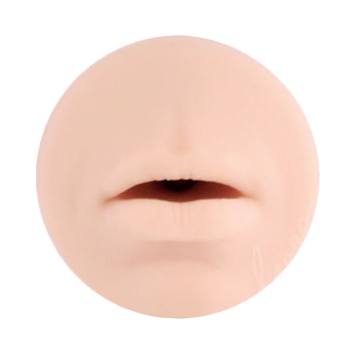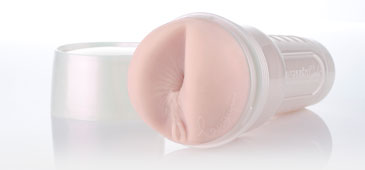 3.73
Formerly known as Love Humps, inspired by Teagan's unstoppable ass, the Bulletproof texture was designed as a hybrid between the lotus garden and speed bump tex...
This texture is currently ranked at number 84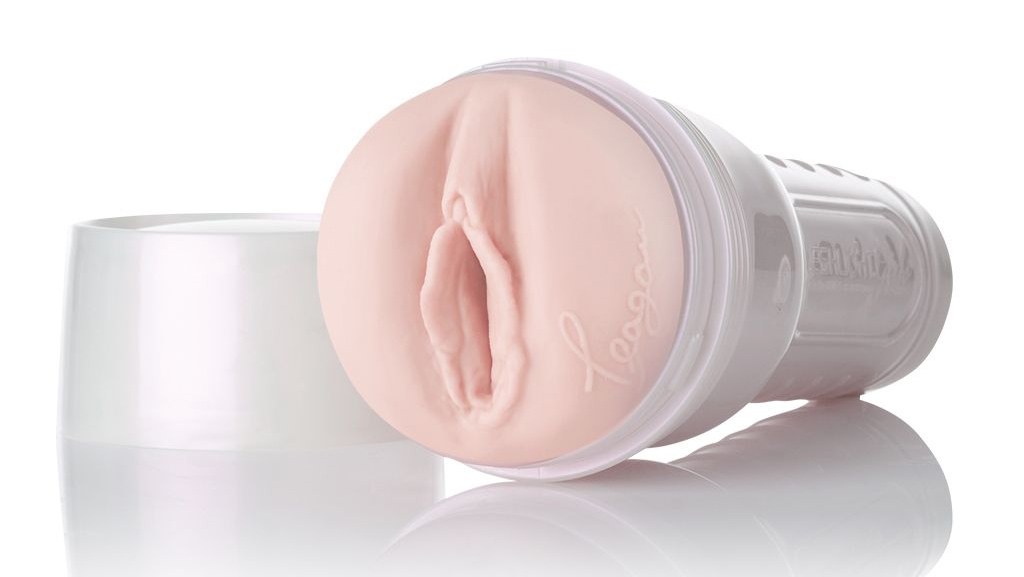 3.15
The Trigger texture is lined with generous fingertips that massage and stroke your shaft each time you traverse the length of the sleeve. Filled out by a series...
This texture is currently ranked at number 137
The popular Fleshlight Girls series knows that it needs to keep adding new girls in order to give the fans what they want. Hence, the addition of Teagan Presley's pussy. A poll showed Teagan was one of the two most-requested porn stars. The sleeve for the Teagan Presley Fleshlight features the popular Lotus texture, which we (and apparently a ton of guys out there) love for its ability to successfully simulate the feel of vaginal intercourse.

"I love the fact that Fleshlight allows my fans to be closer to me than ever before, and if my Fleshlight can make someone happy, there is nothing better I can ask for!"

"Being a Fleshlight Girl is like being a star quarterback or wide receiver on a team that is in the playoff hunt year after year. Fleshlight is the winning team, and who doesn't like feeling like a winner?" Truth. Teagan Presley is known for both her receiving and giving skills as noted, especially as far as her famed rear is concerned. You'll recognize her butt as quickly as her 34C's and Texan accent. As a former Digital Playground contract star and current Adam & Eve favorite, Teagan has starred in over 50 porn movies and even more scenes. Her skills have earned her over a dozen award show wins, from the likes of AVN, XBIZ and XRCO.

As her fans will know, anal is Teagan's specialty. Not Bewitched XXX, Deviance and The Bradys XXX: Marcia, Marcia, Marcia showcase her erotic playtime in this department and others. Outside of performing, she recently teamed up with Eva Angelina and director/executive producer Joshua to create a new studio called skinworXXX. Their first movie, Deviance, landed them an AVN for Best All-Girl Group Sex Scene back in 2010. Teagan now holds the director's reins as well as starring in her own films, ensuring that her F.A.M.E Awarded Favorite Ass gets more than enough screen time.

The blonde gun enthusiast's lightly inked curves have appeared on over 100 magazine covers and landed her roles in mainstream movies Superbad and Entourage. Teagan is keen to maneuver herself "closer" to you, by way of her signature vagina, butt and mouth Fleshlights:

Fleshlight and Skinworxxx Pictures are delighted to offer the Lotus-textured Teagan Presley Fleshlight. This Fleshlight is cast from the same body that graced the cover of Penthouse Magazine as January 2009's Pet of the Month.
Shared Textures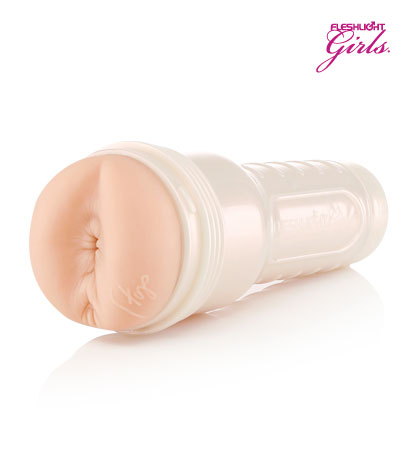 3.79
Forbidden is the most realistic anal intercourse experience in existence. Allow your backdoor fantasy to come to life with the soft, Superskin™ ass molded dir...
This texture is currently ranked at number 57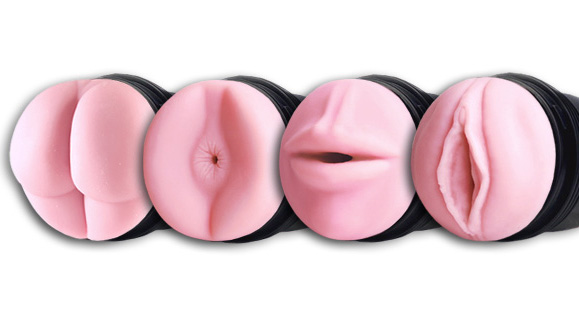 3.55
The absolute most realistic vaginal intercourse sensation possible. Beginning with our smooth ultra tight entry, then blossoming into a slightly wider, more com...
This texture is currently ranked at number 80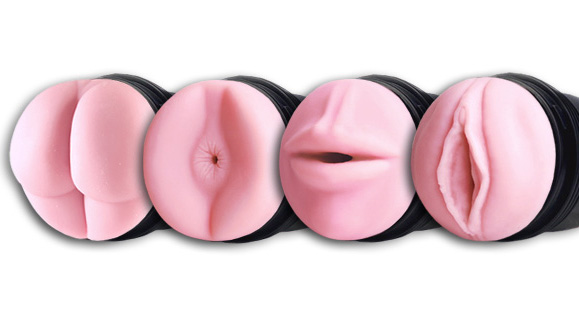 3.57
The Mini-Lotus features all the realistic vaginal sensations of the original Lotus texture, but moved closer to the orifice allowing every man to experience all...
This texture is currently ranked at number 75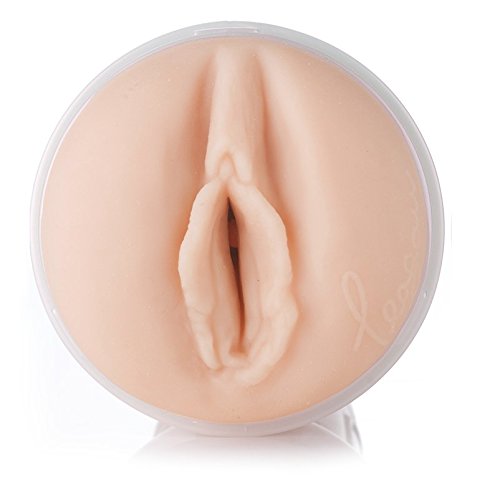 3.80
Satisfy your most primal instincts with this ultra-intense texture. It combines some of our most popular inner textures into one unique and powerful experience....
This texture is currently ranked at number 141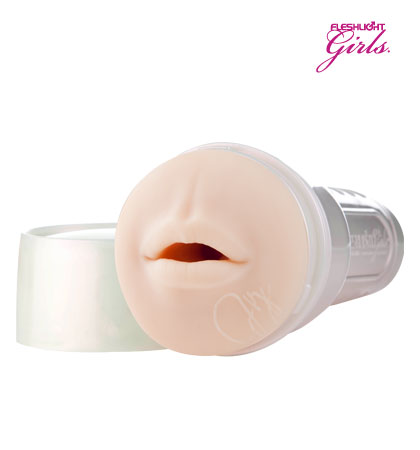 3.92
The most realistic oral sex experience in existence. Starting with a moderately tight opening, it drives your cock wild with the intense stimulation of our Sup...
This texture is currently ranked at number 49
Also Known As:
Teagen, Tegan Presley, Teagean, Teagan, Teagan Presly
Real Name:
Ashley Erickson
Born on:
July 24, 1985
(37 Years Old)
Birthplace:
The Woodlands, TX, USA
Height:
5 feet, 0 inches (152 cm)
Tattoos:
Back of neck; Left shoulder (Jun'2008); Lower right leg; half-sleeve on her upper arm; large red pattern extending down, covering the left side of torso; key on right torso, and the text "XXIX"; ring-shaped design on left ring finger; scripture going down right shoulder; left calf (2013)
Joined On:
September 16th, 2009
Orifices:
Pussy, Butt, Mouth