Tanya Tate


Liverpool, England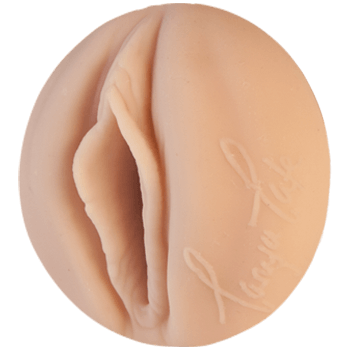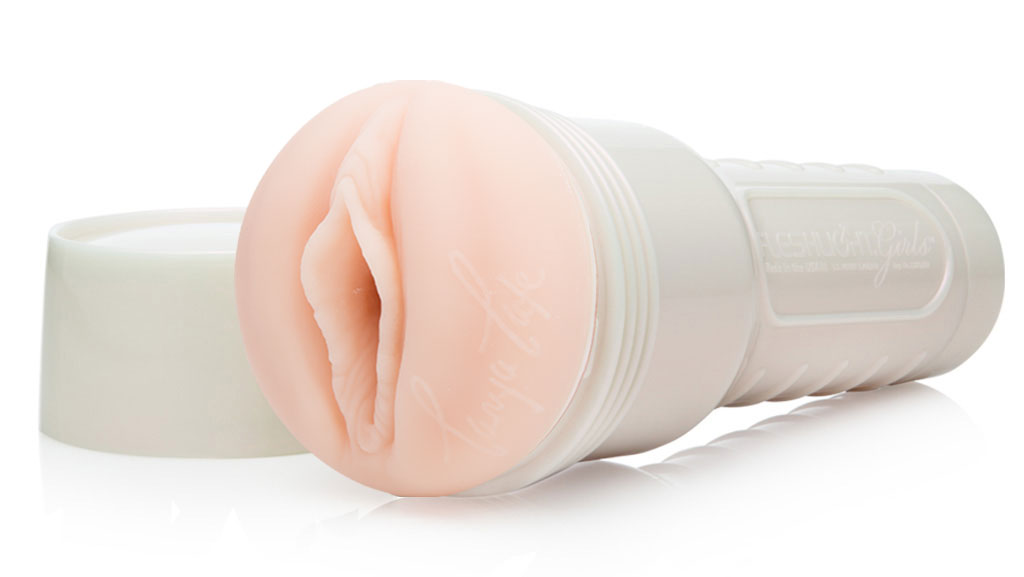 3.54
British sensation Tanya Tate's Royal texture is nothing short of a luxurious pleasure experience for your penis. Impeccably designed to encapsulate all things...
This texture is currently ranked at number 138
One of the Fleshlight Girls EU, British star Tanya Tate was personally molded for her Fleshlight, which features the ever-popular Lotus texture inside the sleeve. The Lotus texture is designed to feel as realistic as possible, with a tight entry and slightly wider canal.

Tanya Tate is a British bombshell, famed for her work as an adult film star, writer and glamour model. A self-confessed comic book enthusiast, Tanya puts her geek savvy world to the side when she executes stunning blow jobs, masturbation, lesbian sex and all manner of pornography in adult films for her fans.

Clearly cornering the market, Tanya has picked up awards for MILF of the Year on multiple occasions, most notably five years running at the UK based SHAFTA Awards. Her zest for all things sex has also propelled her into the world of directing, and Tanya's first work behind the camera was on Tanya Tate's the MILF Masseuse.

Tanya was thrust into the mainstream media spotlight following her series Tanya Tate's Sex Tour of Ireland, rendering her more recognizable than ever. She followed it up with tours of other countries, taking her sexuality into even more public realms. Tanya's affection for the comic book world has also seen her become the highlight of many conventions, cosplaying around the world. Her sexy, varied world can now be found at www.justalottatanya.com, and you can have sex with the English Empress of porn via her very own Fleshlight.
Shared Textures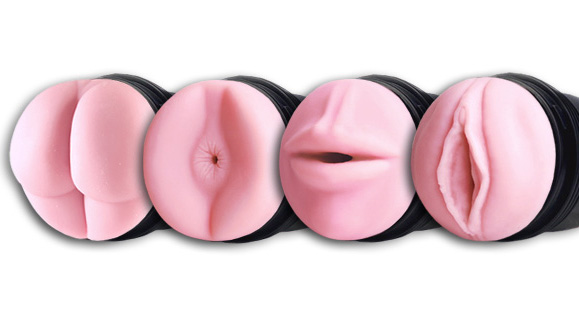 3.54
The absolute most realistic vaginal intercourse sensation possible. Beginning with our smooth ultra tight entry, then blossoming into a slightly wider, more com...
This texture is currently ranked at number 77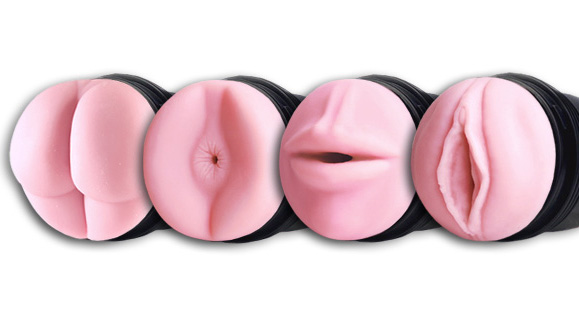 3.56
The Mini-Lotus features all the realistic vaginal sensations of the original Lotus texture, but moved closer to the orifice allowing every man to experience all...
This texture is currently ranked at number 75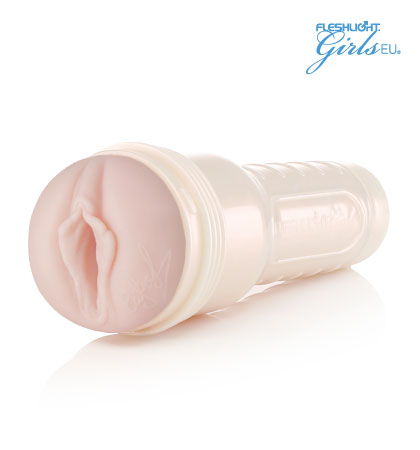 3.75
Satisfy your most primal instincts with this ultra-intense texture. It combines some of our most popular inner textures into one unique and powerful experience....
This texture is currently ranked at number 148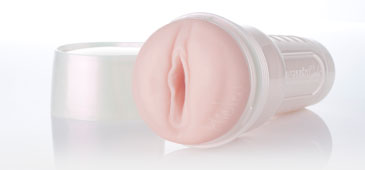 3.54
The first of a new class of insert sleeves that feature not only incredibly stimulating textures, but also variance in canal diameter, the four spiraled chamber...
This texture is currently ranked at number 84
Born on:
March 31, 1979
(44 Years Old)
Birthplace:
Liverpool, England
Height:
5 feet, 6 inches (168 cm)
Tattoos:
Heart & wings on pubic bone
Joined On:
March 14th, 2012