Stoya

Wilmington, NC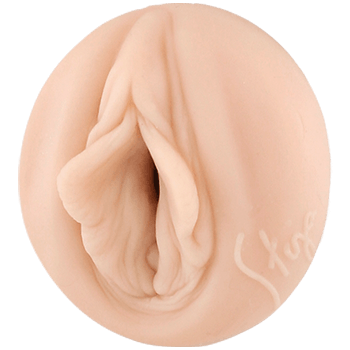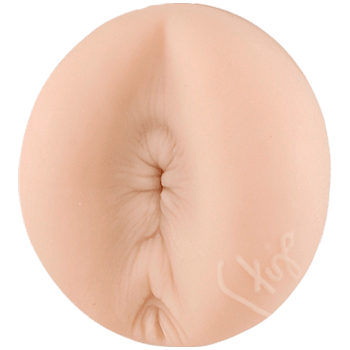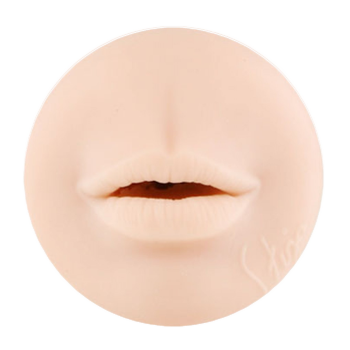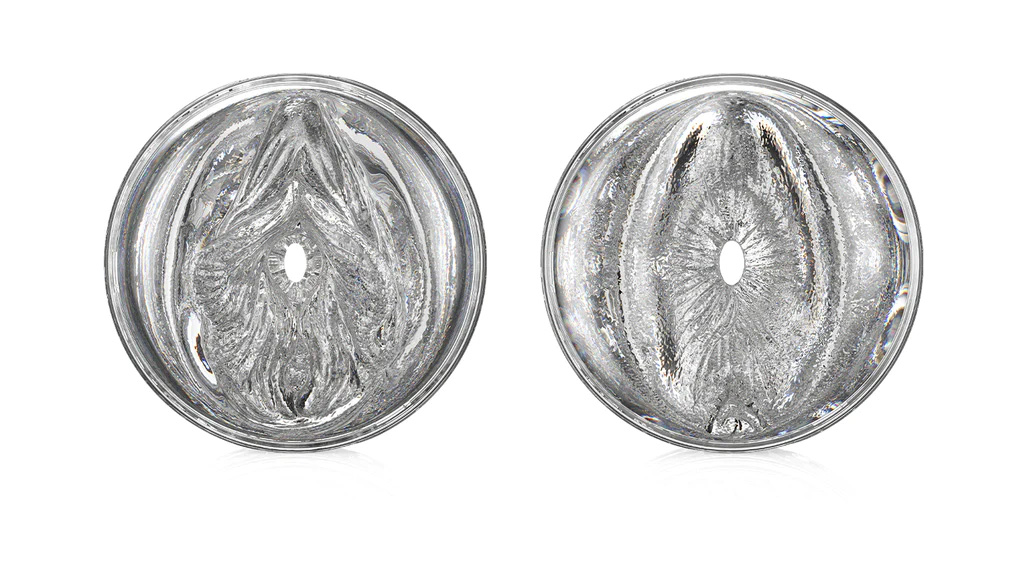 3.61
The Stoya Quickshot features unobstructed exit points molded from Stoya's own vagina and butt. The Stoya Quickshot can be used as supplementary stimulation duri...
This texture is currently ranked at number 136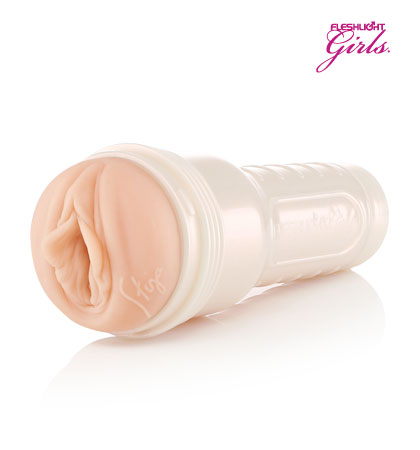 3.99
Upon entry, three small rings of bumps will grasp you tightly, followed by the ultra piercing pleasure dome that will give you 360 degrees of unmatched bliss. T...
This texture is currently ranked at number 19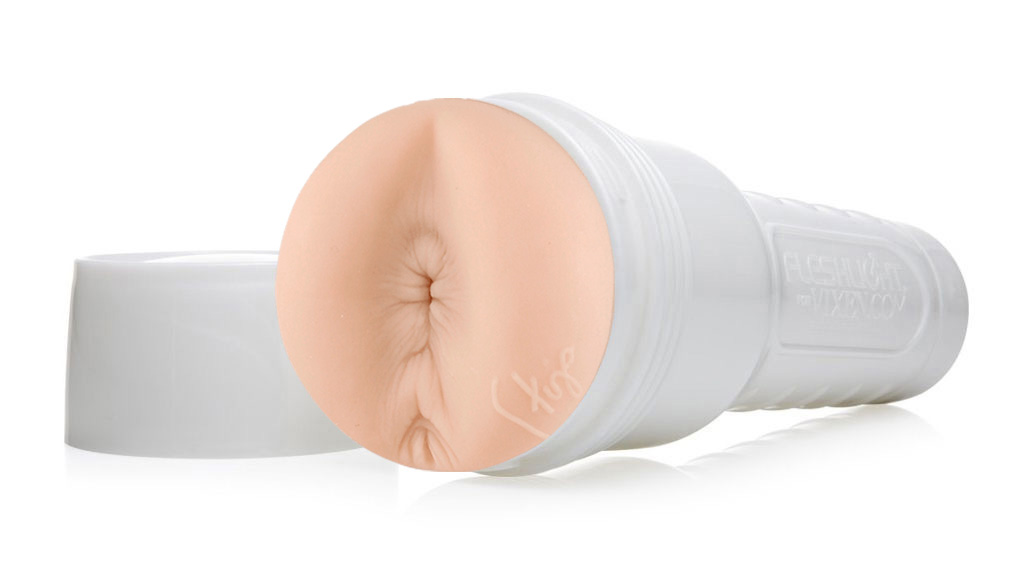 4.04
You've waited a long time to feel the pleasure that the one and only Stoya's butt could deliver. Introducing her custom, one of a kind anal sex toy aptly called...
This texture is currently ranked at number 70
If you've always wanted your own personal piece of the alabaster-skinned, green-eyed Digital Playground contract star Stoya, you now can have it thanks to her signature Fleshlight. Stoya's pink pussy, molded directly from the star's anatomy, is outfitted with the custom Stoya Destroya texture, designed to feel like a real vagina. The Real Feel Super Skin material grips your penis like a real pussy would. Stoya's Fleshlight comes in two other varieties—Swallow and Forbidden—mimicking the feel of her mouth and anus.

"I encourage you to take my Fleshlight home, because it has a much better attitude than I do."

The Village Voice dubbed her "America's sweetheart of smut". Stoya is famed for her assertiveness and confidence that just might break you, but in the best way. Bear this in mind when you take home her molded vagina, mouth or butt as your own; she'll likely be in charge. The brunette beauty is as natural as she is enigmatic, meaning zero bullshit. Actually, Stoya has been known to fashion outfits from duct tape and wear them to the supermarket, and discovered the adult film industry via her interest in BDSM and fetish groups online.

She's a multiple award-winning adult film star, with accolades from AVN, XBIZ, XRCO and Eroticline. Stoya's body of work includes an eyeful of girl-on-girl scenes, where she's been seen adventuring with multiple ladies at a time. She was once under an exclusive contract with Digital Playground, where she played in titles such as Pirates II - Stagnetti's Revenge, Babysitters 2 and Cheerleaders.

Stoya has most recently teamed up with Kayden Kross to create trenchcoatx (www.trenchcoatx.com), a new platform for high quality "curated smut". Here, you can find her forthcoming directorial debut, Graphic Depictions. As notorious as Stoya's porn stardom is her intellect. She's written for The New York Times, The Guardian and Esquire and pens updates via her blog, Graphic Descriptions. Stoya enjoys both performing and writing because they enable her to avoid wearing pants.

Goth Girl Next Door, Alt Porn Star, or just plain Gorgeous. Call her what you want, the mind-blowing Stoya is the newest Fleshlight Girl. With her light green eyes, silky dark hair, and milky white complexion, Stoya's a tall, lean, all-natural girl that radiates sex from every orifice. That's why Fleshlight and Digital Playground are proud to offer Stoya every way you want her.
Shared Textures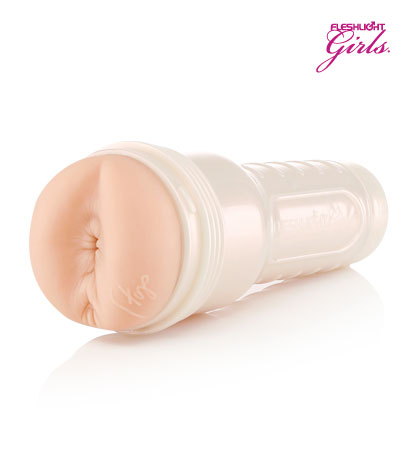 3.77
Forbidden is the most realistic anal intercourse experience in existence. Allow your backdoor fantasy to come to life with the soft, Superskin™ ass molded dir...
This texture is currently ranked at number 63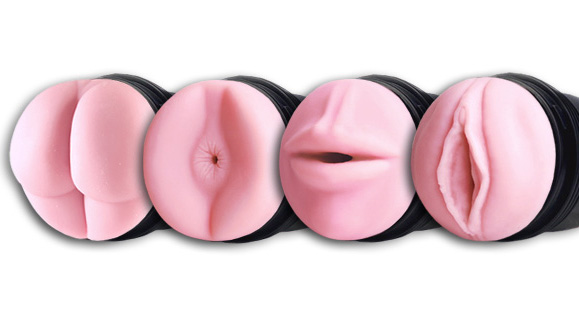 3.57
The absolute most realistic vaginal intercourse sensation possible. Beginning with our smooth ultra tight entry, then blossoming into a slightly wider, more com...
This texture is currently ranked at number 78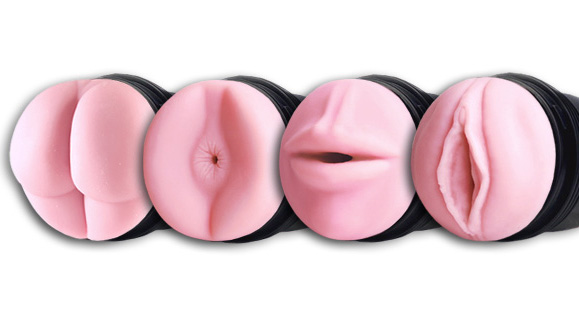 3.56
The Mini-Lotus features all the realistic vaginal sensations of the original Lotus texture, but moved closer to the orifice allowing every man to experience all...
This texture is currently ranked at number 80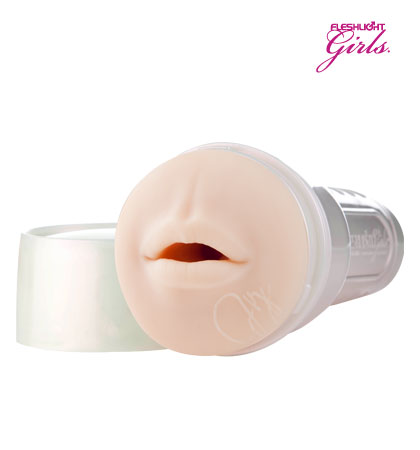 3.95
The most realistic oral sex experience in existence. Starting with a moderately tight opening, it drives your cock wild with the intense stimulation of our Sup...
This texture is currently ranked at number 49
Also Known As:
Stoya Doll
Real Name:
Jessica Stojadinovich
Born on:
June 15, 1986
(37 Years Old)
Birthplace:
Wilmington, NC
Nationality:
American/Scottish/Serbian
Height:
5 feet, 7 inches (170 cm)
Joined On:
June 23rd, 2010
Orifices:
Pussy, Butt, Mouth
There are many videos and images that are not shown due to nudity. To protect minors, you can view the entire media collection by creating an account and logging in.
Videos
Photo Albums
Photos