Spencer Reed

New York, NY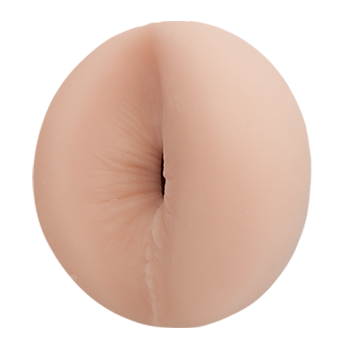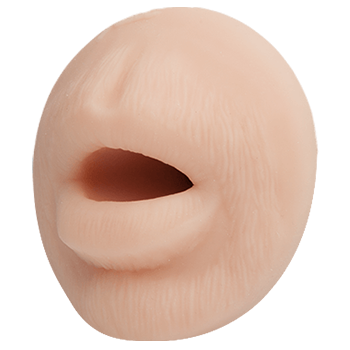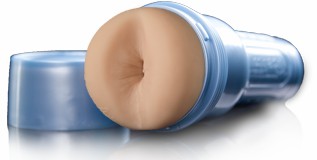 Glory begins with tight bands of pleasure, followed by alternating chambers of bumps, nubs, and nodes. Experience the Glory of all your favorite sensations in o...
This texture is currently ranked at number 181
Shared Textures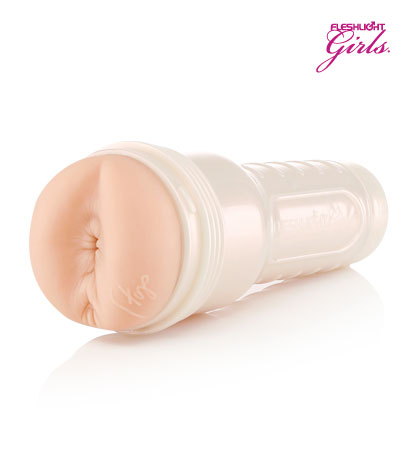 3.76
Forbidden is the most realistic anal intercourse experience in existence. Allow your backdoor fantasy to come to life with the soft, Superskin™ ass molded dir...
This texture is currently ranked at number 67