Ricky Roman

Framingham, MA, USA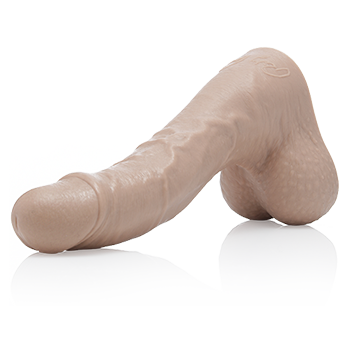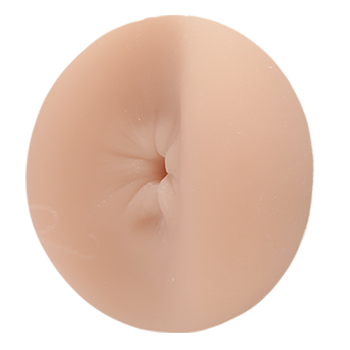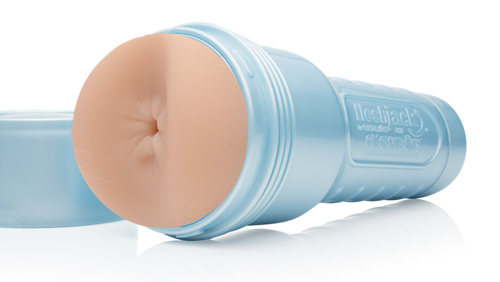 This ass is large, in-charge and ready to take your dick! Ricky Roman's Fleshjack features a tight entrance that opens to a fitting array of Roman-style colum...
This texture is currently ranked at number 260
Born in 1991, Ricky Roman got his start in gay porn when he was low on cash and took up a friend's invitation to join him for a scene. A year later, Roman applied online for CockyBoys, received a call from them later that day, and started filming with the studio that next week. He's been a CockyBoys exclusive ever since and is their longest standing model.

Roman is a biracial (Filipino and Italian) hunk with an uncut cock, love of public sex, and a number of tattoos. One of his favorite tats features the birdlike Egyptian god Horus with the statement "take me as I am," which is just below his impressive chest. He got the tattoo on his 22nd birthday and describes it as his "corset," and it gives him a sense of security.

Ricky describes himself as versatile, though he leans toward bottoming more often. When it comes to topping, he's taken on the nickname "Slayer" to describe the way he slays his sex partners. Among his favorite scene partners are fellow FleshJack Boys Jake Bass and Colby Keller.