Reno Gold

Nevada, USA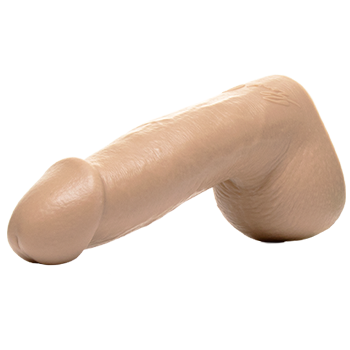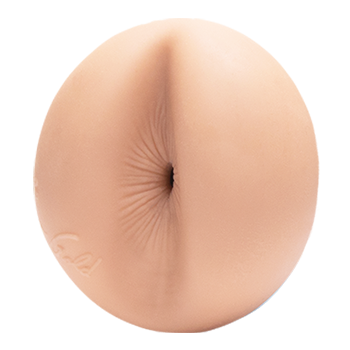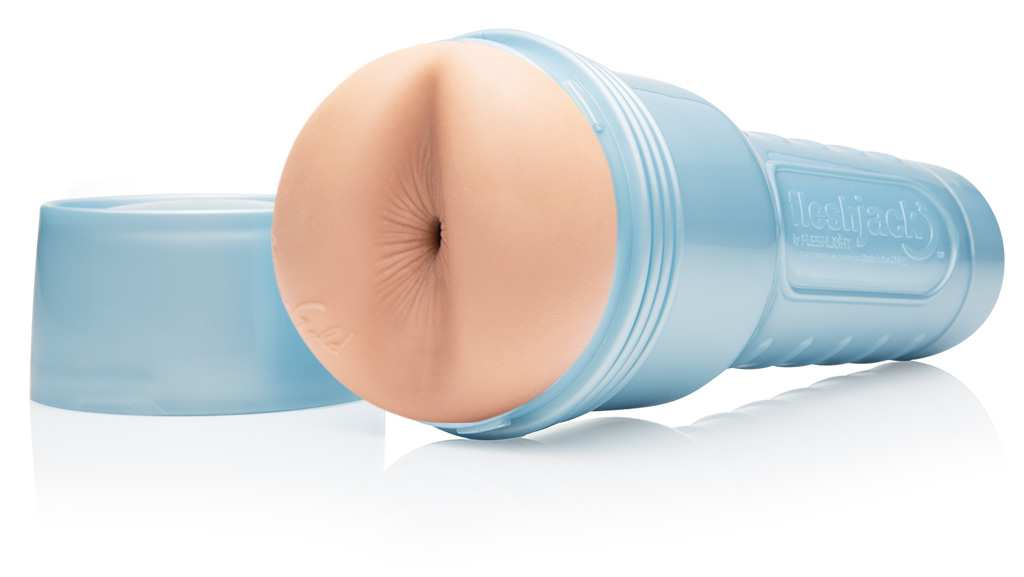 Molded from the pornstar himself, "Golden Boy" is the piece of athletic ass you've always dreamt about. What starts out as a smooth, ultra-tight entrance...
This texture is currently ranked at number 242
Hailing from Nevada, Fleshjack Boy Reno Gold is a model, content creator, and social media personality known for his strikingly good looks, engaging personality, and incredible flexibility. Born on December 27th, 1995, this Capricorn knows exactly what his fans crave has achieved great success by consistently delivering in spades.

Growing up, academics were never Reno's strong suit. However, where he lacked school aptitude, he made up for this with his physical prowess and entrepreneurial spirit.

A natural athlete, and exceptionally talented gymnast, a young Reno Gold won a national championship in tumbling and has now made his incredible flexibility a staple of his erotic performances today. In fact, this golden boy is so limber that he could even suck his own dick if he was ever so inclined!

According to Reno, from the moment he saw his very first adult film, he knew he wanted to become a pornstar. Reno Gold kicked off his career in the adult industry at 18 by pursuing both webcam modeling and male stripping.

If you follow him, you know that this stud is a natural-born entrepreneur and never relied on the traditional route to "make it" in today's porn industry. Instead, Reno Gold took to the world of fan-subscription channels to film his own steamy content.

Today, on OnlyFans, he has made a name for himself, regularly posting both solo and sizzling male-on-male duo scenes. Reno's work is known for its imaginative storylines and funny scripts that allow his subscribers to get a taste of his sense of humor and personality.

Reno regularly dedicates his efforts to cross-promoting his channel through YouTube to better market himself and grow his brand. There (in addition to Instagram and Twitter), he showcases his fun personality, growing his fanbase with no signs of slowing down anytime soon.

Today, Reno has his own porn studio where he manages every detail of his high-quality adult content. Be sure to take his replica Fleshjack and dildo and head over to RenoGold.com to watch him in action!