Reign

New York, USA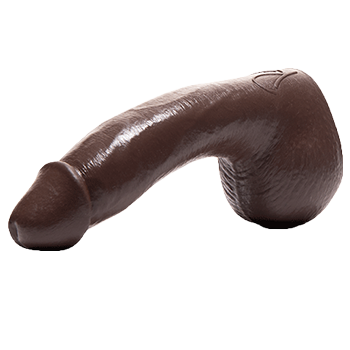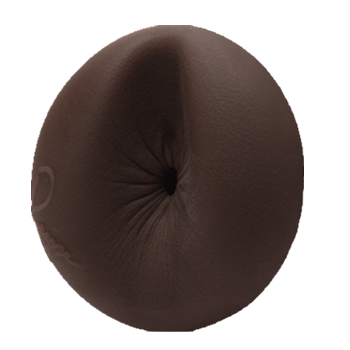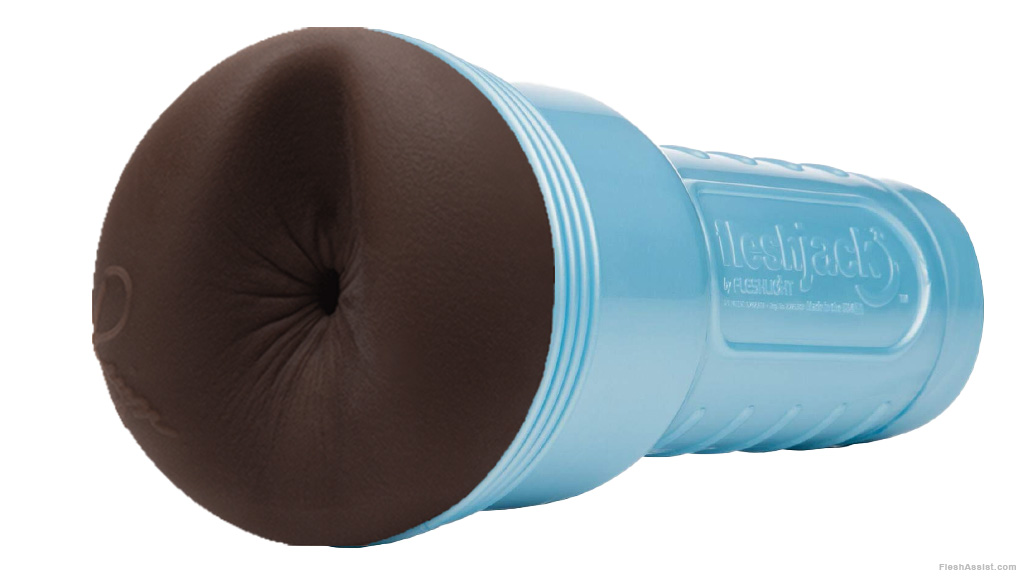 Reign's perfectly sculpted ass is finally yours to own! Experience a never-ending spiral of tight channels and knobs that will knock you out. This ass is ready...
This texture is currently ranked at number 195
With a commanding 6'2" statuesque physique and irresistible Hollywood charm, Reign effortlessly captivates any room he enters. His extraordinary talents and tantalizing presence leave audiences spellbound.

Reign's allure goes beyond his stunning looks. His ripped, tattooed body is a testament to years of dedicated fitness, exuding a perfect blend of strength and sensuality. Each of his performances leaves viewers in awe, as he effortlessly brings intensity and authenticity to every scene.

In 2020, Reign made a remarkable entrance into the adult industry, capturing the hearts and desires of fans worldwide. Starting with solo content on fan sites, he quickly amassed a devoted following, catching the attention of content creators from all corners of the industry.

His passion for his craft shines through in every aspect of his work. Beyond the screen, Reign's life is filled with diverse interests. Hailing from Florida, he honed his swimming skills, excelling as a competitive swimmer, coach, and lifeguard. When not captivating audiences, Reign indulges his culinary curiosity as a dedicated foodie, exploring the world to savor unique cuisines. A low-key artist, he nurtures his creativity alongside rigorous workouts to maintain his physique. Reign finds immeasurable joy in the company of his beloved Frenchie companion, Cali.

As Reign's star continues to ascend, each new movie appearance promises to enchant fans with his magnetic presence and undeniable talent. Prepare for an exhilarating journey as this extraordinary gay star invites you to experience a world brimming with unparalleled passion and desire.