Pierre Fitch

Cornwall, Ontario, Canada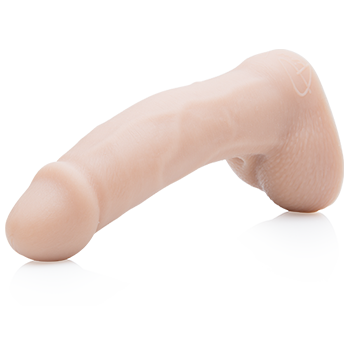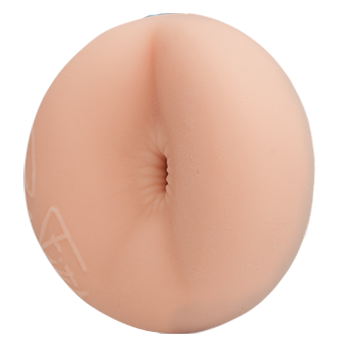 If you're looking for the complete package, look no further than our favorite ripped Canadian Pierre Fitch. Muscles, tattoos, bubble butt, and a killer cock – this FleshJack Boy has everything you need to keep you squirting big loads day and night. Since he's versatile, Pierre Fitch is the perfect fuck buddy – slide into his rock hard ass until you're read to let him penetrate your own hole.
Shared Textures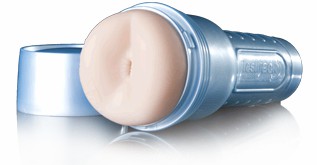 4.01
Misfit: Inspired by Joanna's punk-rock personality and her plethora of tattoos, the Misfit texture will take you on a wild ride. Push past four micro-ribs to e...
This texture is currently ranked at number 81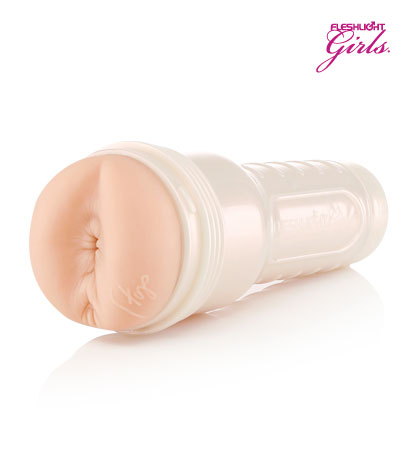 3.77
Forbidden is the most realistic anal intercourse experience in existence. Allow your backdoor fantasy to come to life with the soft, Superskin™ ass molded dir...
This texture is currently ranked at number 106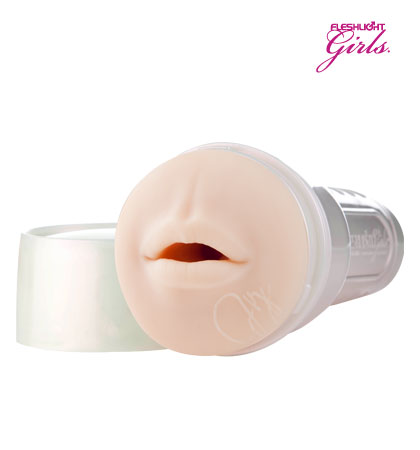 3.90
The most realistic oral sex experience in existence. Starting with a moderately tight opening, it drives your cock wild with the intense stimulation of our Sup...
This texture is currently ranked at number 89
Born on:
1st November, 1981
(40 Years Old)
Birthplace:
Cornwall, Ontario, Canada
Penis Length:
21cm (8.25")
Joined On:
April 17th, 2010