Nikki Benz

Mariupol, Ukraine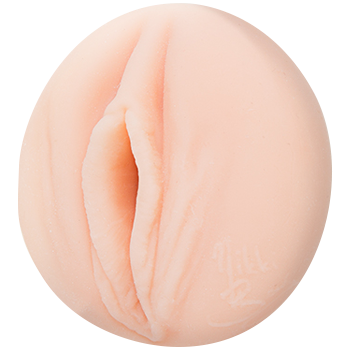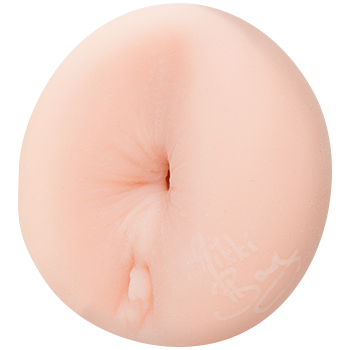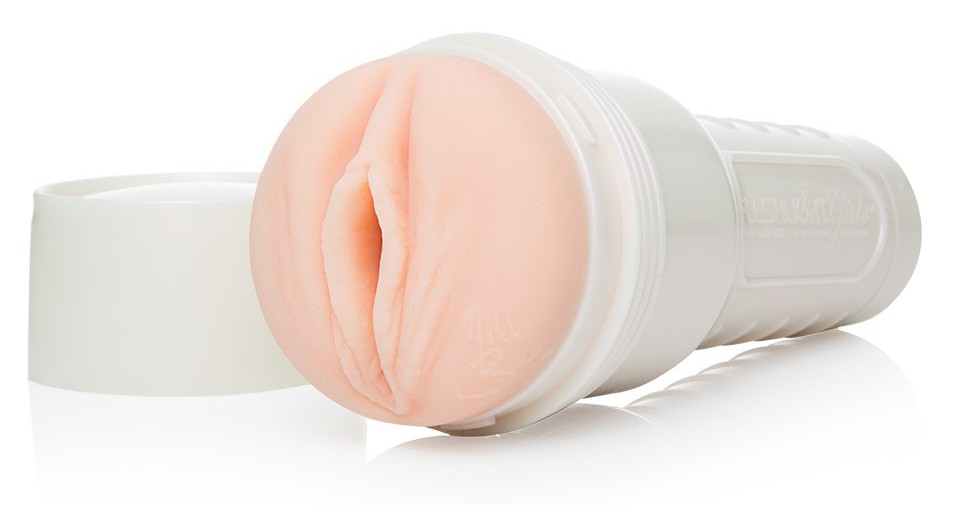 4.04
What does the most valuable pussy feel like? Look no further as Nikki Benz's is the true MVP. With a stunning new sensation introduced to the line, from the poi...
This texture is currently ranked at number 82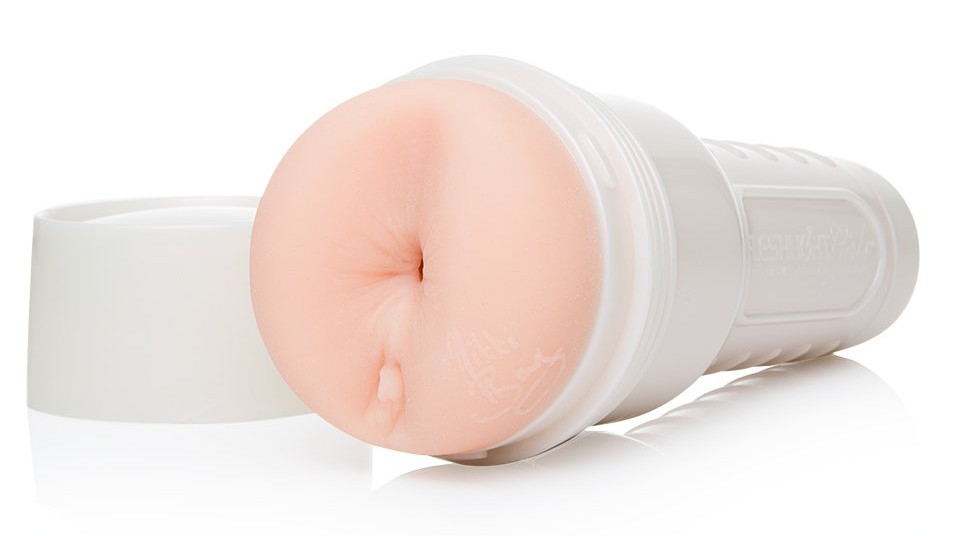 4.19
Famous for her backdoor; upon entry, you will be gripped by a wall of thatched SuperSkin that emulates pure anal bliss. With every thrust your shaft will feel t...
This texture is currently ranked at number 36
Nikki Benz is a world-class porn star whose looks and personality are a lethal combination of unrivaled sexuality. You may know her from her frequent appearances in Brazzers films or from when she ran for Mayor of Toronto (the city that she hails from) but if you know anything about her you know this Ukrainian beauty loves sex any way she can have it.

Nikki makes men, and women, go wild - her aggressive nature excites everyone it shines through the screen with every scene she is in.

Nikki is the reigning queen of the porn business and she isn't giving up the crown yet. This Penthouse Pet of the Year has big plans for the foreseeable future and invites you to experience her ass and pussy just like you watch it on the big screen.

www.NikkiBenz.com
Shared Textures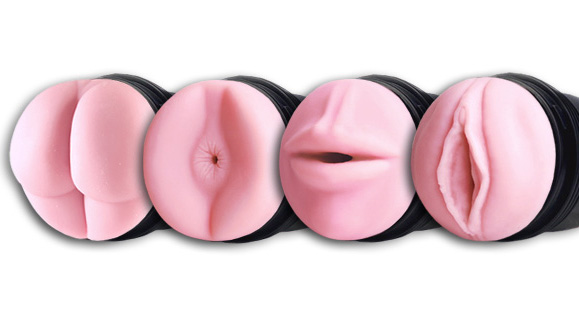 3.55
The absolute most realistic vaginal intercourse sensation possible. Beginning with our smooth ultra tight entry, then blossoming into a slightly wider, more com...
This texture is currently ranked at number 79
Also Known As:
Alla Montchak, Nikki
Born on:
December 11, 1981
(41 Years Old)
Birthplace:
Mariupol, Ukraine
Nationality:
Canadian, Ukrainian
Height:
5 ft 5 in (1.65 m)
Joined On:
April 14th, 2016