Nicco Sky

Los Angeles, CA, USA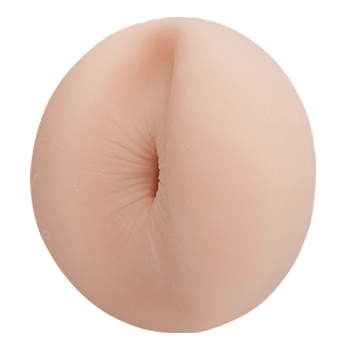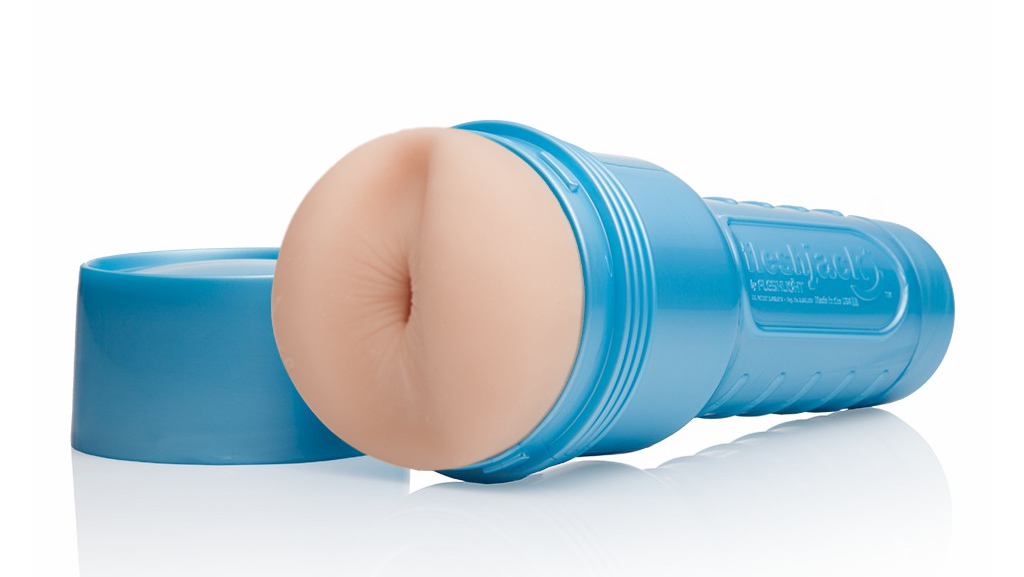 One of our most unique textures to date. With various bulbs consisting of waves and bumps, along with pleasure bands, the Twilight texture is sure to satisfy yo...
This texture is currently ranked at number 148
Shared Textures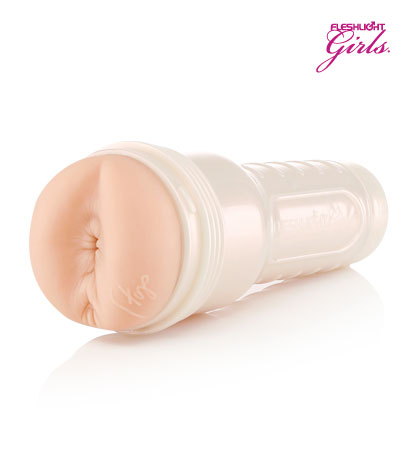 3.73
Forbidden is the most realistic anal intercourse experience in existence. Allow your backdoor fantasy to come to life with the soft, Superskin™ ass molded dir...
This texture is currently ranked at number 60