Maitland Ward

California, USA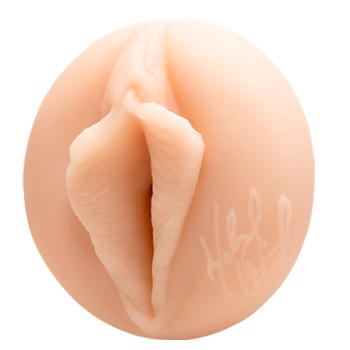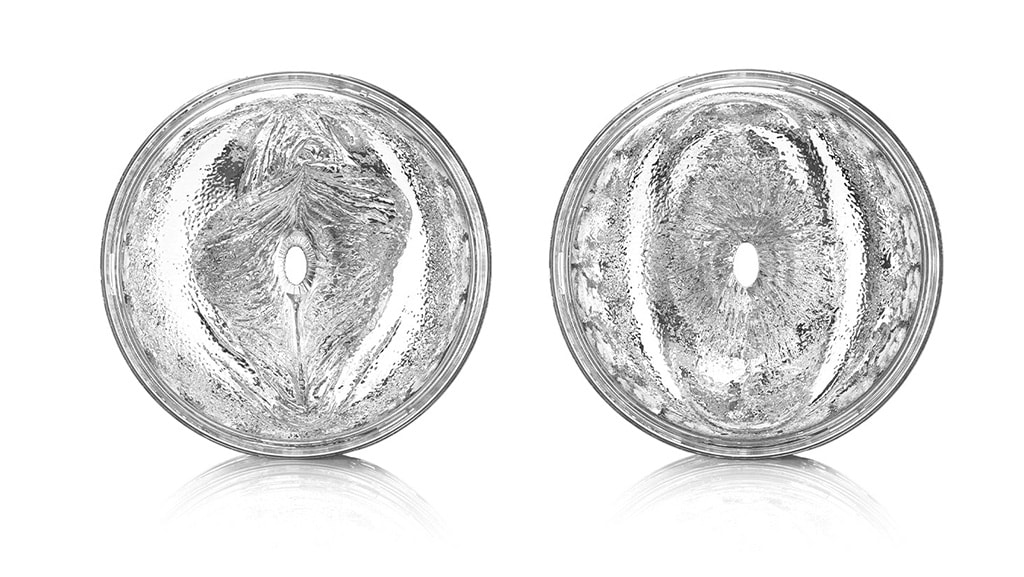 The Maitland Ward Quickshot features unobstructed exit points molded from Maitland's own vagina and butt. The Maitland Ward Quickshot can be used as supplementa...
This texture is currently ranked at number 222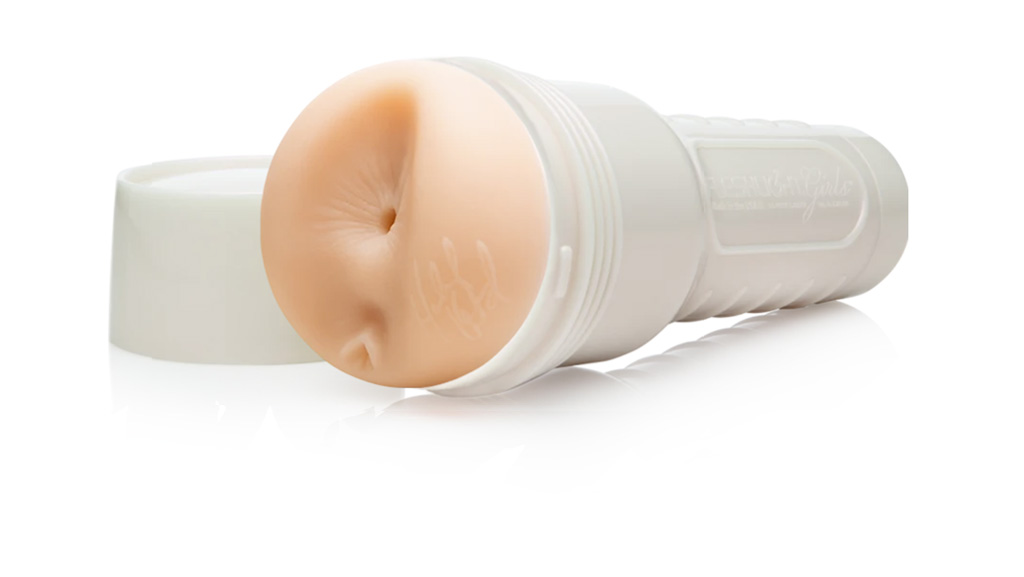 4.00
You won't be able to disguise how much you'll love one of our craziest textures ever – Maitland Ward's Tight Chicks. The entire sleeve is a rollercoaste...
This texture is currently ranked at number 46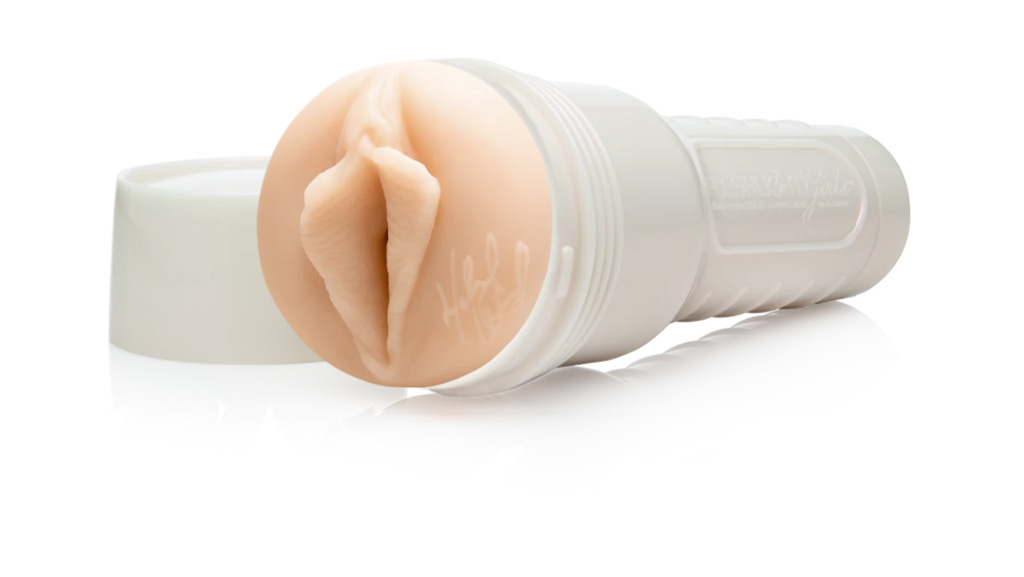 3.93
Maitland Ward's Toy Meets World texture will have you ready to plow ahead more than even one of Mr. Feeny's pep talks. You'll enter the lady sleeve throug...
This texture is currently ranked at number 70
Maitland Ward is an American porn star and former mainstream Hollywood actress. She is best known for her roles as Rachel McGuire in the final three seasons of the ABC sitcom Boy Meets World, Jessica Forrester in The Bold and the Beautiful and as Brittany Wilson in the 2004 comedy White Chicks.

Southern California-born and bred Maitland Ward has quickly become one of the fastest-rising stars in adult entertainment, after an-already successful career as an American model, actress and cosplay personality. The star, who joined the cast of Bold and the Beautiful as a teen and found fame as Rachel McGuire on the beloved ABC sitcom Boy Meets World, jumped headfirst into shooting adult films in 2019 without much persuasion.

The statuesque (5'10") all-natural redhead is unique in that not only is she beautiful and built for the porn biz, Ward's talent as an actress means she can also carry dramatic and comedic scenes with ease. Her playful energy, professionalism and open sexuality got her an exclusive performance contract with worldwide brand Vixen Media Group.

More recently, Ward has been producing nude and hardcore material for Patreon supporters. In July 2019, it was announced that she had signed with porn talent agency Society 15.
Also Known As:
Maitland Baxter
Real Name:
Ashley Maitland Welkos
Born on:
3rd February, 1977
(46 Years Old)
Birthplace:
California, USA