Madison Ivy

Munich, West Germany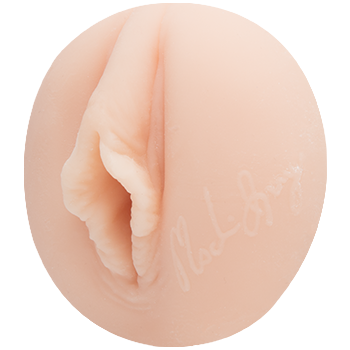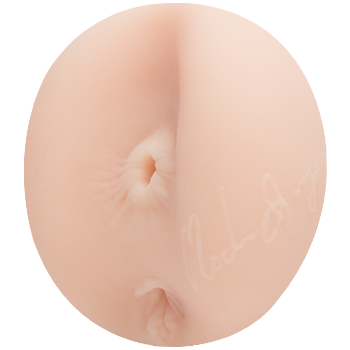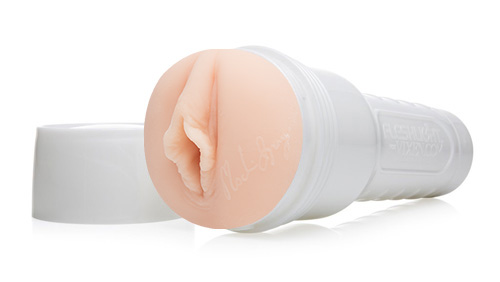 4.34
Just as the definition of the word, Madison Ivy's unique Beyond texture exceeds the expectations of even our most sexually rabid Fleshlight fans. Crafted skill...
This texture is currently ranked at number 4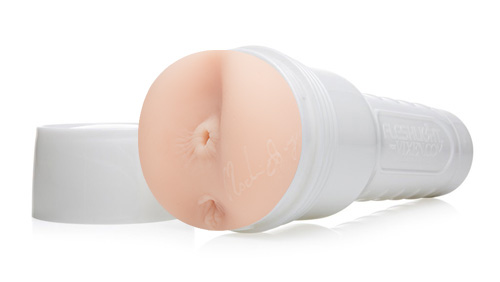 3.96
Just as Wonderland is considered to be a place filled with wonderful magical things, Madison Ivy's butt sensation of the same name also brings you to a euphoric...
This texture is currently ranked at number 63
Ivy was born in Munich, Germany, was raised in Texas and lives in Sacramento, California.

She was a dancer at a strip club when she met Aurora Snow, who gave her contacts to enter the adult video industry.

Ivy is very physically flexible and also works as a yoga instructor and personal trainer. According to Ivy, her trademark position in her movies is having sex while her legs are behind her head. She underwent breast augmentation surgery on December 2009.

Ivy lives together with her girlfriend and fellow porn actress Heather Starlet, with whom she has been in a relationship since 2013.

Whether or not you are into EDM, 420, or Dragon Ball Z Madison Ivy, who hails from Germany, is every man's (and woman's) fantasy. This petite pornstar has been blazing up screens since 2008 and with an innate sex appeal that seems to just ooze from her pores, she makes for an iconic force in XXX entertainment. Madison Ivy's appetite for sex is unrivaled by anyone else in the adult business and is anything but an act - this girl was made to be a porn star. A true nymphomaniac, her performances are more pleasure than work for her as men and women are always left trembling with delight after this EDM queen gets done devouring them. Now you can gaze into Madison Ivy's sex filled eyes and experience her just as you would in real life. Unleash your fantasies with her exclusive Fleshlights - Beyond and Wonderland - inspired by her affinity for the Beyond Wonderland music festival. This pint-sized sex machine is a fixture at EDM festivals around the world and an avid cannabis connoisseur. With her broad appeal, and ability to seduce women and men of all sexualities, this self proclaimed "aspiring Super Saiyan" is going to leave you begging for more.
Real Name:
Clorisa Briggs
Born on:
14th June, 1989
(33 Years Old)
Birthplace:
Munich, West Germany
Hair Color:
Blonde, Brown
Joined On:
September 16th, 2017