Lupe Fuentes

Santiago de Cali, Colombia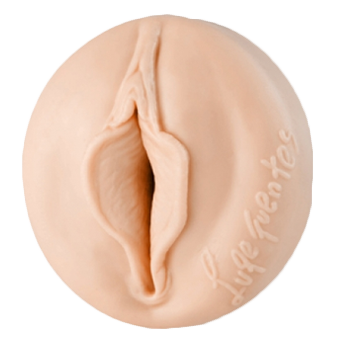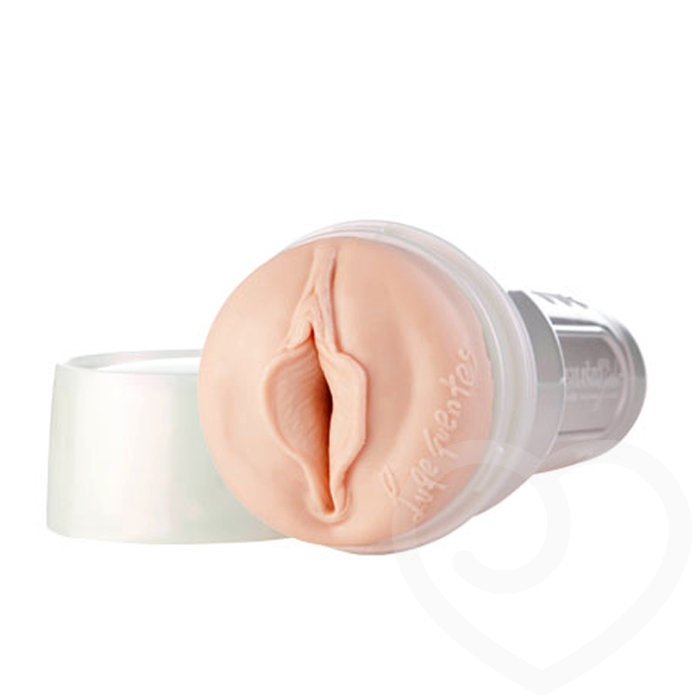 The Wall (aka Tight Squeeze) is Lupe's Fuentes' signature texture. The wall is created to simulate what it would be like to "bottom out" inside Lupe's tiny body...
This texture is currently ranked at number 248
She's got what everyone wants, and you can have it with the new Lupe Fuentes Mouth Fleshlight. Lupe's Mouth Fleshlight with swallow texture is the closest you can get to having those perfect tiny lips swallowing every inch of your man stick.
Shared Textures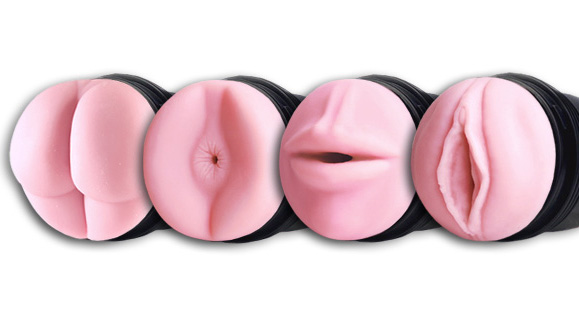 3.56
The Mini-Lotus features all the realistic vaginal sensations of the original Lotus texture, but moved closer to the orifice allowing every man to experience all...
This texture is currently ranked at number 80
Also Known As:
Lupe, Zuleidy, Zuleidy Lapiedra, Little Lupe
Born on:
January 27, 1987
(36 Years Old)
Birthplace:
Santiago de Cali, Colombia
Nationality:
Spanish/Colombian
Height:
4 feet, 11 inches (150 cm)
Tattoos:
Chinese symbol on right shoulderblade
Joined On:
December 7th, 2009