Lisa Ann


Easton, PA, USA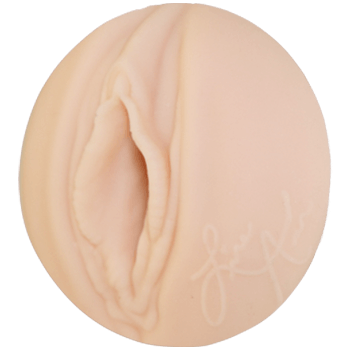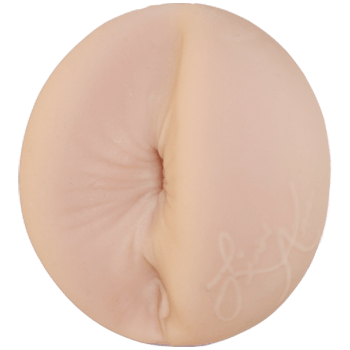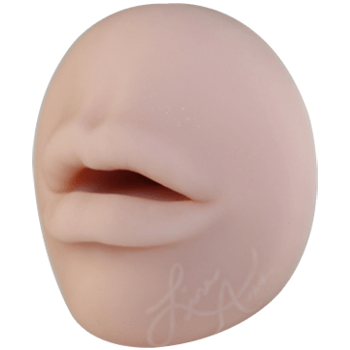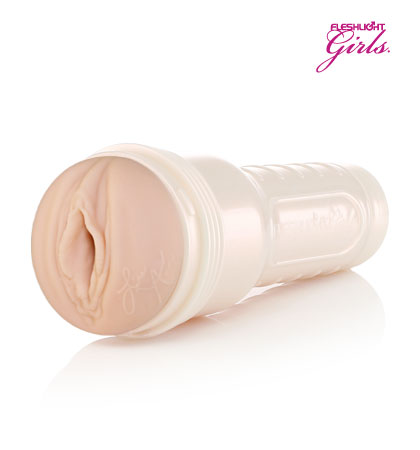 3.76
The Barracuda texture is a gripping battery of unmatched pleasure. As you enter the sleeve, you will start with a subtle resistance of front facing bristles. A...
This texture is currently ranked at number 71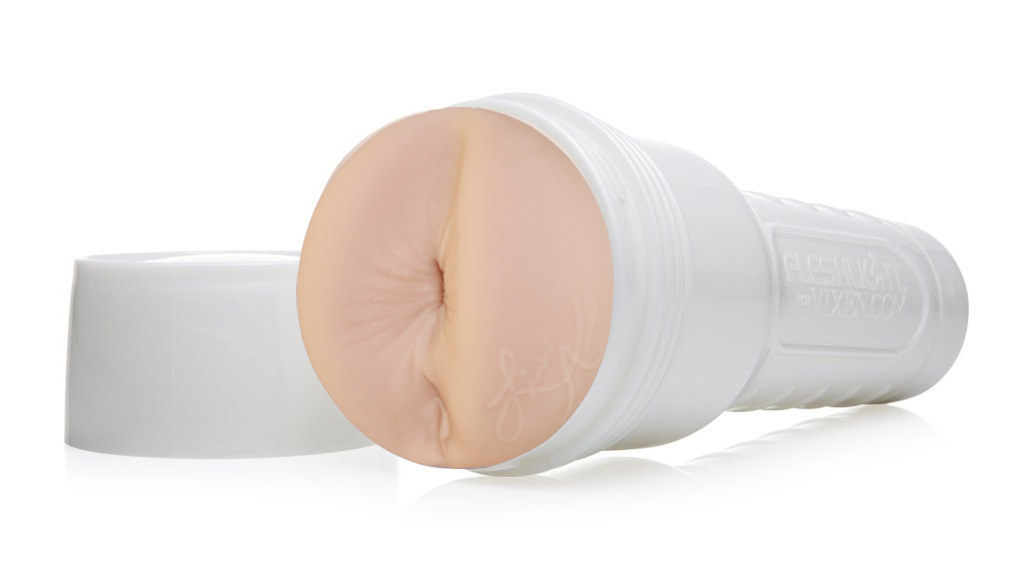 3.67
Tight, taboo, always hungry for more, mega MILF Lisa Ann is an anal sex aficionado and wants to feel you hit it from the backside. The most intriguing sensation...
This texture is currently ranked at number 92
Lisa Ann has been a hot commodity since she first took on the role of parodying Sarah Palin. Now that she is a Fleshlight Girl, fans can get even more access to her. The Fleshlight Girls line is always popular, so stocking a few will never hurt.

As if you haven't seen Who's Nailin' Paylin. Lisa Ann's erotic aptitude has seen her become the poster girl for political parody porn, following her portrayal of former Republican Vice Presidential candidate Sarah Palin in the famed 2008 adult film.

Throughout her ongoing tenure in the adult industry, Lisa Ann nailed it as both a performer and director. She's perhaps most well known for her dominance of the MILF genre. For this, she has taken home 11 awards through the likes of AVN and XBIZ. In 2009, the busty brunette was crowned MILF/Cougar Performer of the Year, and in almost every year that followed she won the same.

Lisa Ann has put her talents to use for just about every reputable production company in the business, so it's safe to say you'll find her performing salacious scenes in just about every sexual genre. She launched her own production company in 2013 in conjunction with Jules Jordan Video, which is when she directed her first movie: MILF Revolution. Lisa Ann's forté is clear, and her Fleshlight vagina, butt and mouth are available to match your desires.

Fleshlight is proud to now offer the #1 MILF in porn! Made from actual casts of Lisa Ann, you can now have Lisa any way you want to. From her ultra-realistic Lotus textured vagina to her gripping signature Barracuda texture, each sleeve is built for ultimate pleasure.
Shared Textures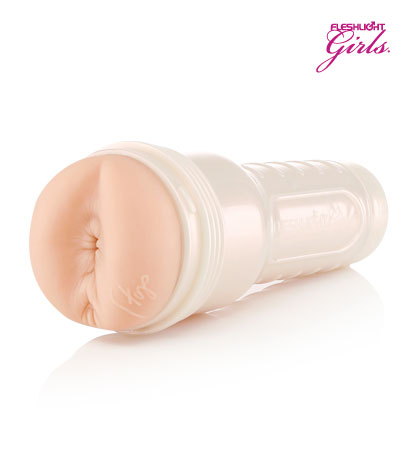 3.75
Forbidden is the most realistic anal intercourse experience in existence. Allow your backdoor fantasy to come to life with the soft, Superskin™ ass molded dir...
This texture is currently ranked at number 61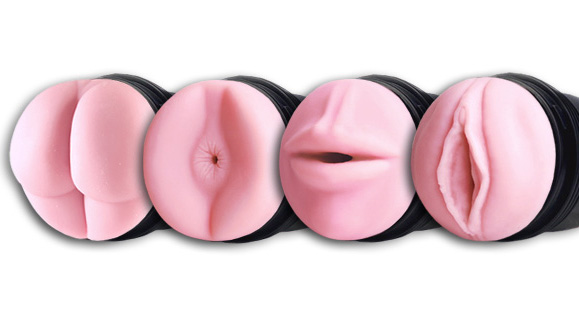 3.55
The absolute most realistic vaginal intercourse sensation possible. Beginning with our smooth ultra tight entry, then blossoming into a slightly wider, more com...
This texture is currently ranked at number 78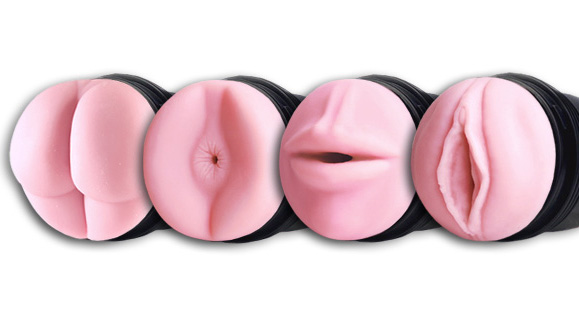 3.56
The Mini-Lotus features all the realistic vaginal sensations of the original Lotus texture, but moved closer to the orifice allowing every man to experience all...
This texture is currently ranked at number 76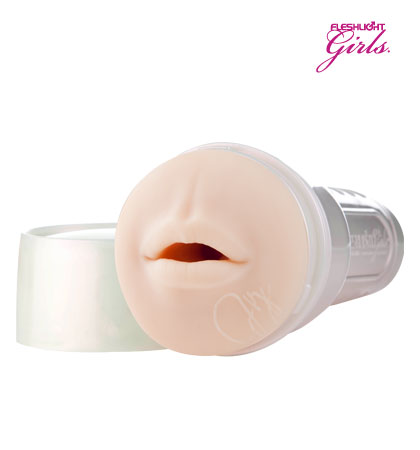 3.91
The most realistic oral sex experience in existence. Starting with a moderately tight opening, it drives your cock wild with the intense stimulation of our Sup...
This texture is currently ranked at number 52
Also Known As:
Zina Sunshine, Lisa, Leesa
Real Name:
Lisa Anne Corpora
Born on:
May 9th, 1972
(51 Years Old)
Birthplace:
Easton, PA, USA
Height:
5 feet, 2 inches (157 cm)
Joined On:
July 2nd, 2011
Orifices:
Pussy, Butt, Mouth