Liam Riley

USA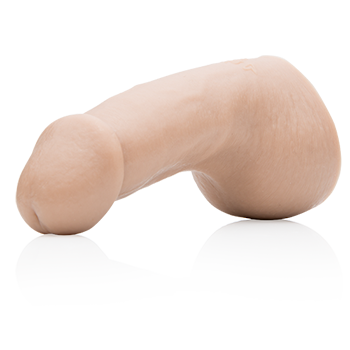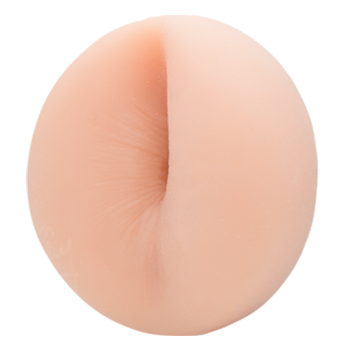 Welcome Los Angeles native Liam Riley to the FleshJack family! Liam is lean but not at all mean - in fact, he's one of the bubbliest and friendliest guys in the business. If you don't find him hanging out with his pal and fellow CockyBoy Levi Karter, you might catch him traveling the country with friend and mentor Shangela from RuPaul's Drag Race.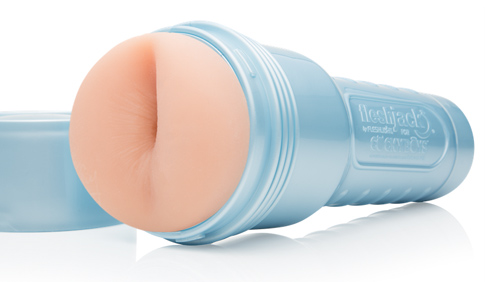 This texture is currently ranked at number 141
Shared Textures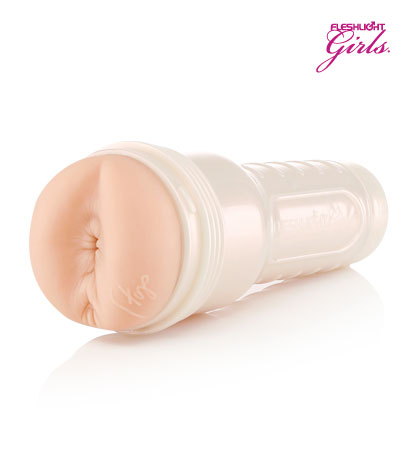 3.76
Forbidden is the most realistic anal intercourse experience in existence. Allow your backdoor fantasy to come to life with the soft, Superskin™ ass molded dir...
This texture is currently ranked at number 60