Lia19

Arizona, USA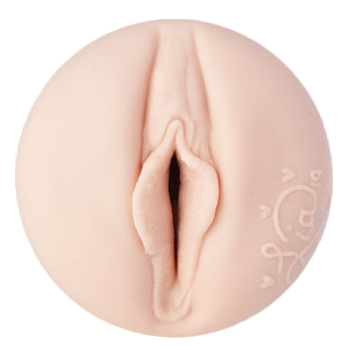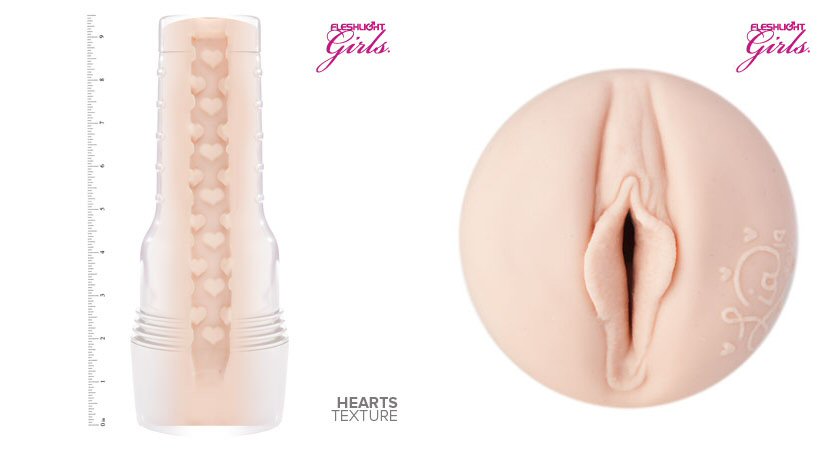 The Hearts texture reflects Lia's bubbly personality, and the sleeve is lined all the way around with tiny hearts that are sure to please. Lia's Fleshlight woul...
This texture is currently ranked at number 238
Hey handsome, glad you came by. I'm Lia19 and I've got something that I know you're going to like! It's my very own Lia19 Fleshlight that I had made just for you. And even better, now with the Lotus texture, not only does the outside of the Fleshlight look like me... The inside feels just like me too! I know a lot of you have been loyal fans of my photo and video sets, and my gift to you is to be able to "experience" me anytime you want. So what are you waiting for?

Fleshlight is proud to present the Lia19 Fleshlight, molded from Lia's actual vagina. Each Lia Fleshlight Masturbation Sleeve is molded from her actual vagina and features the Lotus texture, designed to provide the most realistic vaginal intercourse sensation ever created. Each Fleshlight also includes a unique Pearlescent Fleshlight Case, offered with each Fleshlight Girls product. We'll also include an autographed postcard featuring Lia19 and a free 2 oz bottle of Gun Oil H2O (water-based personal lubricant).
Shared Textures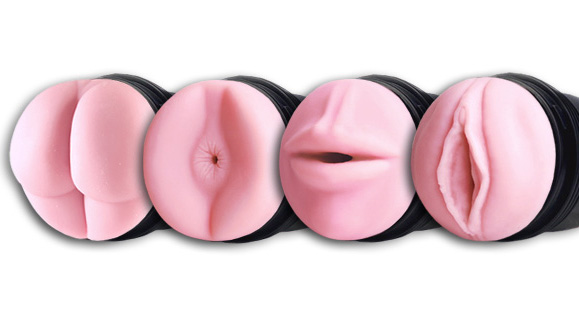 3.55
The absolute most realistic vaginal intercourse sensation possible. Beginning with our smooth ultra tight entry, then blossoming into a slightly wider, more com...
This texture is currently ranked at number 78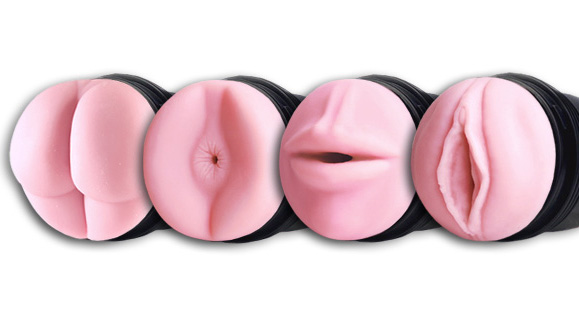 3.32
Textured waves along the length of the canal provide a powerful sensation while providing the control necessary to fully appreciate the Fleshlight experience.
This texture is currently ranked at number 115
Also Known As:
Lia, Ashley Ryan
Born on:
June 6, 1983
(40 Years Old)
Height:
5 feet, 6 inches (168 cm)
Joined On:
January 8th, 2008