Levi Karter

Paraguay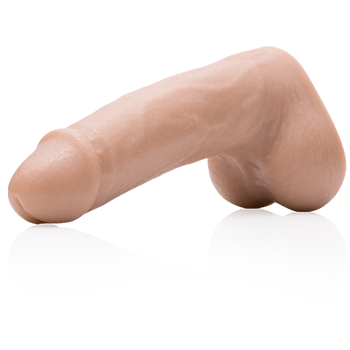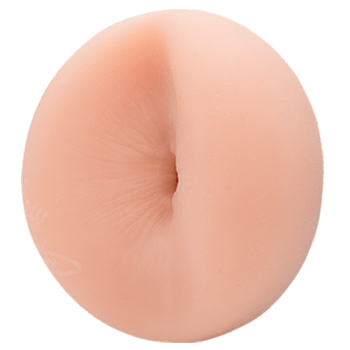 This young muscle stud is a dream come true! Levi Karter was born in Paraguay but raised in a small town in Ohio. He grew up to be a huge fan of Rihanna, hence the big "R" and heartbeat tattoo on his chest. Levi may be short, but that makes him all the more adorable. You're going to love how his toys feels - almost like the real thing!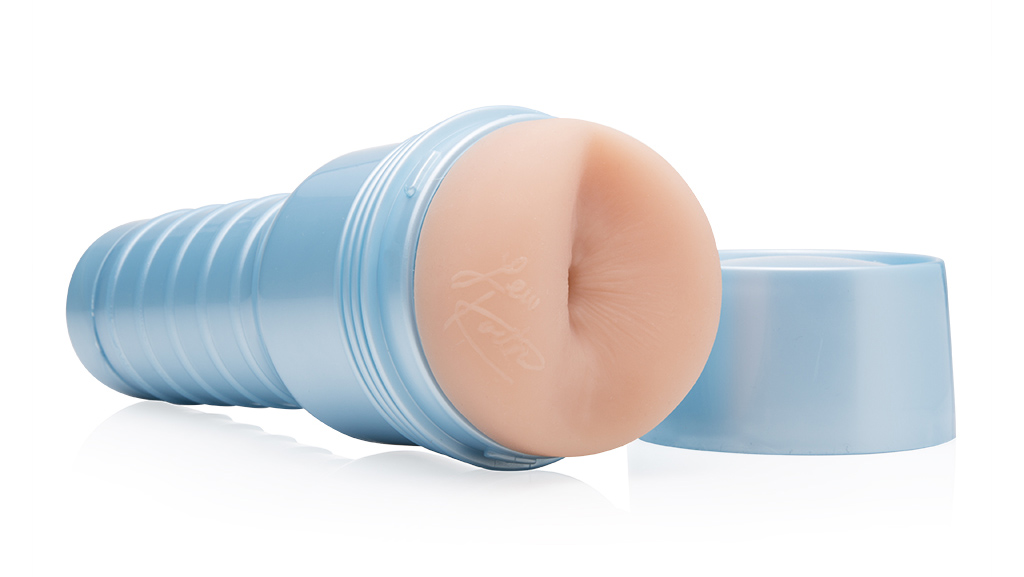 This texture is currently ranked at number 131
Shared Textures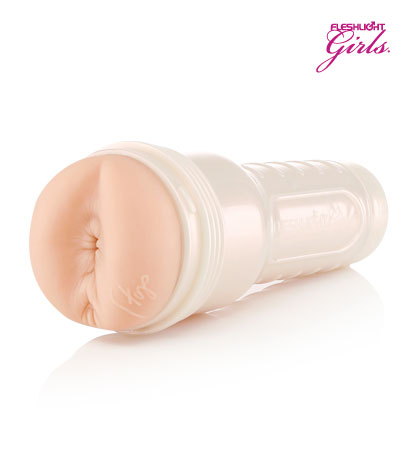 3.77
Forbidden is the most realistic anal intercourse experience in existence. Allow your backdoor fantasy to come to life with the soft, Superskin™ ass molded dir...
This texture is currently ranked at number 68