Lena Paul

Florida, United States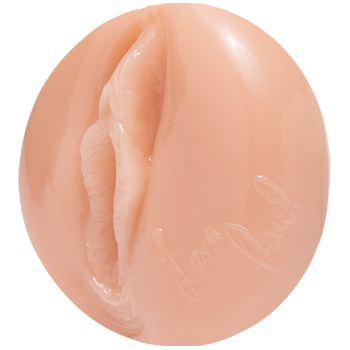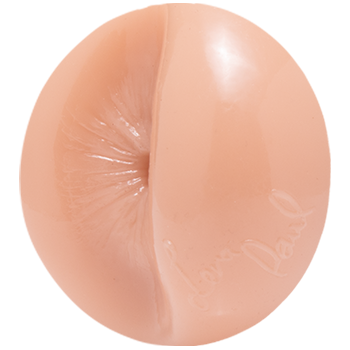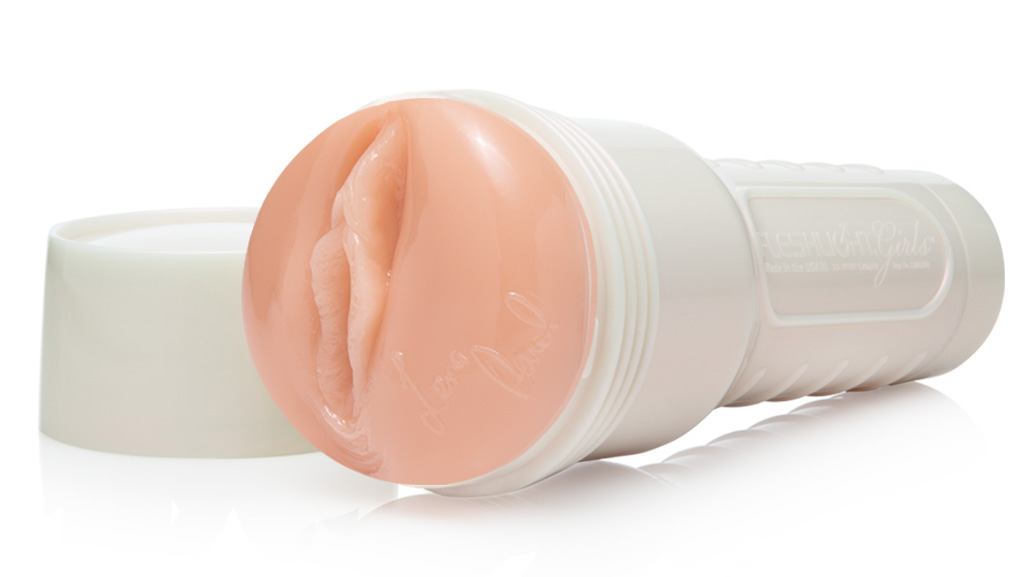 4.09
Lena Paul is nothing short of a nymphomaniac and her pussy Fleshlight embodies her uncontrollable sexual appetite. Every chamber within Nymph will leave you wa...
This texture is currently ranked at number 84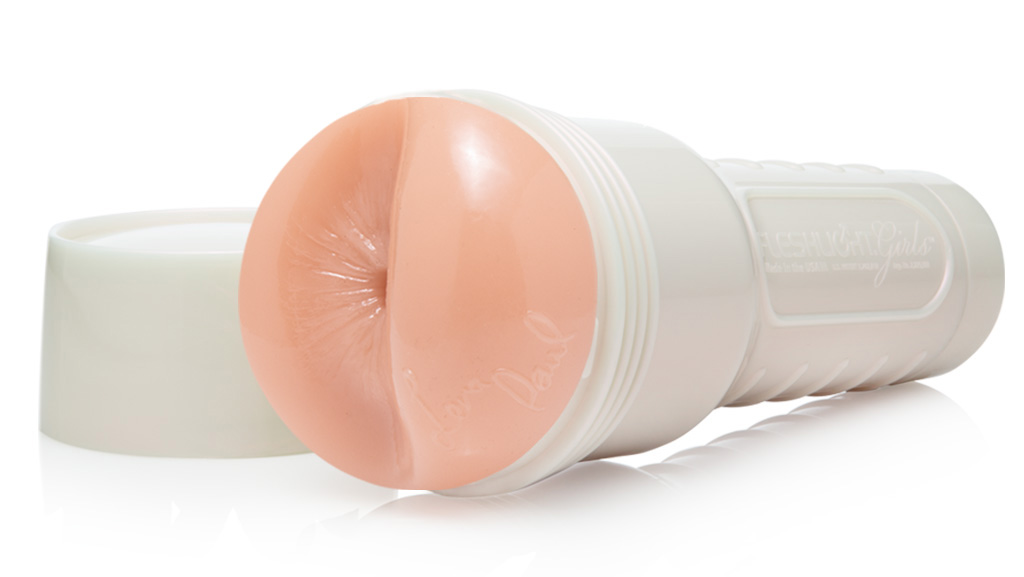 4.20
Lena Pauls butt Fleshlight texture Ritual is one of our most sacred designs. Created with a collection of intricate pleasure enhancements such as the new vertic...
This texture is currently ranked at number 131
Lena Paul is an all-natural beauty who is well known for her 32DDD tits and amazing personality. This girl is not only gorgeous and smart but she is also a sex lover who gives genuine performances in porn movies. She is only 5 feet 4 inches tall and 127 pounds, so her large chest really stands out. She has a 25 inch waist and a 36 inch ass to match.

Before porn, which she started in 2016 at the age of 23, she had quite an interesting life. She went to two different colleges because she was following a guy that she had fallen in love with. After she graduated, she worked with sustainable agriculture startups, and used her hotness to negotiate between Central American governments and teams of US investors. She traveled a lot to Central America, but ran into trouble a few times when her company didn't have enough dough to pay everyone. So she raised the funds by camming! As she gained more of a following through that, porn agents started to call her and message her. She figured...why not?? She could have a ton of fun while making a serious dent in her student loan payments, so she went for it.

Even though Lena's body was more than fully developed by the time she was 19, she was never very sexual. She says she was overwhelmed by the attention that came from having big bazongas and never really let anyone into her life. However, after she broke up with her first boyfriend around the age of 19, she went wild! She decided to live out all of her fantasies and even visited a dungeon once or twice. When it comes to kink, Lena considers herself a switch and loves to dominate or submit depending on the situation. However, she does love rough sex, like getting her hair pulled with anyone.

Now, Lena has a husband but he is totally cool with her porn career. He wants her to be successful in whatever she chooses to do and supports her however she needs. She is lucky to have such a great guy on her side while she goes off and does exactly what she wants to do!

After Lena first did an anal sex session for Tushy in 2016, she just couldn't stop, and now she has more than 40 anal sex scenes under her garter belt. She just loves the feeling of that backdoor pleasure, probably about as much as she loves other types of sex! Lena is a true sex lover which is why she wanted to become part of the Fleshlight Girls. In reality, she would rather get the chance to spend a bit of time with every single guy and gal who loves her, but that would be impossible and time consuming! So, instead, she wants her fans to have the true Lena experience through her Fleshlight. Experience the hot curves and nubs inside that are appropriate for a man of any size.

The true gift of the Lena Paul Fleshlight is that it can actually help you last longer in bed. Experiment with your play and see how it affects you in the bedroom! Lena wants her fans to have as amazing a sex life as she does, so make sure to use her Fleshlight often if you want to improve your sensitivity and give your real life lovers the sexual pleasure they need. Even if you don't need this added benefit of the Fleshlight, just using it will make you feel closer to your favorite busty pornstar, Lena Paul!