Kevin Warhol

Czech Republic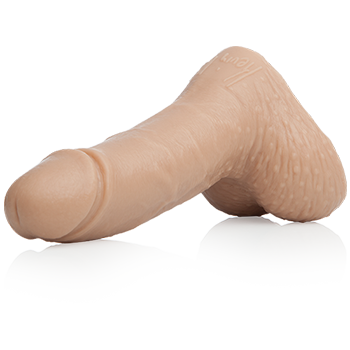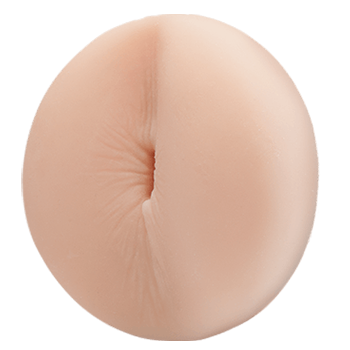 Kevin Warhol is heating up the Czech Republic, making it the perfect time for you to visit Eastern Europe. You've been drooling over Kevin's lean, smooth body, and now is the time to make him yours. It's hard to imagine there's a more perfect male ass in all of Europe, and it's ready to be fucked whenever your erection pops up. Be sure to give his uncut cock some attention too – it's the perfect size to ride for hours as you edge to ecstasy.
Shared Textures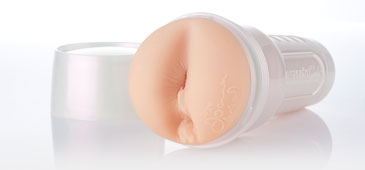 4.32
Punk: Allow Joanna Angel's signature Punk texture, with it's off-set and varying width and depth ribs to ignite your fantasy. Each rib will massage, hug, and...
This texture is currently ranked at number 14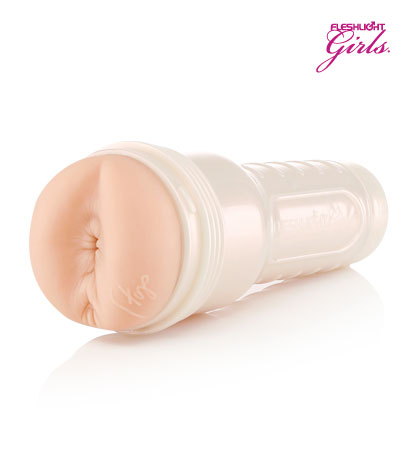 3.79
Forbidden is the most realistic anal intercourse experience in existence. Allow your backdoor fantasy to come to life with the soft, Superskin™ ass molded dir...
This texture is currently ranked at number 58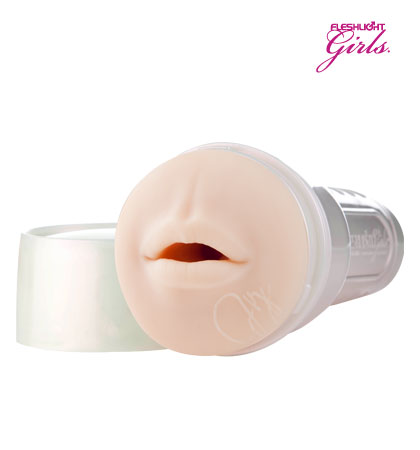 3.92
The most realistic oral sex experience in existence. Starting with a moderately tight opening, it drives your cock wild with the intense stimulation of our Sup...
This texture is currently ranked at number 50