Kat Young

Bangkok, Thailand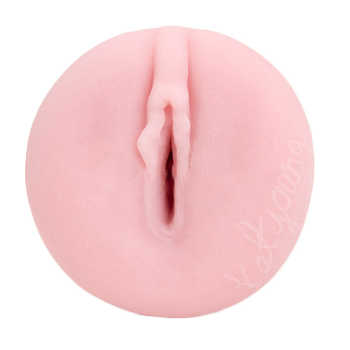 Fleshlight is thrilled to offer its customers, Kat Young, adult internet newcomer from Thailand. Each Fleshlight Masturbation Sleeve is molded from Kat's actual vagina and features the Lotus texture, designed to provide the most realistic vaginal intercourse sensation ever created. Each Fleshlight also includes a unique Pearlescent Fleshlight Case, offered with each Fleshlight Girls product. We'll also include an autographed postcard featuring Kat Young and a free 2 oz bottle of Gun Oil H2O (water-based personal lubricant).

"Hi, I'm Kat Young, I'm young and little and I know how to please a man. Until now you guys have only been able to see me, but now with my very own Kat Young Fleshlight you start feeling me too.And even better, now with the Lotus texture, not only does the outside of the Fleshlight look like me... The inside feels just like me too! And my tight little Fleshlight feels soooo good, you won't want anything else. Feel what it's like inside me by getting your Kat Young Fleshlight today!"
Shared Textures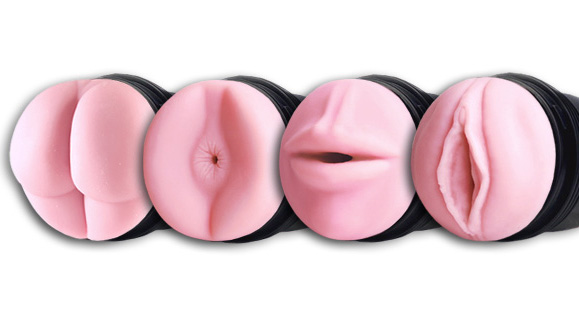 3.54
The absolute most realistic vaginal intercourse sensation possible. Beginning with our smooth ultra tight entry, then blossoming into a slightly wider, more com...
This texture is currently ranked at number 77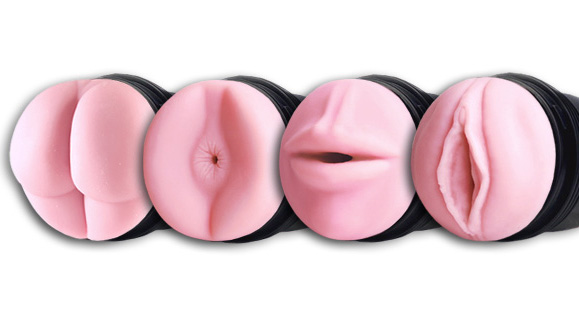 3.32
Textured waves along the length of the canal provide a powerful sensation while providing the control necessary to fully appreciate the Fleshlight experience.
This texture is currently ranked at number 116