Joey Mills

Saint Louis, USA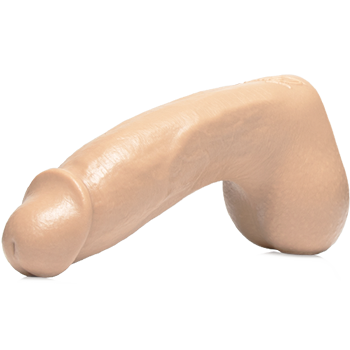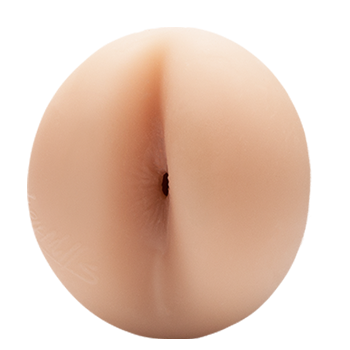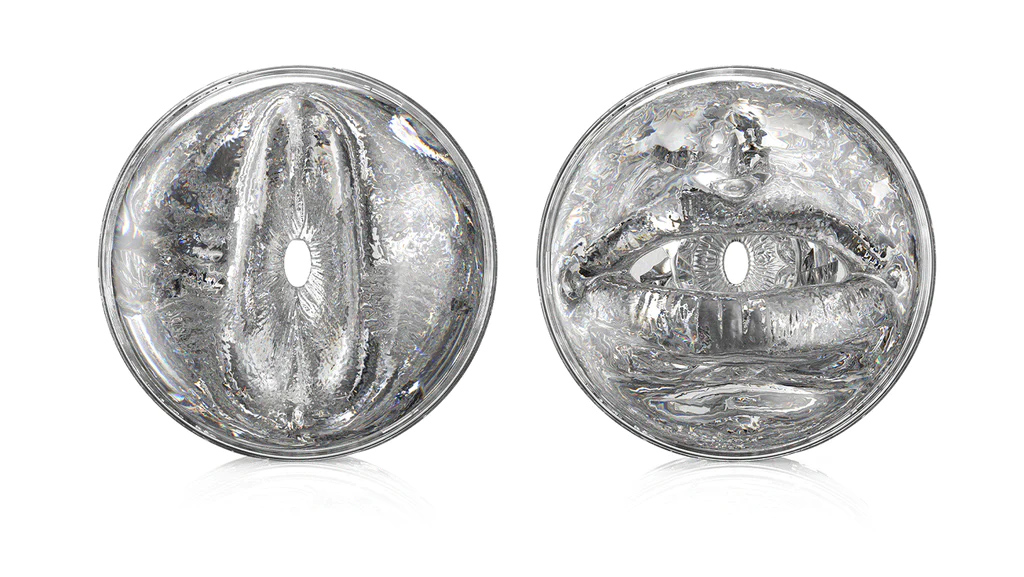 The Joey Mills Quickshot features unobstructed exit points molded from Joey's own mouth and butt. The Joey Mills Quickshot can be used as supplementary stimulat...
This texture is currently ranked at number 214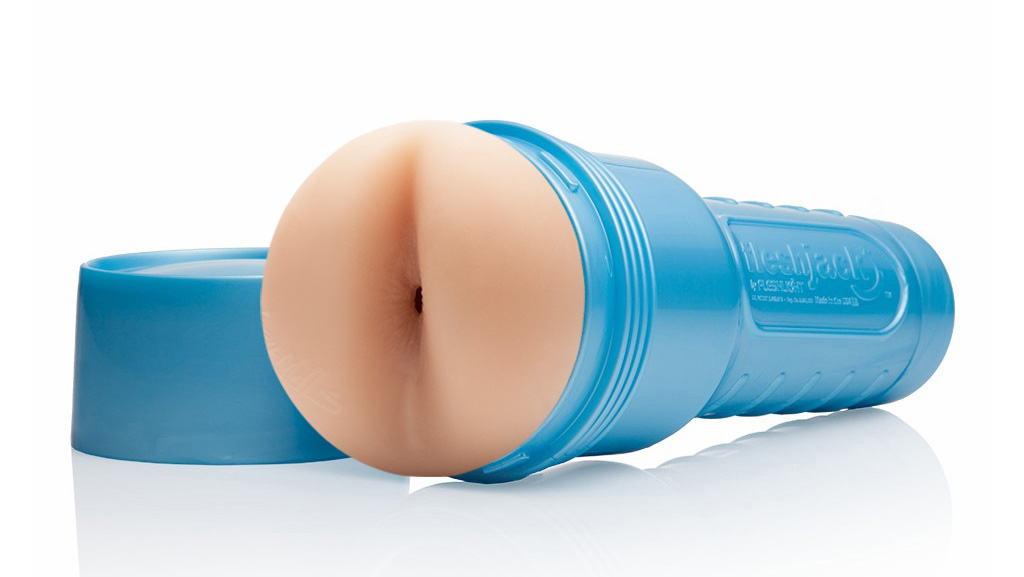 4.58
The tight young twink ass you've longed for is finally yours! Introducing Joey Mills' "Electric" sensation. Prepare yourself for a highly realistic back...
This texture is currently ranked at number 133
Joey Mills is the boy-next-door twink you always longed for. At the age of 18, he made the decision to go into the adult industry with little objection from his family. He grew up and still lives just outside of St. Louis, Missouri, and in his free time he likes to spend time outdoors doing things like kayaking and hiking.

Mills has a slim and youthful physique offset with a thick and meaty cock. He's got playful blue eyes and a boyish charm that will make you come back wanting more. Don't let his thin body fool you, because he can give and take a pounding like a champ.

When his career started in 2016, he was exclusive with Helix Studios, but since 2018 he moved over to working solely with Men.com. Throughout his young career, he has won numerous awards ranging from 'Twink of the Year' at the 2018 GayVN Awards to 'Favorite Twink' at the 2020 show.