Jessica Drake


San Antonio, TX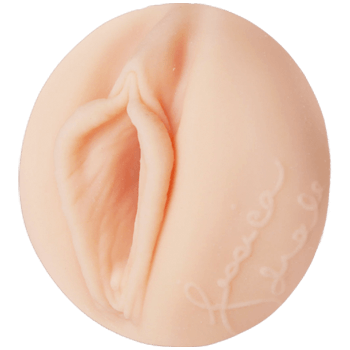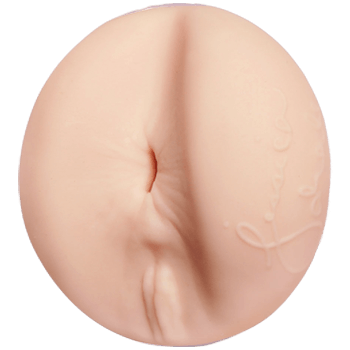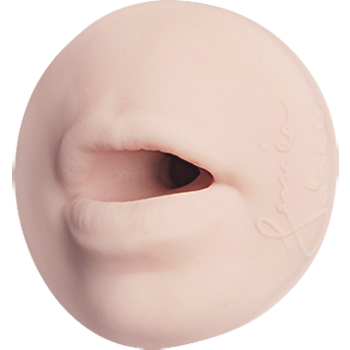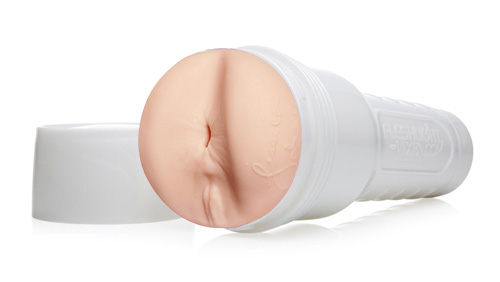 3.74
Nothing is more divine than penetrating Wicked Pictures' contract star Jessica Drake from the backside. This exclusive anal texture elicits all of the sensation...
This texture is currently ranked at number 155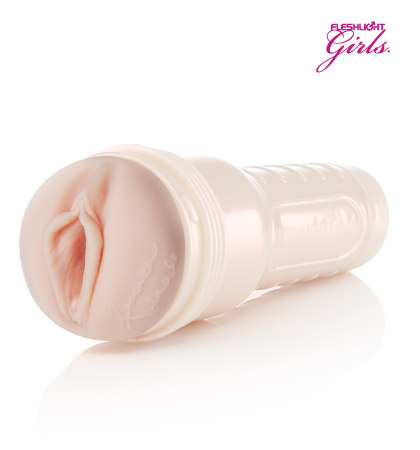 3.97
Want to know what it's like to fly with an angel? Indulge your heavenly desires by diving into our most elegant and stimulating texture yet. Once you pump into...
This texture is currently ranked at number 33
Molded from the adult superstar herself, the Jessica Drake version of the popular male masturbator has a signature textured sleeves for the vaginal version and some of the company's most popular textures for other versions. The vaginal sleeve is named Heavenly, and has beading, ribbing and winding areas.

Jessica Drake created her own Guide to Wicked Sex, so it goes without saying she's a goddess in the pornographic world with a resume fit to please you while you play with her Fleshlight vagina, butt and mouth. Jessica's Fleshlight was the winner of the Best Sex Toy title in the TLA RAW Awards in 2014, so you know what you're dealing with.

Jessica has been active in the adult industry since 1999, following an earlier career as a stripper back in El Paso, Texas. She went on to dominate the industry, ultimately securing a place in the AVN and XRCO Halls of Fame. There's not much Jessica hasn't done. Her trophies have acknowledged her excellence in double penetration, oral sex, group sex and masturbation. Her empire is located under the Wicked Pictures umbrella, where she's been a contracted performer since 2003. You'll likely recognize Jessica from erotic movies like Fluff and Fold, Tasty, Kissing Girls and Jessica Drake: The Craving. These features and more showcase her performing talents, but she's now also a part of their creative team. Jessica is provocative and sensual, and her body of work won't fail to impress.

The next installment of her Guide series is entitled BDSM For Beginners. Otherwise, you can catch her teaching and speaking all over the world, when she's not exercising her sexual appetite on camera.
Shared Textures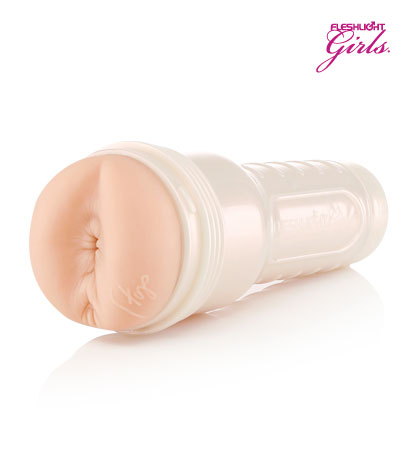 3.75
Forbidden is the most realistic anal intercourse experience in existence. Allow your backdoor fantasy to come to life with the soft, Superskin™ ass molded dir...
This texture is currently ranked at number 61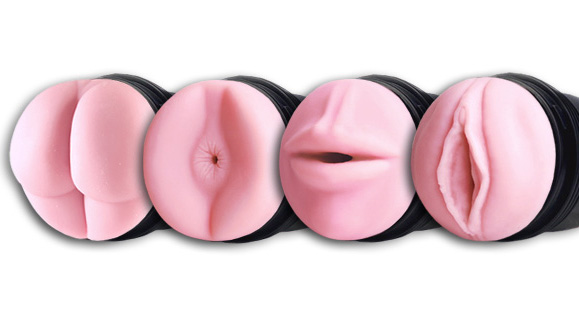 3.54
The absolute most realistic vaginal intercourse sensation possible. Beginning with our smooth ultra tight entry, then blossoming into a slightly wider, more com...
This texture is currently ranked at number 77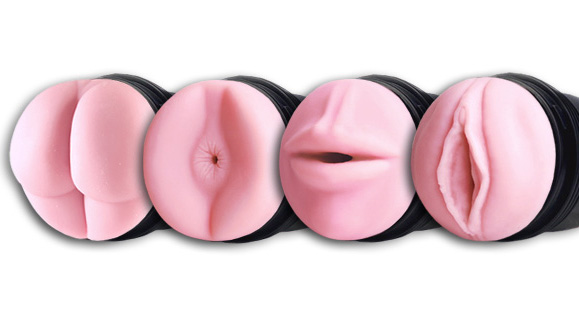 3.56
The Mini-Lotus features all the realistic vaginal sensations of the original Lotus texture, but moved closer to the orifice allowing every man to experience all...
This texture is currently ranked at number 75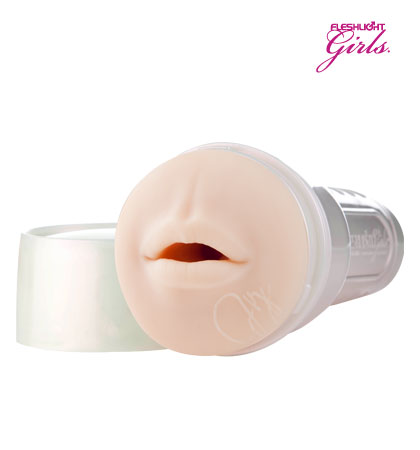 3.91
The most realistic oral sex experience in existence. Starting with a moderately tight opening, it drives your cock wild with the intense stimulation of our Sup...
This texture is currently ranked at number 51
Also Known As:
Jesica Drake
Real Name:
Angela Patrice Heaslet
Born on:
October 14, 1974
(48 Years Old)
Birthplace:
San Antonio, TX
Height:
5 feet, 9 inches (175 cm)
Tattoos:
Flaming heart right bikini line; Left ankle; Right shoulder blade; "Wicked" inside left middle finger; Small star on right foot, by middle toe:; Celtic cross, outside right calf
Piercings:
Navel (removed); Clithood (removed)
Joined On:
July 18th, 2012
Orifices:
Pussy, Butt, Mouth